Fifty-two local government politicians join Aksyon Demokratiko, including Albay Vice Governor Grex Lagman and Pateros Mayor Ike Ponce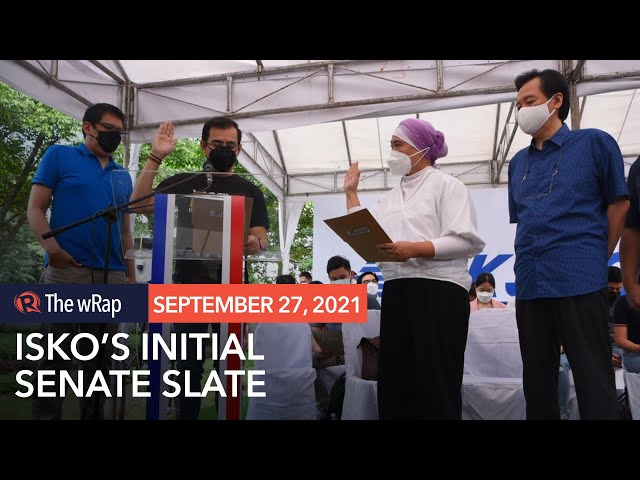 Mindanaoan civic leader Samira Gutoc and education entrepreneur Carl Balita are running for senators under Aksyon Demokratiko, a party now led by presidential aspirant Manila Mayor Isko Moreno.
Gutoc and Balita were named senatorial candidates of Aksyon during a ceremony on Monday, September 27, in Manila.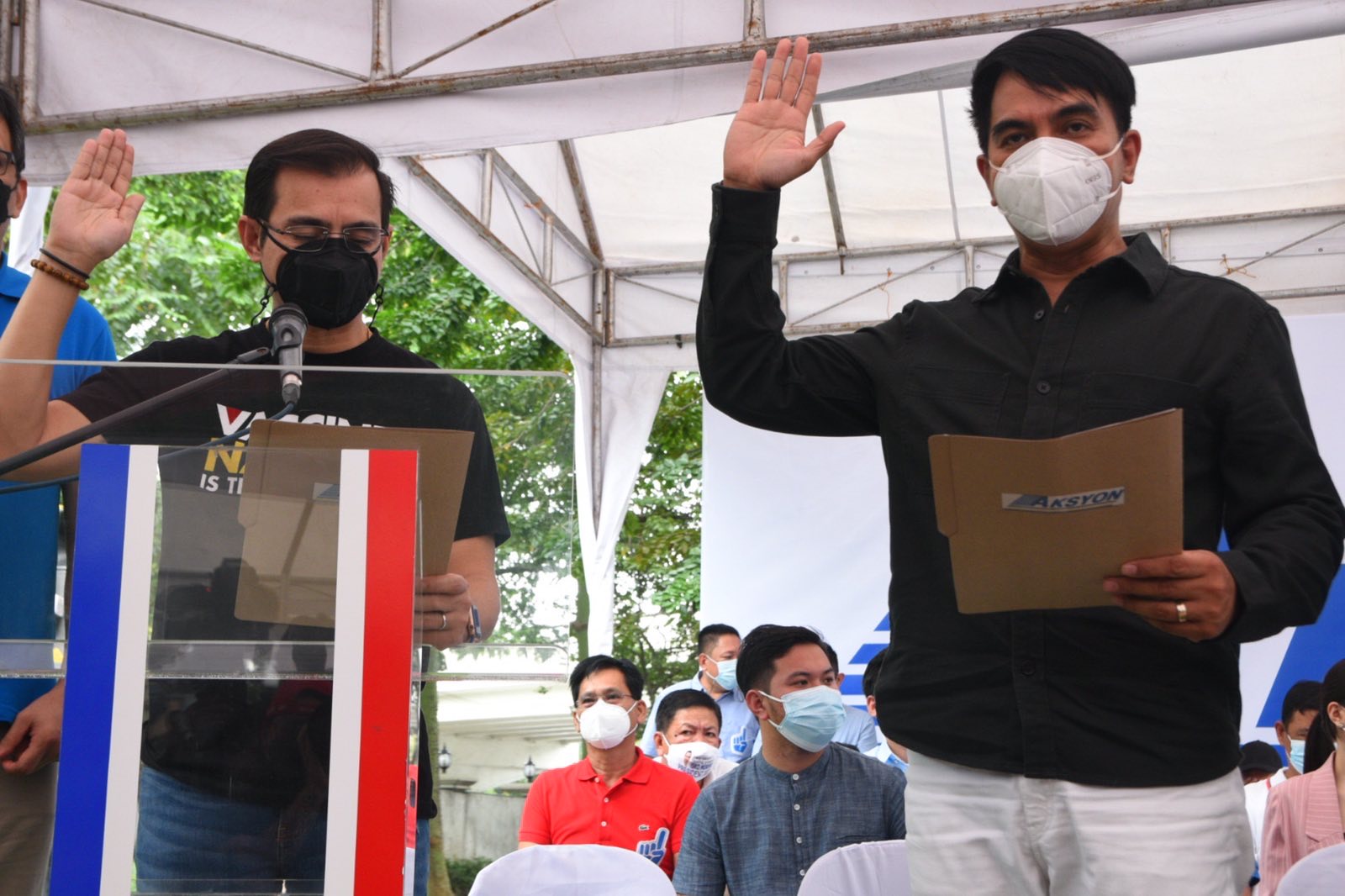 Gutoc and Balita are so far the only confirmed senatorial bets under Aksyon. More names are expected to be added as the week for filing of certificates of candidacies, from October 1 to 8, nears.
Gutoc had run for senator in 2019 under the opposition's Otso Diretso ticket. Before then, she was known for her biting criticisms against the Duterte government's efforts to rehabilitate Marawi City.
Like Moreno, she was once an appointee of President Rodrigo Duterte's, serving as a member of the Bangsamoro Transition Commission in 2017. But she resigned over Duterte's joke about soldiers raping women during the martial law he declared over Mindanao.
Balita, meanwhile, is known for starting the Carl E. Balita Review Center, a major review center with 120 branches locally and internationally.
Balita, who said he is a registered midwife and registered nurse, apart from being an educator, said the pandemic is the reason why he decided to run for senator.
"I cannot shut my eyes from the call of health workers… I cannot shut my eyes from the call of economic MSME frontliners who I talk to in my radio program. I cannot shut my eyes as a teacher and educator at the situation of education which I think are the 3 crises we are facing to which I can contribute," he said in Filipino.
A total of 52 local government politicians took their oaths as new Aksyon Demokratiko members during the Monday event.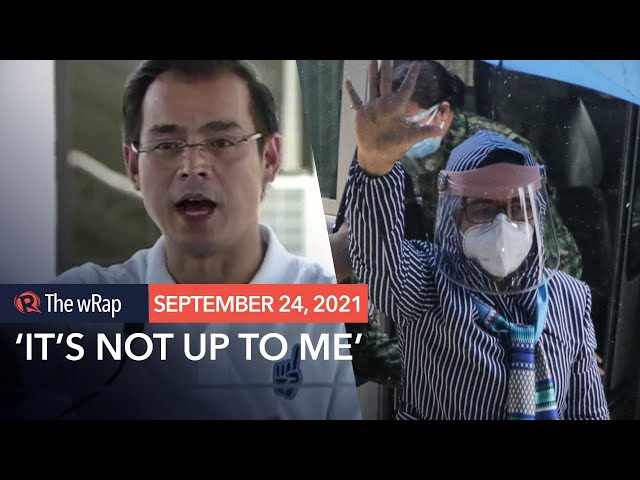 These include Albay Vice Governor Grex Lagman, son of Albay 1st District Representative Edcel Lagman; Pateros Mayor Ike Ponce; Quezon City Councilor Irene Belmonte, and more.
Aksyon Demokratiko was founded by the late senator Raul Roco in 1997. Apart from Moreno, its other officers include Pasig Mayor Vico Sotto and Manila Vice Mayor Honey Lacuna. – Rappler.com