Watch the livestream of the PDP-Laban national council meeting at Royce Hotel in Clark, Pampanga, starting 2 pm on Friday, July 16
The administration-backed faction of ruling party PDP-Laban is holding a national council meeting on Friday, July 16, a day before its national assembly that could see the ouster of Senator Manny Pacquiao as party president.
This comes amid intense power struggle for the 2022 presidential elections and after PDP-Laban president Pacquiao "expelled" officers involved in the faction, including Energy Secretary Alfonso Cusi (party vice chairman) and National Transmission Corporation president Melvin Matibag (party secretary general).
The national council meeting, where committee affairs and finances will be discussed, is being held at the Royce Hotel in Clark, Pampanga, at 2 pm on Friday.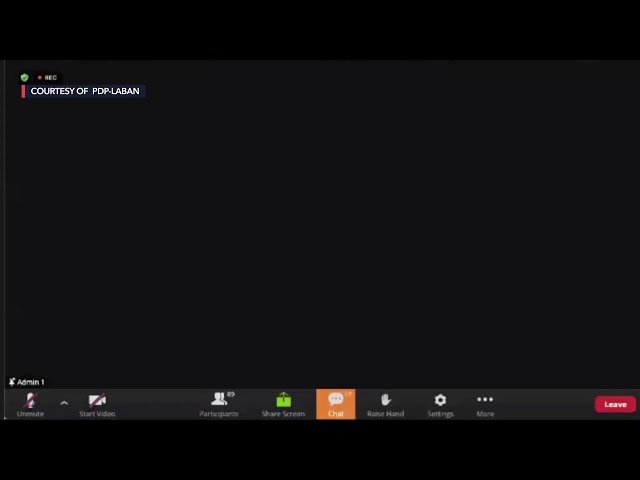 At least 121 party members attended the event physically and virtually, according to the Cusi-led PDP-Laban group, which declared a quorum. House Speaker Lord Allan Velasco was among those who attended through virtual means.
At the start of the national council meeting, PDP-Laban adopted a manifestation signed by House party members, led by Velasco, expressing support for the "continued service" of Cusi as vice chairman of the party.
Cusi called on members to stop "party hostilities."
"The late Ka Nene (Pimentel) founded this party and we honor his memory. However, we should all be reminded no one is above our constitution no matter how long you have been with this party," Cusi said.
The event will be followed by a PDP-Laban national assembly on Saturday, July 17, with no less than party chairman, President Rodrigo Duterte, presiding over it.
The camp of Pacquiao and Senator Aquilino "Koko" Pimentel III, PDP-Laban executive vice chairman and son of founder former Senate president Aquilino "Nene" Pimentel Jr, have refused to recognize these supposedly rogue activities.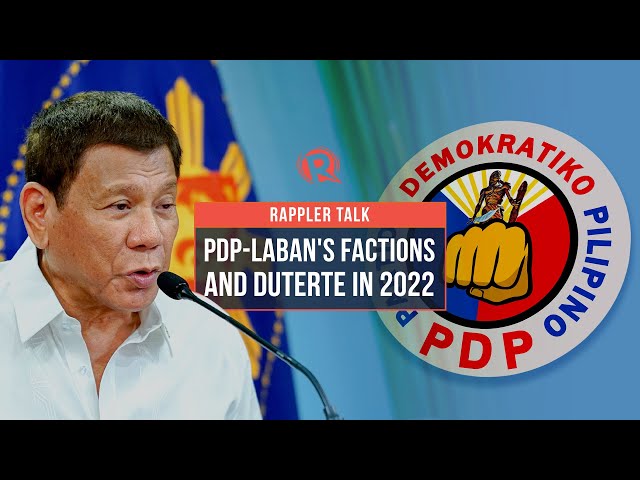 On Saturday, new party officials will be elected, with Pacquiao likely to be replaced. – Rappler.com