Presidential candidate Isko Moreno says he cannot be compared to anyone who abused power
MANILA, Philippines – Manila Mayor and presidential candidate Isko Moreno is aware that people liken him to President Rodrigo Duterte, and he isn't all too bothered by it.
During his #WeDecide: First 100 Days presidential interview aired on April 19, Rappler CEO and Nobel Peace Prize laureate Maria Ressa brought up criticisms against Moreno branding him as "Duterte Lite."
Moreno laughed and said, "Well, I'll take it as a compliment. Why? He is the President now. Who would not want to be compared to a President?"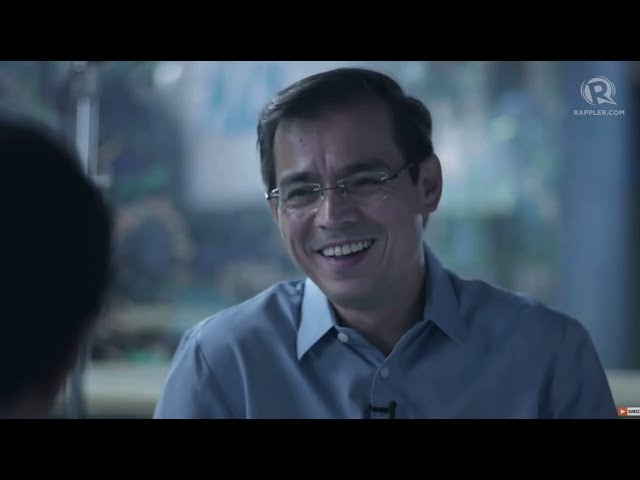 Ressa clarified and said the comparison was more along the lines of abuse of power.
He responded, "That's [different] because I cannot be compared [to] somebody or anybody for that matter who abused their power, because modesty aside Maria, wala ka naman siguro nabalitaan na nag-abuso ako (You probably haven't heard of any instances wherein I abused my power)."
Moreno acknowledged that he makes mistakes, but he said he "will always be just."
"Now if I'm going to make a mistake, can I rebound? And that kind of mistake ba is to destroy your life? I hope not. I will not cross that line," he said.
Moreno has adopted a pro-Duterte strategy despite exchanging barbs with the President in 2021. He said he would not hand over Duterte to the International Criminal Court if they find him guilty of crimes against humanity due to his war on drugs.
– Rappler.com