'Kay Leni Tayo' creators Nolan Bernardino and Nica del Rosario reflect on the role musicians can play in the 2022 elections
Music producer Nolan Bernardino and composer Nica del Rosario of FlipMusic said it did not feel like they were taking a risk when they agreed to create the "Kay Leni Tayo" jingle for one of Vice President Leni Robredo's volunteer groups.
For the two musicians, it was simply about taking a stand for a leader they believe in.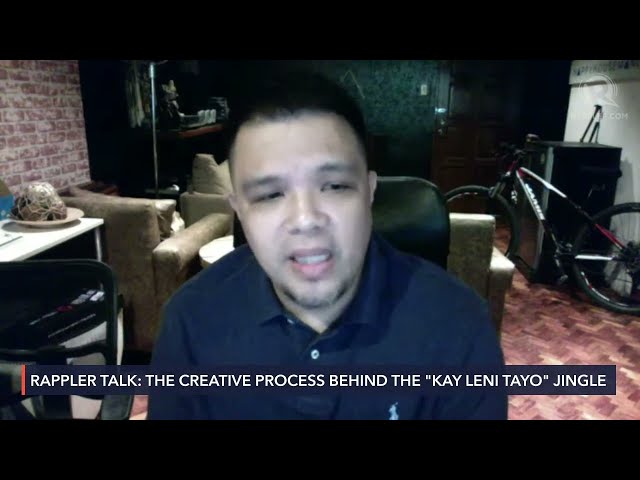 Like many of Robredo's supporters, Bernardino and Del Rosario are among those hoping the Vice President would decide to seek the presidency in the 2022 elections.
Do they believe other Filipino musicians and creatives also involve themselves in the political and electoral affairs in the country? Watch this excerpt from the Rappler Talk interview with Bernardino and Del Rosario on Thursday, September 2. – Rappler.com