The new policy follows the IATF's announcement that they may consider dropping face shield mandates altogether
Cebu province now requires the wearing of face shields only in crowded and enclosed areas. Cebu governor Gwendolyn Garcia signed the new policy via Executive Order No. 43, on Friday, November 5.
This means people can roam in outdoor areas without wearing face shields.
The public though must still wear face masks.
The executive order said: "…face shields shall only be required in the 3C's setting, namely (1) crowded places with many people nearby, (2) close contact settings especially where people have close-range conversations; and (3) confined and enclosed spaces with poor ventilation."
The new policy follows IATF announcements that they may consider dropping face shield mandates altogether.
President Rodrigo Duterte scrapped the outdoor face shield mandate last September 22.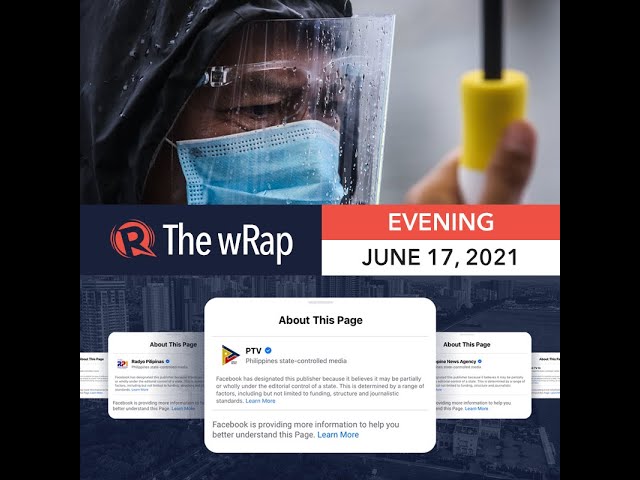 Cebu province asked the Philippine National Police, the Highway Patrol Group, and other security forces to implement the latest order.
Last October, Cebu province also dropped the COVID-19 test or medical certificate requirement for fully vaccinated inbound domestic travelers.
While there are moves to loosen the COVID-19 prevention measures, ironically, there are still no plans to drop the air purifier mandates for workers in the province. The Department of Health (DOH) does not recommend air purifiers as a COVID-19 prevention measure.
Cebu Province is under Alert Level 2, the least restrictive quarantine status, weeks after COVID-19 cases began to drop.
According to the November 4 data from the DOH Central Visayas, Cebu Province has 557 active cases of COVID-19, with 21 new cases added on the same day.
Earlier Friday, the province's independent capital Cebu City also dropped requiring face shields inside and left it to the discretion of businesses.
Iloilo and Davao cities dropped face shields mandates completely. – Rappler.com