The price cap in private hubs is set from P2,940 to P3,360, and P2,450 to P2,800 for public testing centers
In a bid to make coronavirus testing cheaper as the Delta variant drives a surge in cases, the government reduced the price cap for real-time reverse transcription-polymerase chain reaction (RT-PCR) tests.
The new price cap was contained in Department of Health (DOH) Circular No. 2021-0374 issued last Thursday, August 26. It will take effect on Monday, September 6.
A cartridge-based test or GeneXpert is a faster RT-PCR test, which is the "gold standard" for COVID-19 testing. Results for tests using the GeneXpert kits can reportedly be given in 45 minutes – much faster than the RT-PCR test kits, which have a turnaround time of 24 hours.
As of Monday, August 30, there were 210 plate-based testing hubs and 68 cartridge-based testing centers.
As for home service testing, the government set a price cap of P1,000 on top of the testing cost.
Prior to this, the price cap for private testing hubs was set from P4,500 to P5,000, while public testing centers were only allowed to charge P3,800 per swab test.
In a joint administrative order (JAO) by the DOH and the Department of Trade Industry (DTI) on November 4, 2020, the two agencies said they will have a monthly review of testing prices to arrive at the government-mandated price cap. The last price cap was set on November 25, 2020.
"As stated in the JAO, a monthly review will be subjected by DOH and DTI, hence, the mandated price cap shall be subject to change," the circular said.
Discounts for senior citizens and persons with disabilities are applicable to the total amount of the services rendered.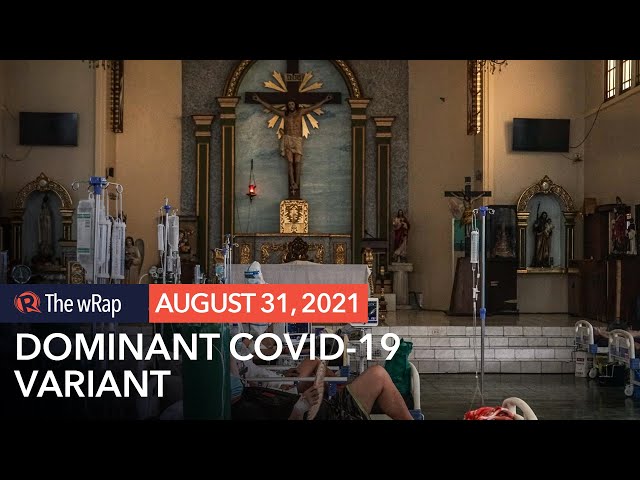 Although the Philippines' testing capacity has increased, with at least 300,000 samples now tested weekly, fees remain too high for workers, especially minimum wage earners.
Some local government units and national agencies have provided free COVID-19 tests to a certain extent, but most Filipinos still pay for their own tests.
The Philippine Health Insurance Corporation offers some coverage, but it does not apply to all testing centers. Cumbersome paperwork can also cause delays, while slow reimbursements from the government can hamper lab operations.
Experts have said that ramping up testing capacity is a key component of pandemic response, as it could also show areas where vaccination and other measures are most needed. They called on the government to subsidize tests for frontline workers who do not have the option of working from home. – Rappler.com