'Alam naman nila 'yan from the beginning that their profession is fraught with danger,' says Justice Secretary Menardo Guevarra on the alarming spate of lawyer killings
President Rodrigo Duterte should not be blamed for the high number of lawyer killings under his term, Justice Secretary Menardo Guevarra said during a press briefing in Malacañang which he joined on Monday, March 15.
He said this in the face of new data that shows the staggering high number of lawyers killed during his close to 5 years in office compared to the combined 44 years of former presidents.
"Nangyayari 'yan (that happens) because of circumstances, and not because of whoever is the head of the present administration," said Guevarra.
New data shows that 61 lawyers have been killed since Duterte took his oath of office in June 2016, as compared to 49 lawyers killed in a span of 44 years. The four decades covered Ferdinand Marcos' Martial Law, which started in 1972, up to June 2016, when Benigno "Noynoy" Aquino III's term ended.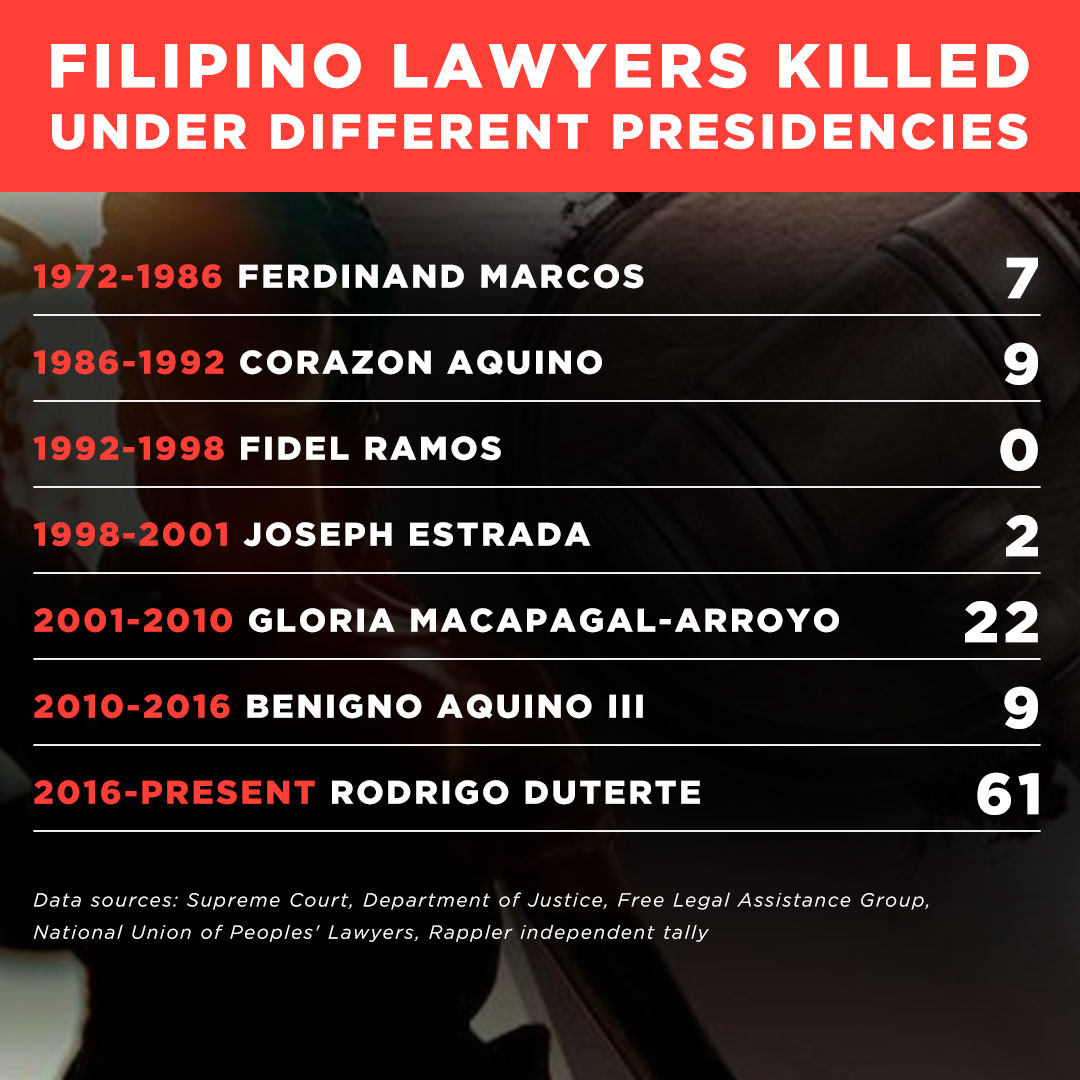 The data was consolidated from the Department of Justice, Supreme Court, the Free Legal Assistance Group, and the National Union of Peoples' Lawyers.
'Dangerous job'
Guevarra said lawyering has always been a dangerous job, no matter who the president is.
"Alam naman nila 'yan from the beginning that their profession is fraught with danger, I am not in a position to say na may kinalaman kung sino ang presidente," said Guevarra, whose DOJ is also under scrutiny for its own actions to address the problem.
(They know from the beginning that their profession is fraught with danger, I am not in a position to say that this is related to whoever is the president.)
"The president himself is a lawyer, do you think he will have a policy…that will put his fellow members in the legal profession in personal jeopardy or something to that effect? I don't think so," said Guevarra.
In a speech in 2016, Duterte gave lawyers representing drug suspects a warning, saying, "Even them, I will include them."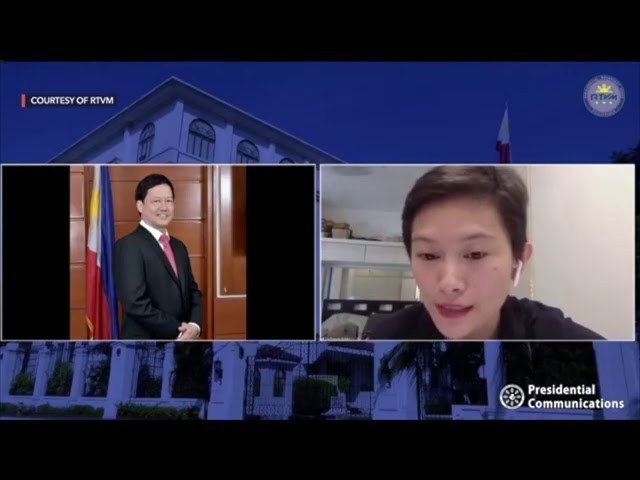 'Better late than never'
Guevarra also defended the DOJ's belated action to hold dialogues to address the problem, saying it's "better late than never." He also said each individual case is given due investigative course by the agencies.
But there was a demand for a more specific examination, given the alarming trend, that prompted the DOJ to ask for an inventory of all cases of violence against lawyers.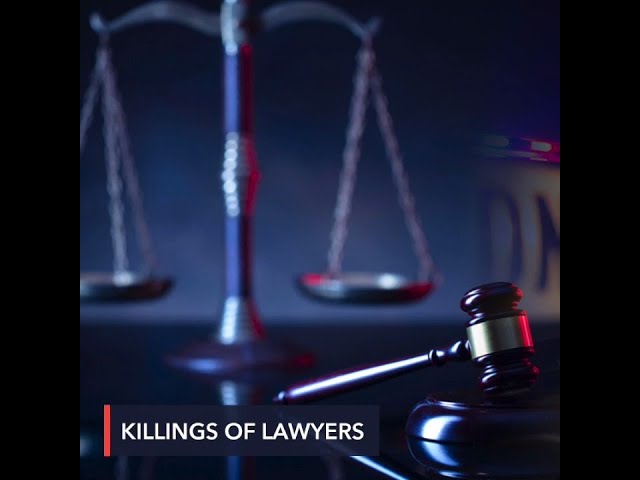 It was a result of a dialogue held only in January 2021 with the Integrated Bar of the Philippines (IBP) and other justice agencies. By that time, there were already successive killings that had happened in November 2020.
During the pandemic in 2020, the DOJ also lost two members of its family in pronounced killings – corrections legal chief Fredric Santos, who was killed in front of his daughter's school after sensational hearings on corruption in Bilibid, and Manila chief inquest prosecutor Jovencio Senados, who was involved in some high-profile cases.
"Kung in the future eh mas marami pang mangyayari pang ganyan (If in the future, more killings of that kind happen) can we say that the dialogues were belated? No," said Guevarra.
In January, a day after the DOJ held its first dialogue, another lawyer was killed in Bukidnon. Two months later, a lawyer was stabbed in the head with a screwdriver.
"You don't know what will happen in the future. All of these are happening every day, we don't know. Kaya nga kailangan ngayon pa lang, ay gawin na ang puwedeng gawin to minimize incidents like this, hindi lang naman legal profession ang nagiging victims. Marami pa," said Guevarra.
(That's why we need to do these things now, do everything that can be done to minimize incidents like this. It's not only the legal profession that has become a victim. There are many others.)
The Supreme Court has also ordered an inventory of cases pending before courts, but these actions fall short of satisfying the growing calls from lawyers to take stronger and more concrete action.
Chief Justice Diosdado Peralta, retiring on March 27, has been silent on this issue.
On Monday, he attended a flag-raising ceremony at the Rizal Park where he delivered a speech, but it made no mention of issues on attacks, killings, and profiling of lawyers.
Peralta also met the Justice Sector Coordinating Council (JSCC) second week of March, but lawyer killings were also not discussed, according to Guevarra, who was in the meeting held at the Manila Hotel.
In the absence of actions from national agencies, a judge in Naga is doing his own push for "special" measures to avoid "unnecessary killings" in police operations.
During the Judicial and Bar Council (JBC) interviews for chief justice to replace Peralta, applicant Associate Justice Ramon Paul Hernando said lawyers can always ask for police escorts.
A study by the Free Legal Assistance Group (FLAG) shows that of the 61 killings under Duterte, 4 had policemen as perpetrators. – Rappler.com