Lawyers' groups and civil society groups opposing Harry Roque's nomination have started signature campaigns and written letters to the International Law Commission
Presidential Spokesperson Harry Roque greeted viewers of his regular press briefing on Monday, September 13, from New York, confirming rumors swirling over the weekend that he was in the United States.
"Narito po tayo ngayon sa New York dahil po magpipili po ng 34 na mga miyembro ng International Law Commission (ILC) ang mga miyembro ng United Nations," he said.
(I'm here in New York because the members of the United Nations will choose 34 members of the International Law Commission.)
Roque was nominated by the Duterte administration to be a member of the ILC, a UN body that helps in forming rules and legal norms to be adopted by UN member-states. Being an ILC member is considered a prestigious post among international law scholars.
The ILC was created in 1947 by the UN General Assembly to begin studies and make recommendations "for the purpose of…encouraging the progressive development of international law and its codification," according to the commission's website.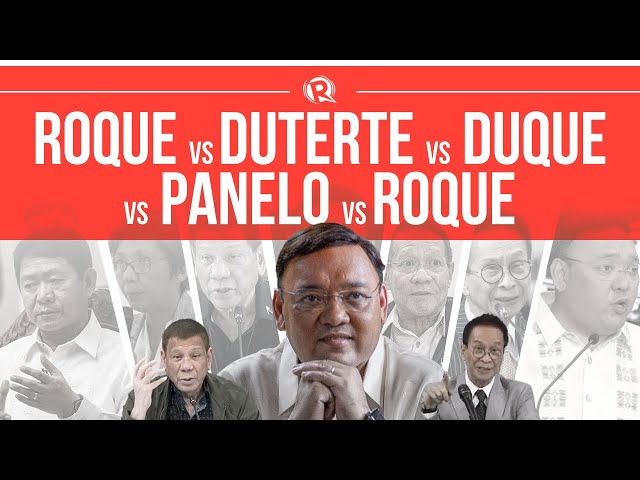 Election of new ILC members is scheduled to take place on November 12. But UN General Assembly sessions begin on Tuesday, September 14.
If elected into the ILC, Roque said he would push for a treaty for vaccine equality among countries and for a treaty where countries would recognize as conclusive the laws identifying territories of countries and ensuing maritime jurisdictions, even in the event of sea level rise driven by climate change.
Opposition
But some groups fiercely oppose Roque's possible election into the ILC, even going as far as writing to representatives of UN member-states to convince them not to vote in the Duterte mouthpiece's favor.
The Free Legal Assistance Group (FLAG), led by human rights lawyer Chel Diokno, wrote to the ILC on Sunday, September 12, "strongly objecting" to Roque's nomination.
"Mr. Roque does not possess the qualifications for a seat at the commission. While he has degrees in law and has taught Public International Law, he is a political partisan who has actively demonstrated contempt for the rule of law, and, with specific relevance to the commission, has undermined the supremacy of human rights and international law," said the group.
They included a list of Roque's public remarks they believe make him unworthy of ILC membership. These remarks include calling women's rights groups "OA" (overacting) when they criticized Duterte for his sexist jokes and downplaying the President's threats to kill.
FLAG regional coordinator Ted Te said the group wrote to every member-state.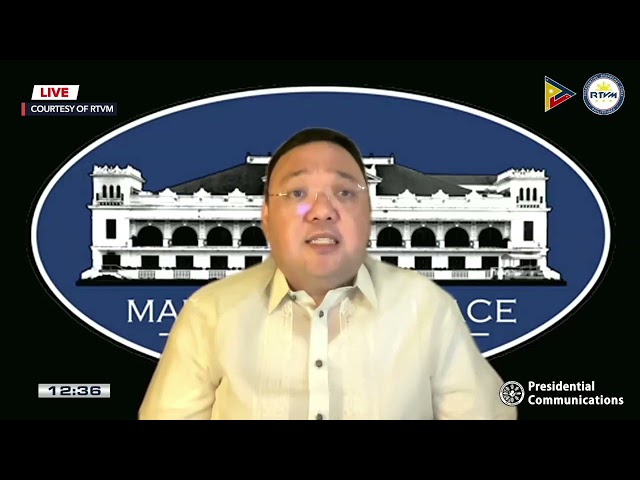 The group iDefend also launched an online signature campaign calling for the rejection of Roque's ILC bid.
In response to these calls, Roque said the decision ultimately lies with the member-states. – Rappler.com