Lawmakers want to finish their work before thinking about 2022
Work first before thinking of your candidacy.
The House of Representatives aimed to pass the 2022 budget before the deadline of filing certificates of candidacies (COCs) for the upcoming elections, according to House Majority Leader Martin Romualdez.
"We're targeting that when the [national] expenditure program will be submitted us, we promise or we commit to have this done before even the filing, the deadline of the filing of certificates of candidacy," Romualdez said in a Rappler Talk interview on Monday, July 19.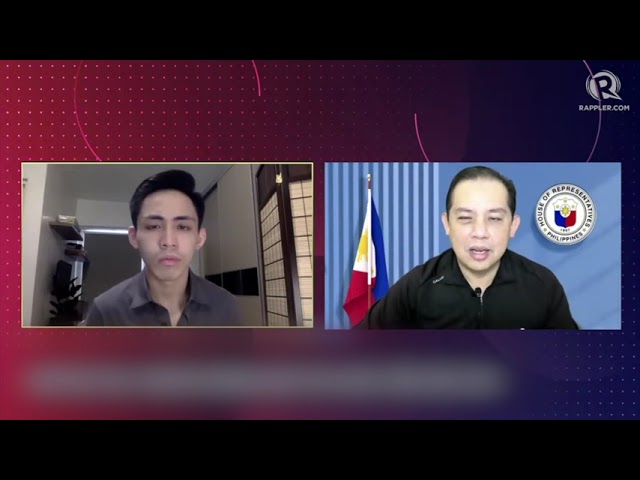 Romualdez himself is a major political actor for 2022 as he is the president of Lakas-CMD, a political party which has produced 2 presidents and is allied with dozens of lawmakers. It recently signed an alliance with Hugpong ng Pagbabago, the party of President Duterte's daughter and possible 2022 presidential candidate, Sara Duterte.
The Commission on Elections set the period of filing of COCs from October 1 to October 8. This means that the House, after reopening its session on July 26, will have to work on passing the national budget within 10 weeks.
Why does this matter?
The House it seems has already caught the 2022 election fever even when it still has a lot of work to do.
During the congressional break, alliances were formed, and lawmakers started to look at their own prospects for the next administration.
And yet, the House has failed to pass over a dozen priority bills called for by President Rodrigo Duterte during his 2020 SONA. Likewise, expect the President to designate more priority bills during final SONA on July 26.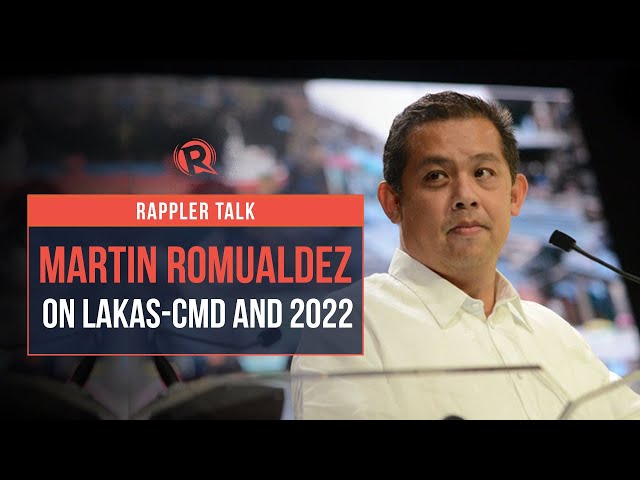 As Romualdez pointed out, passing the budget would take the most time. Lawmakers scrutinize the budget proposals of all agencies, while pitching for their requested allocations.
As the leader of the House majority, Romualdez carries the responsibility to make this promise come true, all while thinking about the 2022 elections. – Rappler.com