'Our fight for equality never stops,' says Bataan 1st District Representative Geraldine Roman, the first transgender lawmaker in the Philippines
The substitute bill for the proposed Comprehensive Anti-Discrimination Law is set for deliberations at the House of Representatives after it gained committee approval on Thursday, May 20.
The House human rights committee in its online hearing approved the bill on Thursday afternoon, subject to amendments. It is set to be scheduled for plenary discussion before Congress adjourns in June. The bill also reached plenary in the previous Congress, but it languished as the chamber adjourned.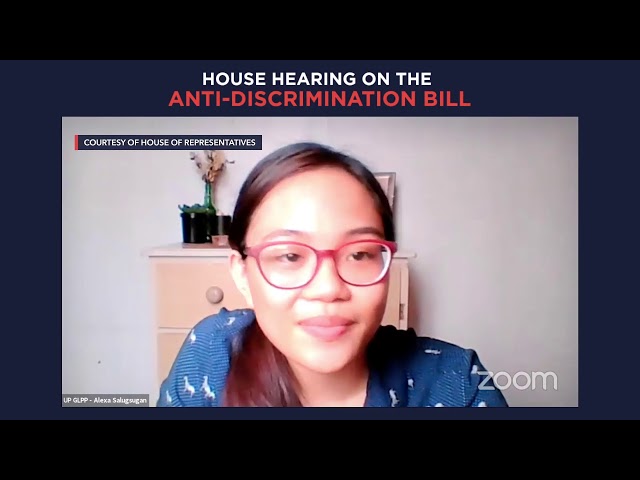 While debates flared over provisions on gender-based discrimination, the anti-discrimination bill prohibits prejudice on numerous other grounds, and could benefit Filipinos beyond the LGBTQI+ community.
The bill bans discrimination based on "protected attributes," including: actual or perceived ethnicity, race, color, sex, gender, sexual orientation, gender identity, gender expression, sex characteristics, language, religious expression or belief, political or other opinions, national or social origin, property, birth, disability, age, nationality, marital and family status, health status, place of residence, economic and social situation, maternity, and pregnancy.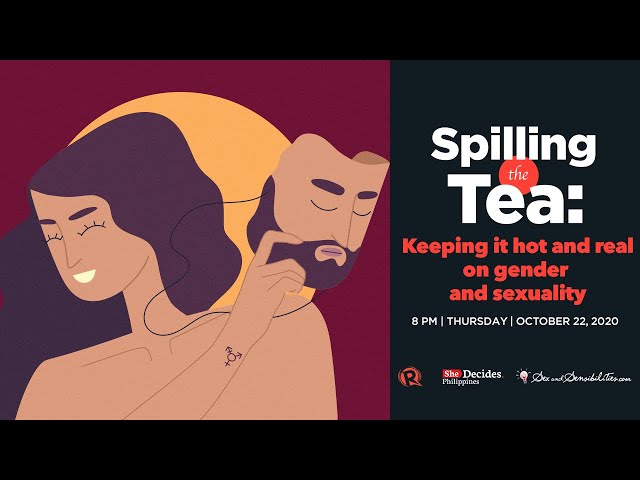 The bill currently proposes that discrimination be punished with imprisonment between 6 months and 5 years and/or a fine of P50,000 to P500,000 ($1,045 to $10,454), as prescribed by the court.
At the committee, the bill sparked heated debates between conservative and progressive lawmakers as they edited the bill line by line. Line-by-line edits are usually expected to be completed at the committee's technical working group, before the bill reaches committee discussion.
After compromises from both sides, the bill was passed with no objections, with the motion approved by committee chairman, Quezon City 4th District Representative Bong Suntay.
"Our fight for equality never stops. Wakasan na po natin ang diskriminasyon (Let us end discrimination)," said Bataan 1st District Representative Geraldine Roman, the first transgender lawmaker in the Philippines, and an author of one of the consolidated bills, in a statement on Thursday. – Rappler.com
*$1 = P47.82