Ilocos Norte governor Matthew Marcos Manotoc retains the ECQ status of 19 of the 23 LGUs in the province until September 7
Ilocos Norte governor Matthew Marcos Manotoc extended the localized enhanced community quarantine (ECQ) status in 19 of 23 cities and towns in the province from September 1 to 7.
Manotoc signed Executive Order No. 151-21 on Monday, August 30. It stated that all localities, save for the municipalities of Adams, Carasi, Dumalneg, and Pagudpud, would retain their quarantine classification.
"There has been a continuous upsurge of Covid-19 cases in all cities and municipalities in the province," except for four municipalities, Manotoc said.
While extending the ECQ, the governor  lifted the moratorium on accepting Locally Stranded Individuals and Returning Overseas Filipinos starting September 1. He did not give details in his Facebook page announcement, but told ROFs to coordinate with their local government unit.
The governor placed 21 local government units under ECQ on August 14 after the province recorded more than 500 new COVID-19 cases. Before that, the Inter-Agency Task Force (IATF) placed Ilocos Norte under MECQ.
As of August 29, 2021, the province had 3,788 active cases and 109 new cases.
The number of cases still remained critical despite  a downtrend on moving average for two consecutive weeks.
The provincial health office (PHO) released data from August 21 to August 27 showing a 210.3 moving average, lower than the 230.7 moving average from August 14 to 20.
Localized ECQ means stricter border controls, the banning of all gatherings, except those that have prior approval by the provincial government or the LGU.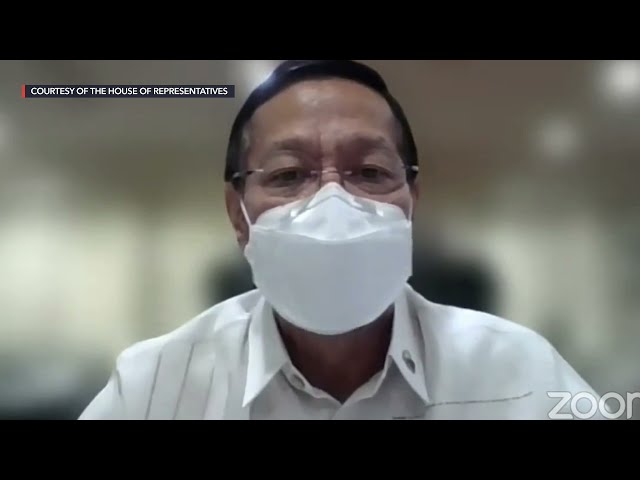 Individual outdoor exercise, however, was permitted within the vicinity of one's residence.
Meanwhile, Ilocos Sur Governor Ryan Luis Singson confirmed the first five cases of the dreaded COVID-19 Delta variant in the province.
In his statement Sunday, August 29, Singson said cases have been detected in the towns of San Juan, Santo Domingo, Cabugao, and San Ildefonso. Cabugao had two cases.
Two of the cases were Authorized Persons Outside Residence (APORs), while the remaining three were local residents with no travel history. – Rappler.com
Ahikam Pasion is a Luzon-based journalist and an awardee of the Aries Rufo Journalism Fellowship.