Despite empty churches, Catholic priests hold Good Friday services as Metro Manila is under lockdown for the second Holy Week in a row
Filipinos in Metro Manila observed Good Friday on April 2 for the second time under COVID-19 lockdown, as coronavirus cases surge in the nation's capital.
Despite empty churches, Catholic priests in Metro Manila held religious services, called the Celebration of the Lord's Passion, at 3 pm on Good Friday – the hour when Christ died.
A few Catholics opted to pray outside church buildings such as the iconic Quiapo Church, however, even as it was relatively quieter than previous Holy Week observances.
Check out the photos of Good Friday in Metro Manila this year.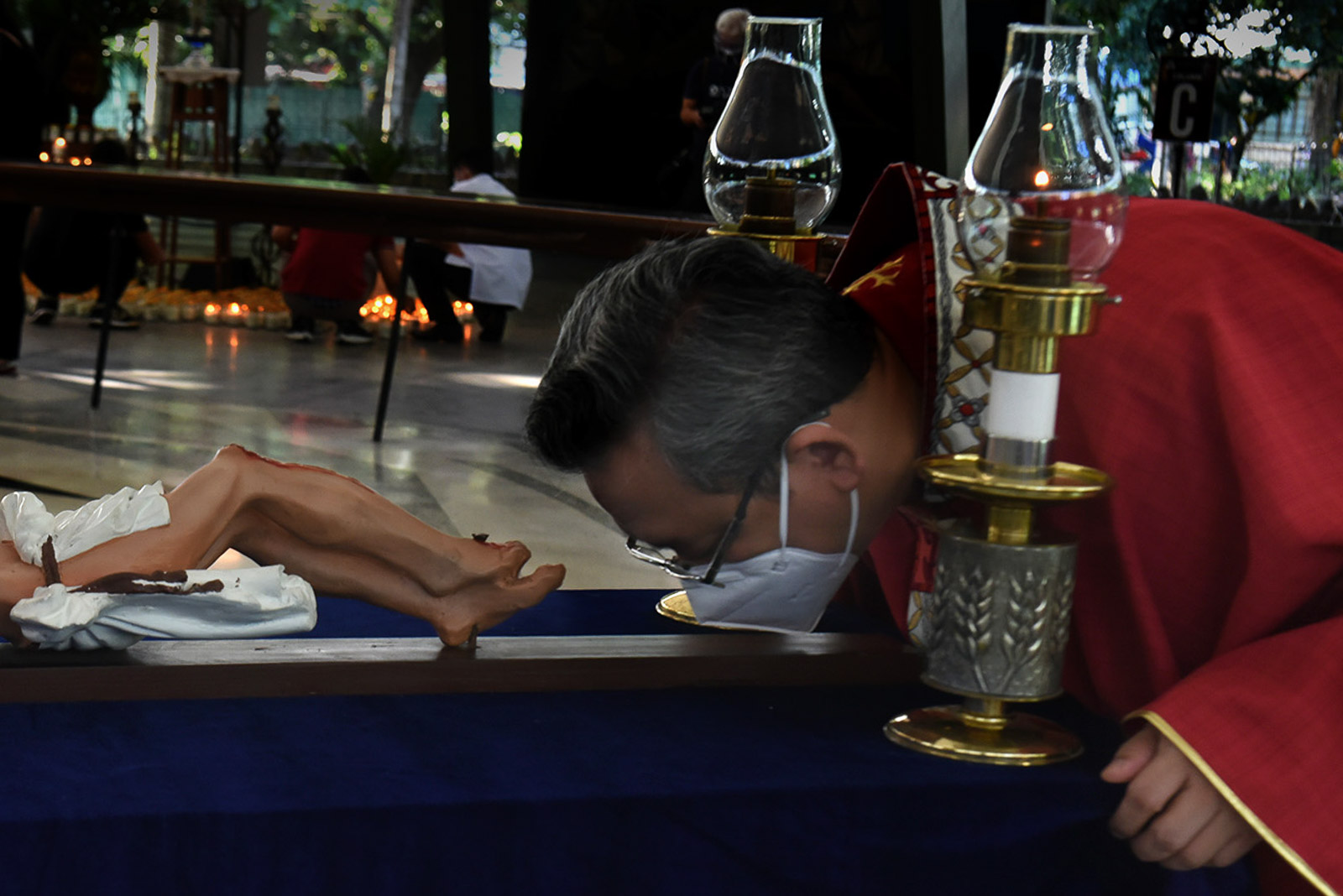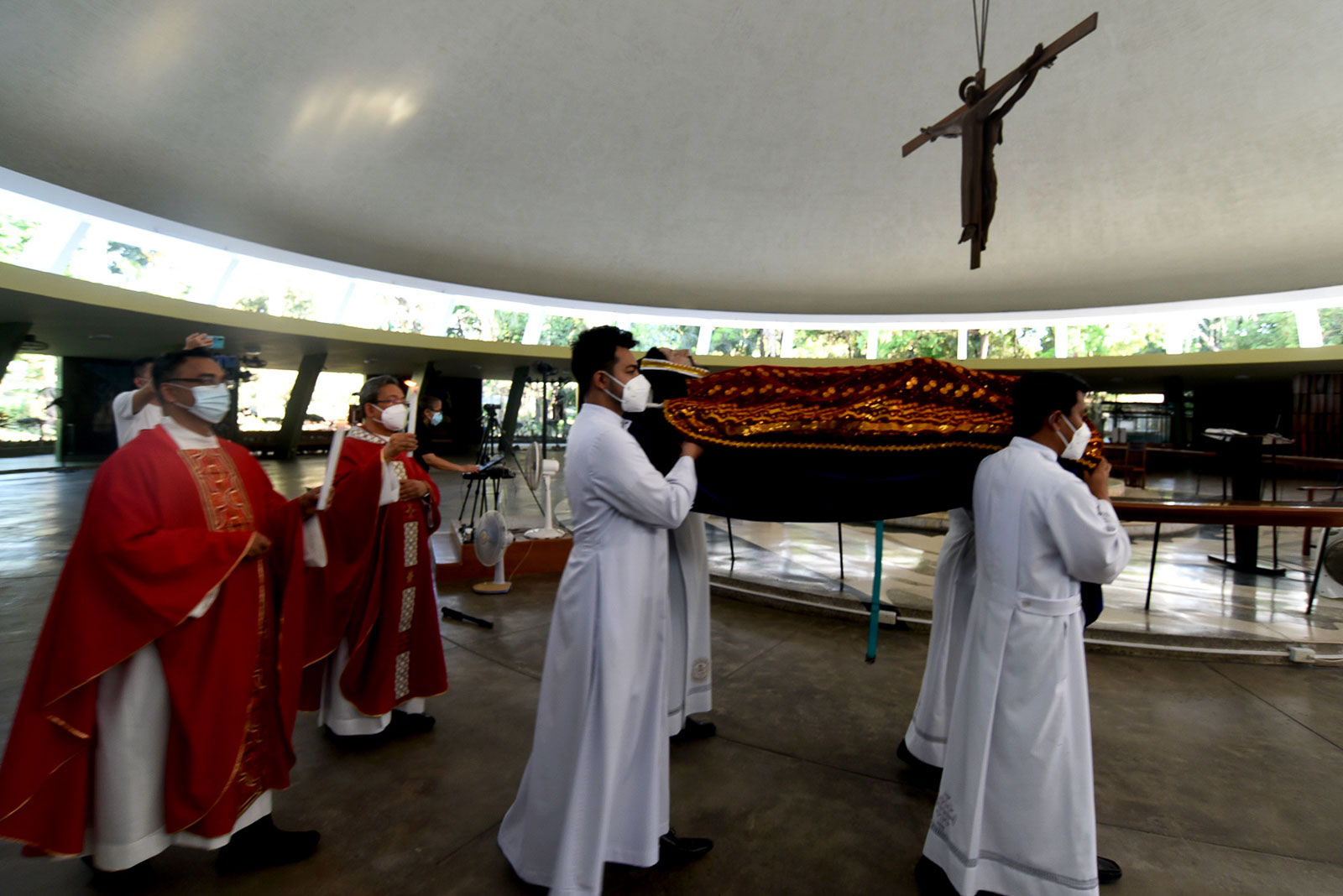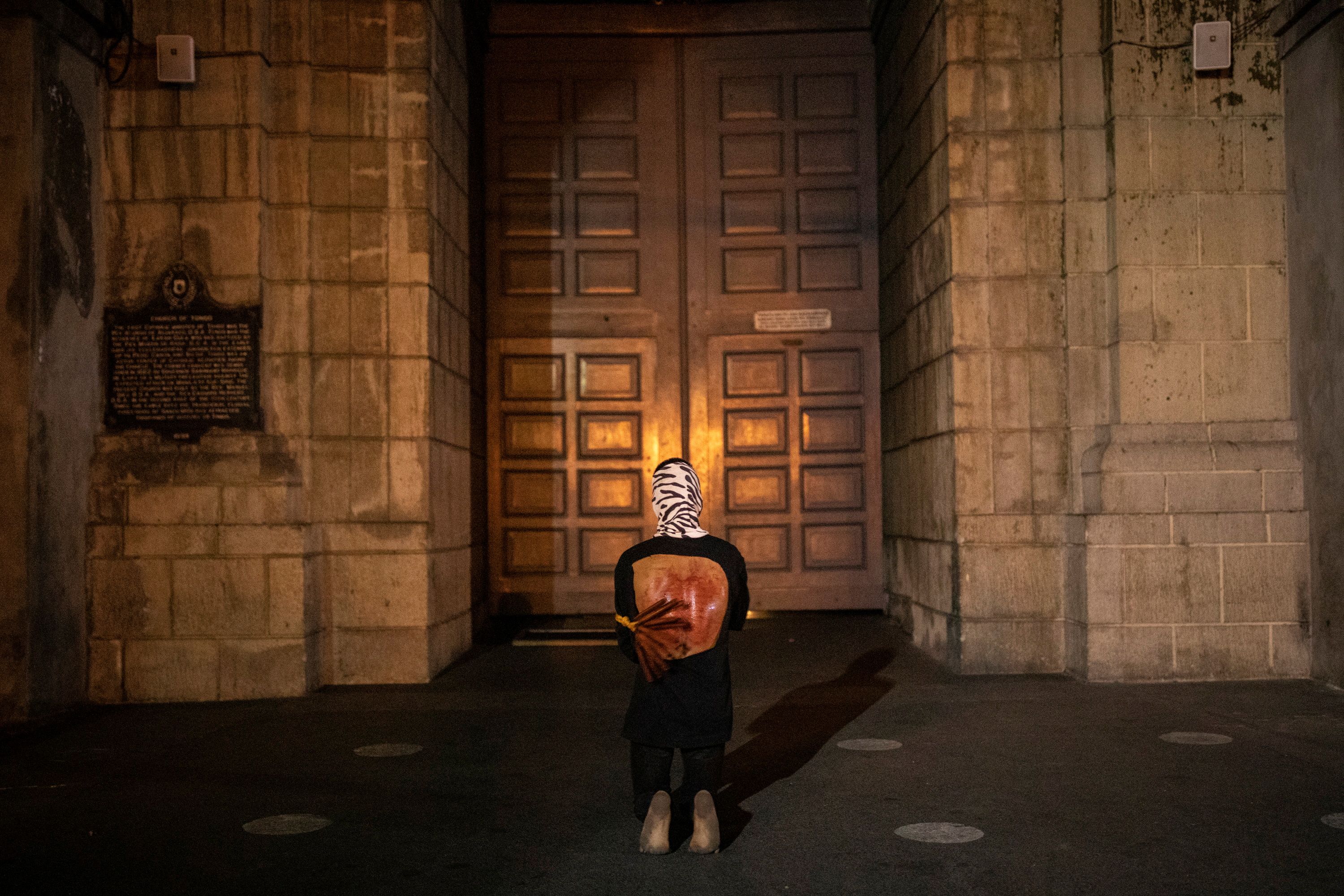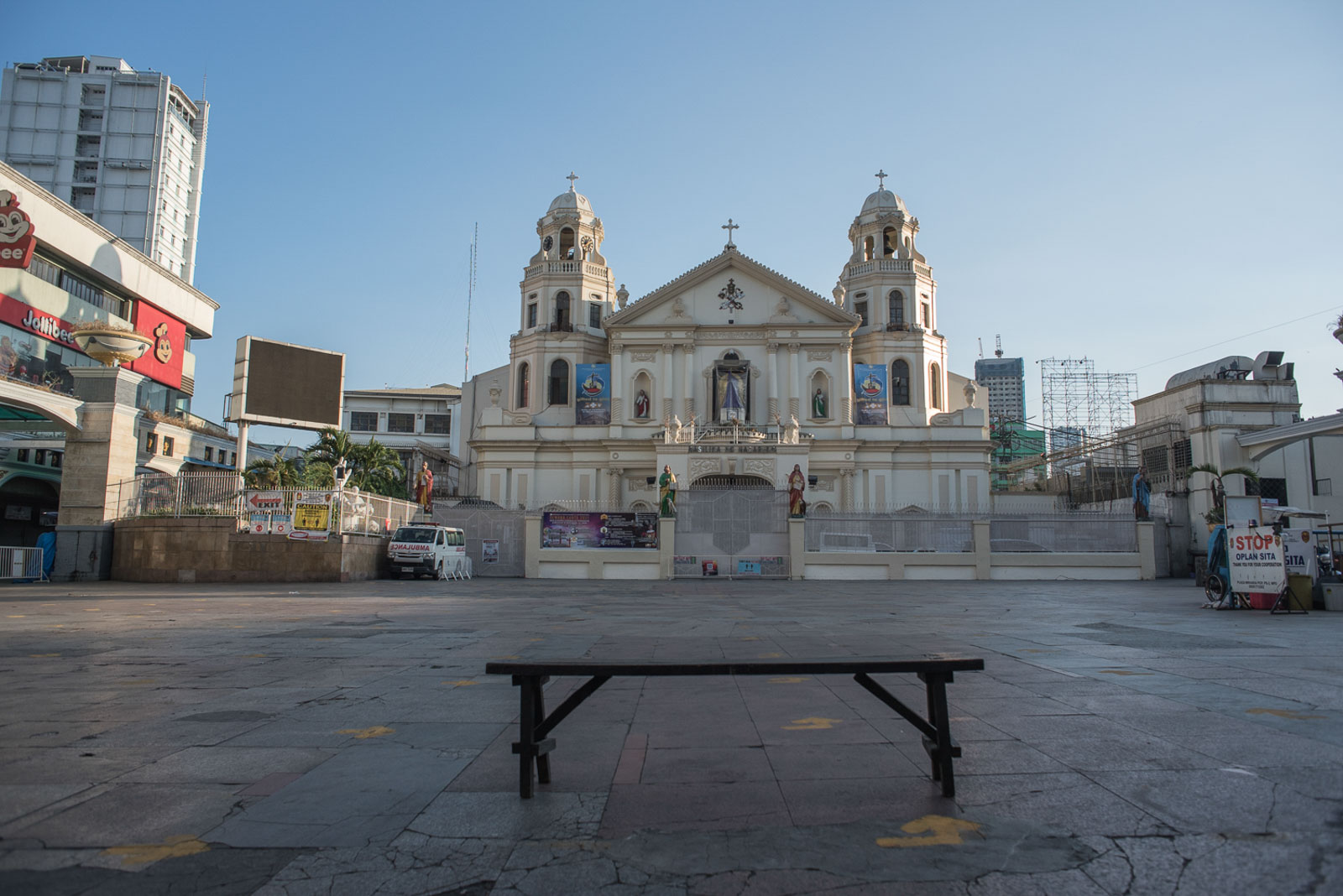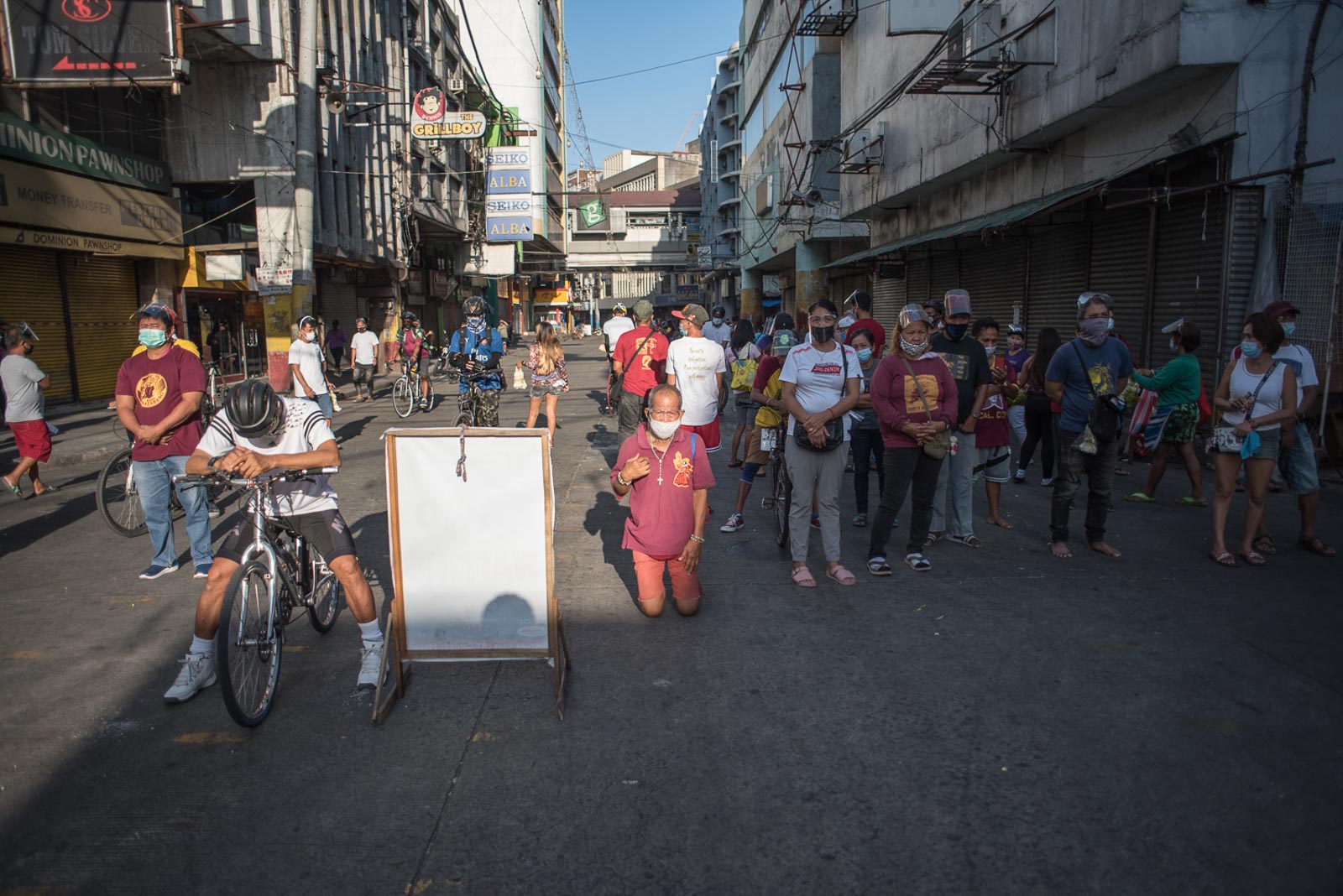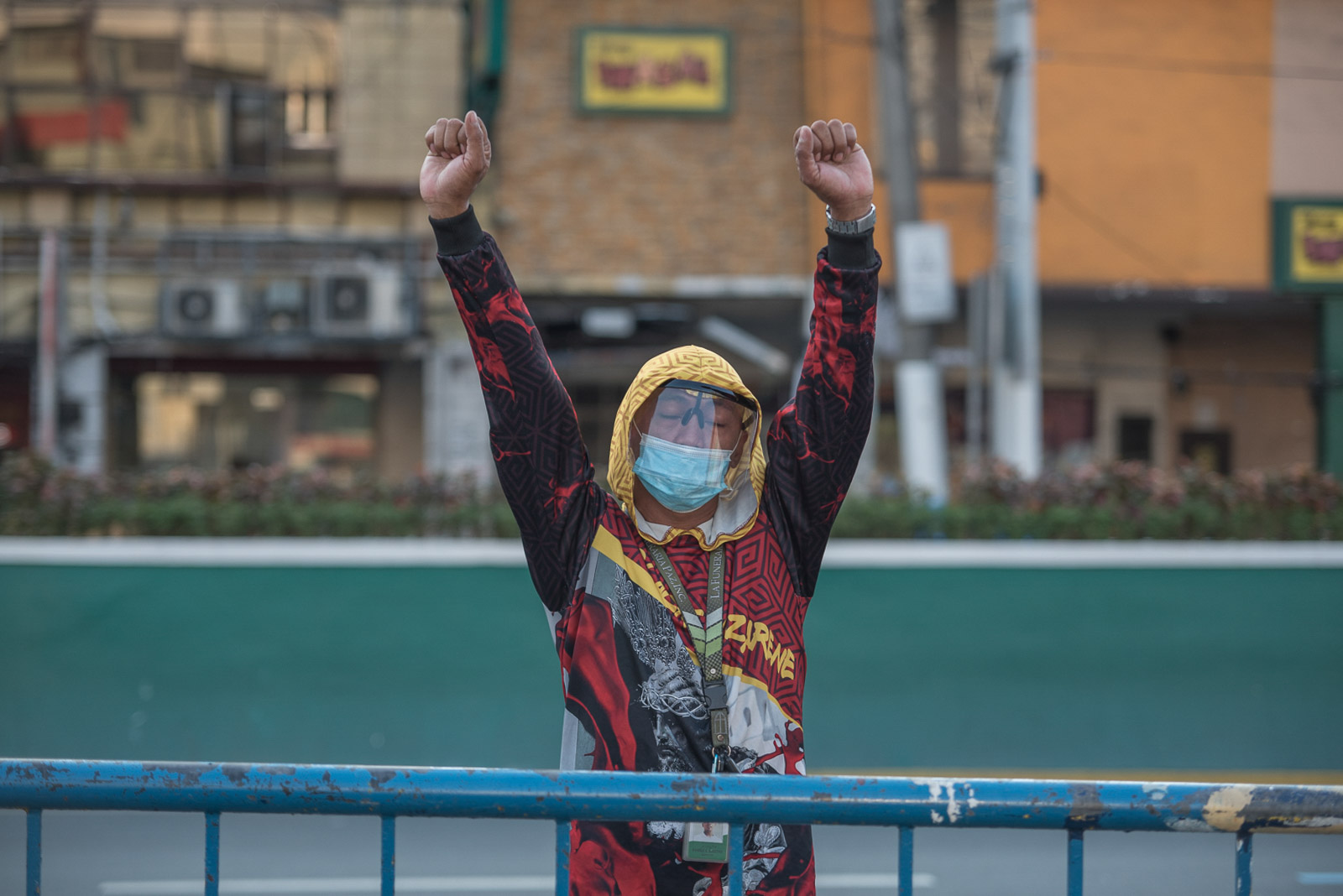 – Rappler.com