(1st UPDATE) Jonel Nuezca will suffer the penalty of reclusion perpetua, says the PNP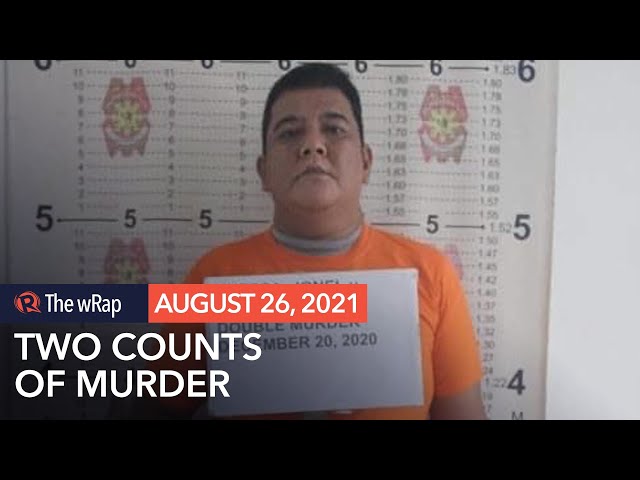 Former Police Senior Master Sergeant Jonel Nuezca, who killed a mother and her son after a heated argument in Tarlac in December 2020, was convicted of two counts of murder on Thursday, August 26.
The court decision was confirmed to Rappler by Police Lieutenant Colonel Noriel Rombaoa, chief of Paniqui police station. According to Rambaoa, the decision was promulgated by a local court around 8 am on Thursday.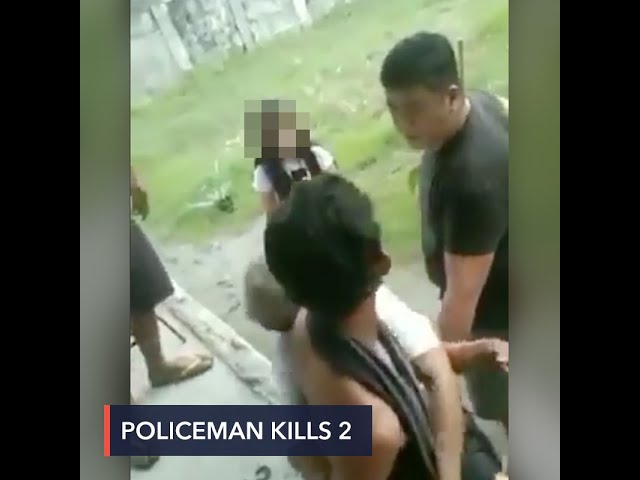 The conviction was also confirmed by the Office of the Chief – Philippine National Police (OCPNP).
According to the OCPNP, Nuezca will suffer the penalty of Reclusion Perpetua and will pay the heirs of Sonia with P476,000. The court also ordered Nuezca to pay the same amount to the heirs of Frank.
In December 2020, Nuezca shot and killed Sonya Gregorio, 52, and her son Frank, 25, after a heated argument. The shooting was caught on video, which later went viral.
A few days after the incident, Nuezca was charged with two counts of murder by the Tarlac provincial prosecutor's office.
In a statement on Thursday, PNP chief Police General Guillermo Eleazar likened the case of Nuezca to another killer cop, Police Master Sergeant Hensie Zinampan, who also killed a woman in Quezon City. Just like Nuezca, the crime was also caught on camera.
"Both the cases of Nuezca and Zinampan will serve as a lesson that will constantly remind us that as police officers, we are the protectors of the Filipino people, and not their tormentors," Eleazar said. – Rappler.com