Journalists tell Harry Roque to look at how many journalists have been persecuted under the Duterte administration
The National Union of Journalists of the Philippines (NUJP) schooled Presidential Spokesman Harry Roque about the censorship of journalists in the Philippines after he denied in a recent press conference that this was happening.
"Attorney Harry Roque, the Philippine press has been under siege under your principal for the last five years. And if you refuse to listen to the journalists whom you used to represent, just ask your former colleagues in the human rights community," the NUJP said in a statement on Tuesday, October 12.
NUJP was reacting to the sweeping claim of Roque – a former human rights lawyer who once represented journalists – that "no one has ever been censored in the Philippines."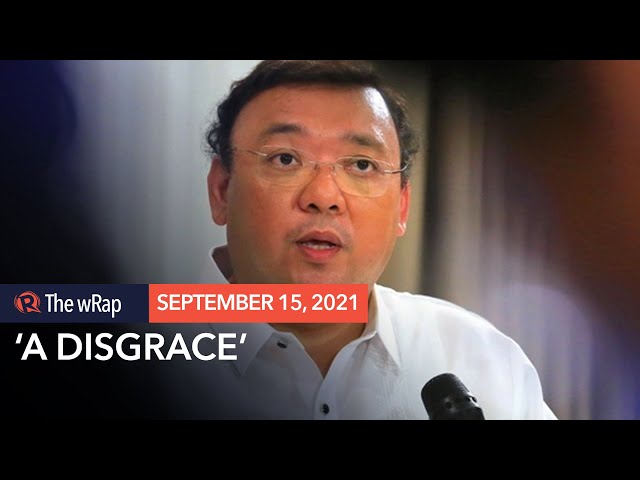 NUJP corrected Roque with the stories of journalists and statistics.
The first person Roque should look to, NUJP said, is Maria Ressa, Rappler's CEO, who was recently named as a Nobel Peace Prize Laureate – the first Filipino in history.
NUJP also urged Roque to ask Lady Ann Salem, who was arrested in December 2020 over allegations that she was in possession of firearms – a charge usually used by the government against activists.
The NUJP also told Roque to look at other journalists persecuted under the Duterte government: Margarita Valle, Frenchie Mae Cumpio, and journalists from Bulatlat, Kodao, Northern Dispatch, and ABS-CBN.
"Attorney Roque, when 20 of us have been killed, four of us have been jailed, when there have been 37 cases of libel brought against our own, and 230 cases of varied attacks in our ranks, we feel the big chill," the NUJP said.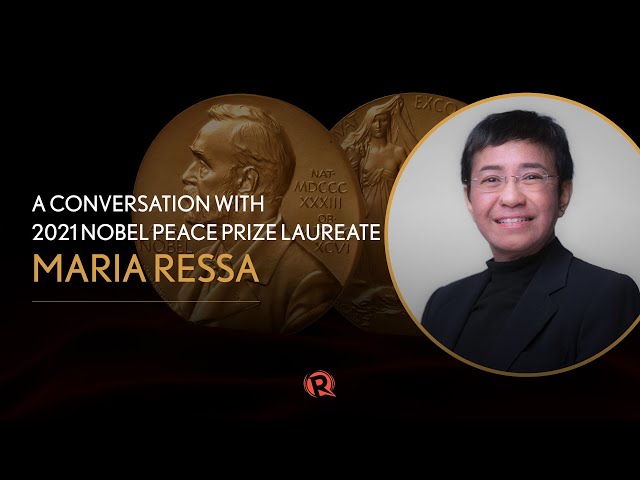 – Rappler.com