'It is high time that our government values our nation's patrimony,' say educators from De La Salle University
Educators from De La Salle University expressed their dismay and slammed the Duterte government on Monday, April 26, for its failure to protect the Philippine sovereignty from Chinese incursions.
"We condemn the continuous acts of aggression and intrusions from the government of the People's Republic of China into our exclusive economic zone in the West Philippine Sea (WPS)," said DLSU political science and international studies professors in a joint statement.
"We are equally appalled by the failure of our own government to effectively secure the sovereignty of the country," they added.
The professors – 21 from political science and 11 from international studies – also called on President Rodrigo Duterte to fulfill his campaign promise to protect the West Philippine Sea from Chinese threats.
"It is high time that our government values our nation's patrimony. The Chief Executive must genuinely show the resolve that he promised during his 2016 presidential campaign in doing so he will fulfill his constitutional duty," they said.
During his campaign, Duterte promised to ride a jet ski to Panatag Shoal (Scarborough Shoal) to defend the sovereign rights of the Philippines against China. But only a few months later, the President said it was just an exaggeration. 
The professors also reminded Duterte to refrain from claiming that war is the only way to protest against China.
"While the government has belatedly invoked the Hague ruling and filed diplomatic protests, the President should disabuse himself from the simplistic notion that the only other option is to antagonize China and risk war," the professors added.
Amid the current Chinese incursion, which started last March when around 200 Chinese vessels were spotted in Julian Felipe Reef, Duterte once again said that the Philippines cannot do anything against China.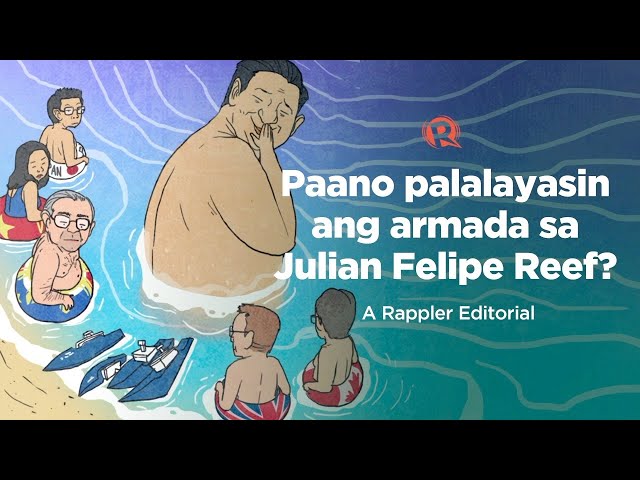 In a press briefing on April 20, Duterte repeated his old argument that protesting against China will only lead to war.
However, that claim was repeatedly debunked by various experts and academicians.
On April 19, over 200 professors from various colleges and universities in the Philippines rejected Duterte's old argument. They also called on the Philippine government to follow the precedent of its neighboring Southeast Asian countries in responding to Chinese incursions in the South China Sea.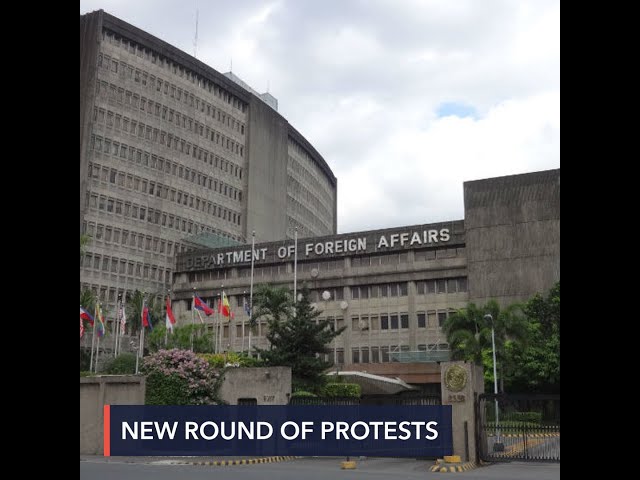 As of April 11, more than 240 Chinese ships remain in the Philippine waters according to the National Task Force for the West Philippine Sea.
To assert the sovereign rights, the military had suggested replicating the Chinese construction in the West Philippine Sea. This suggestion was reaffirmed by retired Supreme Court justice Antonio Carpio, who said the Philippines can start constructing in the West Philippine Sea because the Hague ruling is already final. 
In 2016, the ruling of an arbitral tribunal in the Hague, Netherlands, favored the Philippines' claim in the South China Sea. – Rappler.com