Stricter gun control 'would be a better solution,' says former police chief Senator Panfilo Lacson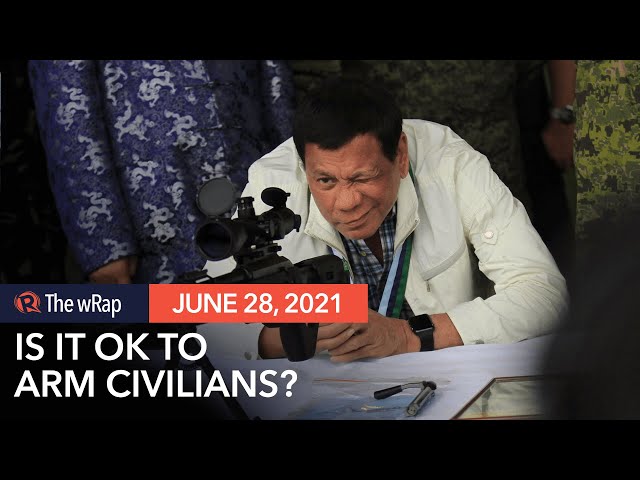 Senator Panfilo Lacson, a former police chief, criticized President Rodrigo Duterte's latest proposal to arm civilians, even as the Philippine National Police (PNP) said their commander in chief's idea aims "purely" to protect Filipinos against crime.
"Stricter gun control measures by the Philippine National Police, including the more stringent issuance or even suspension of permits to carry firearms outside residences (PTCFORs), would be a better solution to stopping criminality than arming civilians," Lacson said in a statement on Sunday, June 27.
During an event in Camp Crame on Friday, June 25, President Rodrigo Duterte said he was "open" to arming civilian groups. In 2018, Duterte had said he was considering providing free guns to the public as long as they would fight drugs and crime.
"If you have this coalition, you have a list of people who are there who can arm themselves. I will order the police if you are qualified, get a gun, and help us enforce the laws," the commander in chief said.
However, Lacson added that issuing firearms to civilians might actually lead to more crime.
"Arming civilians to fight criminality could backfire, especially if they don't have the proper training and mindset. In the United States, there have been so many fatal shootings due to loose firearm laws," he said.
Duterte made his proposal as part of his bloody law-and-order campaign since assuming the presidency in 2016. Under Duterte, police have been involved in many cases of brutality, including the recent case of dismissed Police Master Sergeant Hensie Zinampan, who shot and killed a 52-year-old woman in Quezon City on May 31.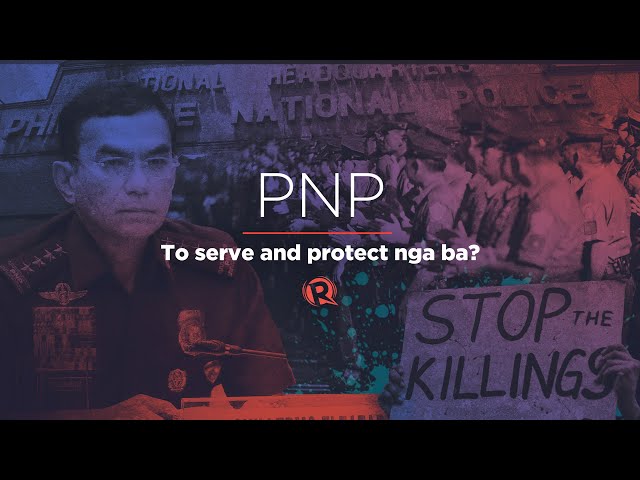 For civilians' protection
The PNP, despite Lacson's disagreement, defended Duterte's idea.
"The proposal to arm them is purely for their own protection, to defend themselves, and the PNP itself will not allow each and every one of them to engage in the actual fighting of criminal elements. The PNP also assures [the public] that only those who will qualify under the law may be permitted to own and possess firearms," Eleazar said in a statement.
The police chief also clarified that the police will not issue the guns.
"The government, particularly the PNP, will not give guns," Eleazar said in a press conference on Monday, June 28.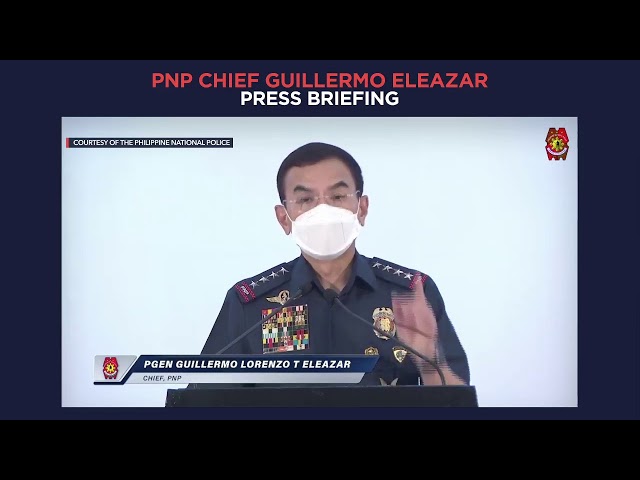 Constitutional law expert Antonio La Viña said Duterte's suggestion would only be legal if the issuance of guns is properly deputized by the government.
"There needs to be deputation by authorized agency so when [civilians] are given the authority, they are government agents and act for the government because the basic premise [is that] only government has monopoly of force," La Viña told Rappler.
The Commission on Human Rights (CHR) also reiterated that there should only be one police force.
"The Philippine National Police is more than enough," CHR Spokesperson Jacqueline de Guia said in a statement. "Arming civilians without proper training, qualification, and clear lines of accountabilities may lead to lawlessness and proliferation of arms, which may further negatively impact the human rights situation in the country." – Rappler.com