'We must never forget this victory. We must never forget the ways China has exploited our seas, harassed our people, and disrespected our sovereignty,' says Senator Risa Hontiveros, author of one of the remembrance bills
On the fifth anniversary of the historic Hague ruling that affirmed the sovereign rights of the Philippines over the West Philippine Sea, Philippine lawmakers sought to declare July 12 as "West Philippine Sea Victory Day."
Through separate resolutions, Senator Risa Hontiveros and House Deputy Speaker and Cagayan de Oro 2nd District Representative Rufus Rodriguez sought the declaration of the annual celebration of the international ruling that declared China's encompassing claims on the South China Sea had no basis.
"We must never forget this victory. We must never forget the ways China has exploited our seas, harassed our people, and disrespected our sovereignty," Hontiveros said in a statement on Monday, July 12.
Rodriguez also stressed that fighting for the West Philippine Sea is far from just being symbolic: it is the rich fishing ground of thousands of Filipino fisherfolk, and contains natural gas and oil.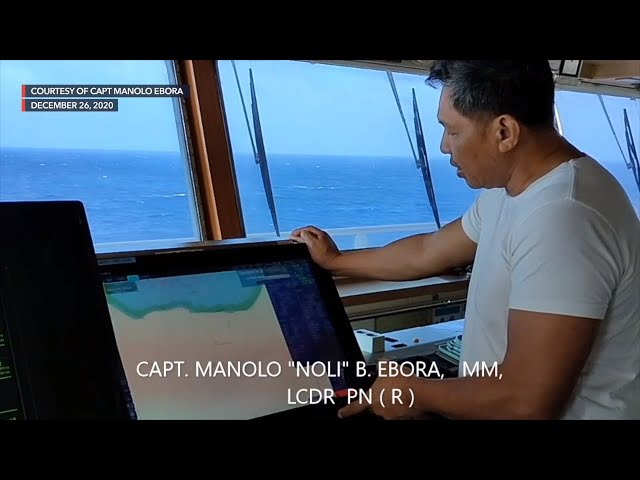 Other lawmakers released statements, reminding Filipinos of the importance of the Hague ruling,
"The Philippines' victory at the Hague should be a lasting reminder that the Filipino is never cowed or daunted, that false promises of economic largesse and military might will not serve to defeat what is right," Senate Minority Leader Franklin Drilon said.
Drilon filed a resolution on Monday, calling for the remembrance of the ruling.
Senator Panfilo Lacson, meanwhile, called for a "pro-Filipino" foreign policy and decried the Duterte administration's assertion that the Philippines would only fall into war with China if it asserts its rights over its waters.
"It is wrong to assume that there are only two ways to secure the West Philippine Sea – war or silence. Between war and timidity, there is the Arbitral Ruling," Lacson said.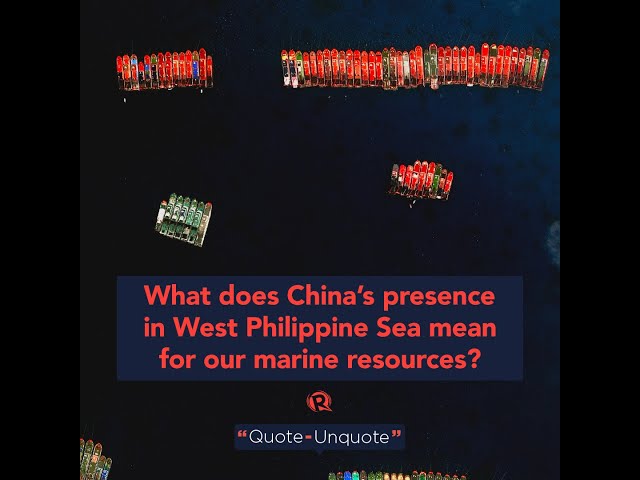 Bayan Muna Representative Carlos Zarate has lost hope in Duterte, calling the administration "subservient" to China.
Zarate pins his hopes on the administration that follows Duterte after he steps down in 2022.
"It is crucial then that the next administration is no longer subservient to China's wishes, for that matter, the wishes of other imperialist countries, that only wanted to exploit and plunder our remaining resources, at the expense of our sovereignty and of our future generations," Zarate said. – Rappler.com