The stricter classification for the Cordillera region comes amid a spike in transmissions there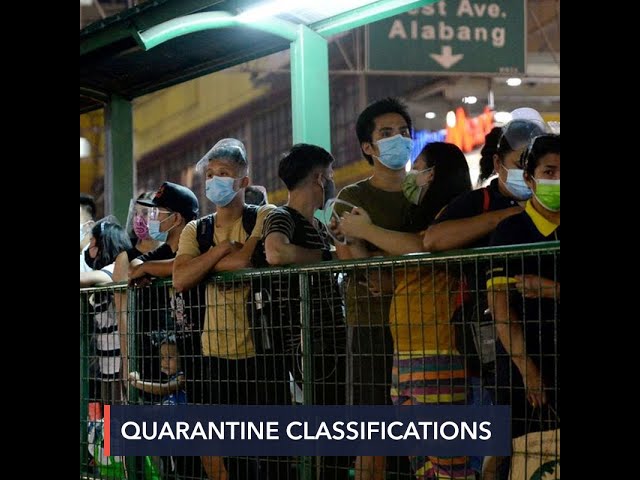 The entire region of Cordillera has been placed under general community quarantine (GCQ) for the month of February, joining urban hubs like Metro Manila and Davao City, Malacañang announced on Friday, January 29.
The new quarantine classifications have been approved by President Rodrigo Duterte.
The following areas will be under GCQ for the entire month of February:
Cordillera Administrative Region
Metro Manila
Batangas
Tacloban City
Davao City
Davao del Norte
Lanao del Sur
Iligan City
The rest of the country will be under the least restrictive classification, modified general community quarantine (MGCQ). This includes Iloilo and Isabela, which had been under GCQ in January.
Rising transmissions in Cordillera
The stricter quarantine classification imposed on the Cordillera region comes after the government and health experts had red-flagged rising cases there and a COVID-19 hospital bed utilization rate nearing moderate-risk level.
It was in Bontoc, an area in the Cordillera region, where 12 cases of the new UK virus variant were found, but the government is yet to confirm if the spike in transmissions is due to this new variant.
The quarantine classifications approved will be the rules in place in a month when the country's first COVID-19 vaccines are expected to arrive. – Rappler.com