LIVE
It's the second day that the House agriculture committee is conducting a probe on the alleged hoarding and price manipulation of onions
MANILA, Philippines – The House of Representatives resumes on Tuesday, February 14, its investigation on the alleged hoarding and price manipulation of agricultural commodities in the Philippines.
It's the second day that the agriculture committee is conducting a motu proprio inquiry into the matter, as lawmakers try to get to the bottom of the onions shortage which caused prices to spike in the country.
The first hearing conducted on Wednesday, February 8, failed to shed light on the fiasco, and resulted in more questions than answers. Did the Bureau of Plant Industry provide the House with flawed data? Is it fulfilling its mandate? Is Lilia Cruz, who has been tagged in the onion smuggling controversy, telling the truth?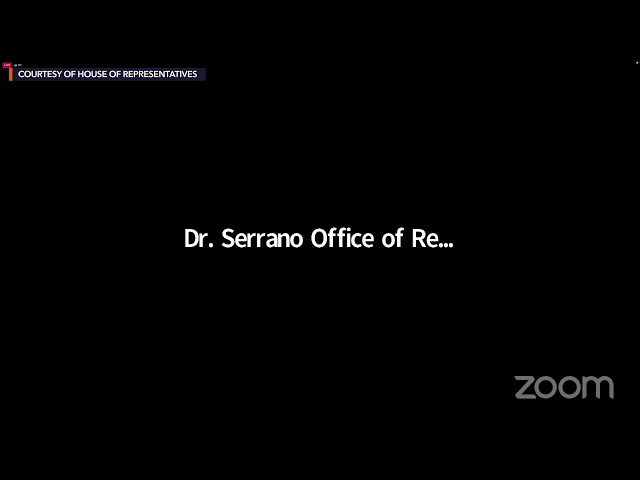 Bookmark this page for the livestream of the hearing at 9:30 am. – Rappler.com