Mayors in Metro Manila and the governor of Cavite consider frontliners as allies to be consulted and provided for regularly
When President Rodrigo Duterte addressed the nation on Sunday evening, August 2, he taunted medical frontliners for airing their grievances over his administration's handling of the COVID-19 pandemic response.
"Huwag kayo magsigaw-sigaw, 'revolution.' Magsabi kayo revolution, then ngayon na. Try it. Patayin natin lahat ng may COVID-19. Is that what you want? We can always end our existence in this manner," a fuming Duterte said. (Don't shout "revolution." You say revolution, then do it now. Try it. Let's kill everyone with COVID-19.)
The President eventually relented to the call of medical societies to reimpose stricter lockdown rules in Metro Manila and surrounding provinces in the next two weeks to arrest the meteoric rise in positive cases in the Philippines.
Still, he ended his speech not taking kindly to the fact that frontliners publicly calling him out instead of writing him a letter.
The response of local chief executives in some of the areas that the President reverted to modified enhanced community quarantine was the opposite of his. Instead of chastising the frontliners, some mayors in Metro Manila and the governor of Cavite reiterated their appreciation, support, and provisions for doctors, nurses, and other health care workers.
If anything, these local officials demonstrated – have demonstrated over the past months – that they get it when medical frontliners say, the enemy is not each other but the virus. (Even netizens decried Duterte's contempt for the medical community.)
Isko Moreno, mayor of Manila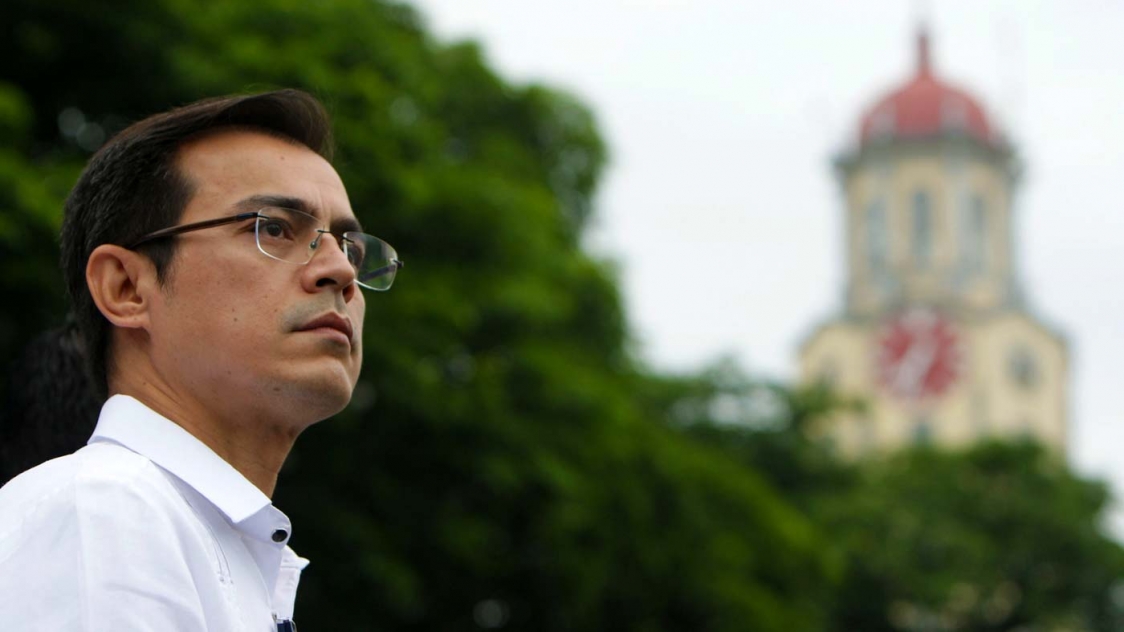 "Mga kababayan, mag-ingat po tayo parati. Hindi po biro ang ating kinahaharap na pandemya. Hindi po sila pwedeng magkasakit. Sila po talaga ang aasahan natin, hindi po politiko ang tutulong sa atin kung hindi mga doctors, nurses, and other medical practitioners kailangan natin sa panahon na ito," said Manila Mayor Isko Moreno in a Facebook post on Monday, August 3.
(My countrymen, let's take care of ourselves. We must not take lightly the pandemic we are facing. They cannot fall ill. They are the ones we are relying on. It's not politicians who will help us but the doctors, nurses, and other medical practitioners. They are who we need at this time.)
Moreno said e-tricycles will continue to ferry for free frontliners to and from their homes and hospitals, as public transportation will be suspended under MECQ.
Francis Zamora, mayor of San Juan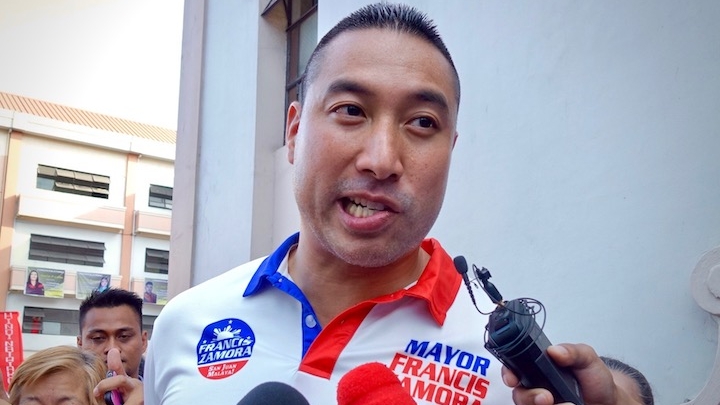 "I meet with my medical team daily, but specifically to discuss the concerns of the frontliners, and I talked to them and I asked for their opinion regarding the call," Mayor Francis Zamora said in a phone interview with Rappler on Monday.
He added: "The quarantine status will be a big help for us. We are expeting less patients for hospitals and pressure for our frontliners. They can breathe even just for a bit."
San Juan City, Zamora said, is set to release P5,000 allowance for all public medical frontliners and P3,000 allowance for all public non-medical frontliners. A total of over 1,600 frontliners will receive the allowance, on top of their hazard pay.
Joy Belmonte, mayor of Quezon City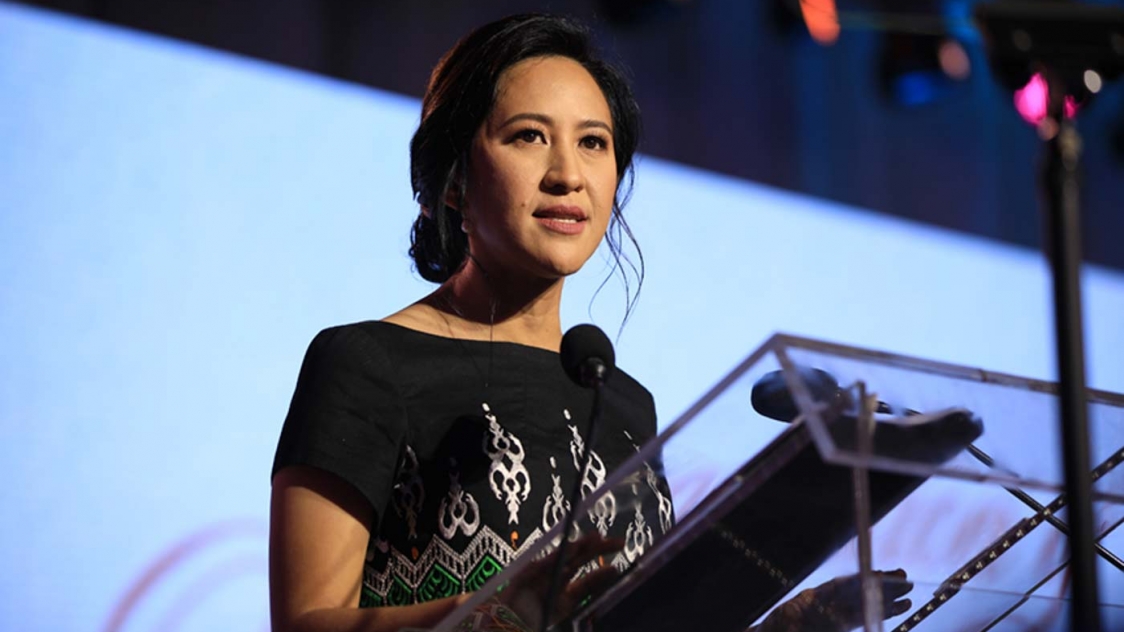 "Based on my meeting with them earlier, they are fine, happy, and with high morale. I meet with them regularly and address their needs and issues before these become a serious concern," Mayor Joy Belmonte said in a text message to Rappler on Monday.
Ever since April, Quezon City has provided shuttle services, accommodations, and food for its frontliners. Just on Sunday, it distributed hygiene kits for frontliners assigned in the city's isolation facilities.
Marcelino Teodoro, mayor of Marikina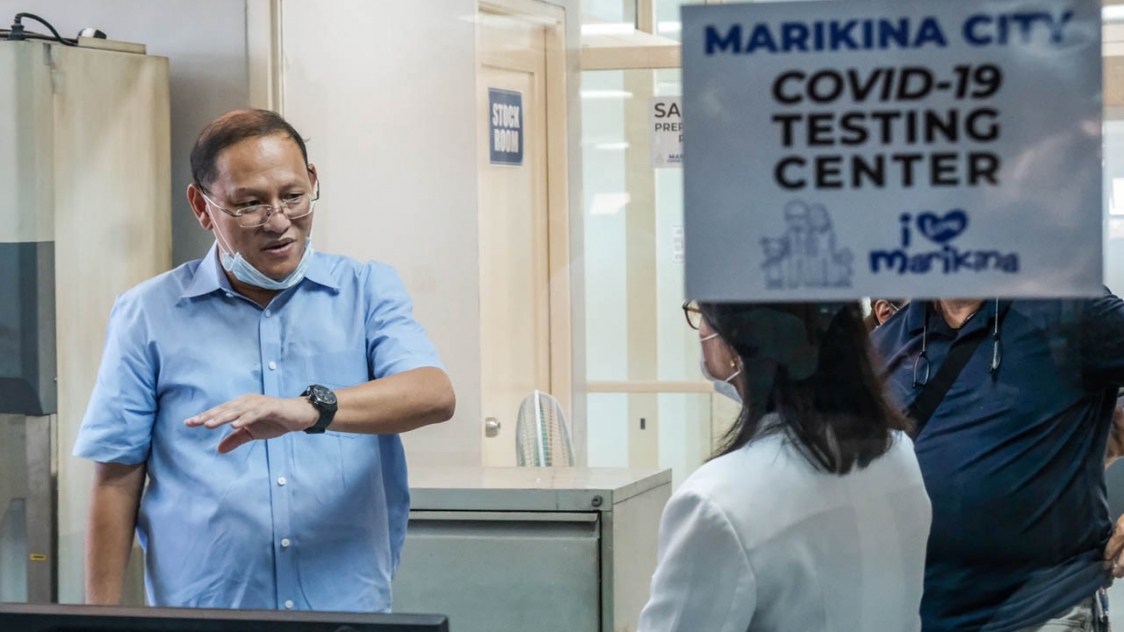 "Our frontliners are already exhausted. I think we need to recruit more of them, especially those coming from abroad, the new graduates. There are a lot. We have a pool. But we need to provide them with appropriate salary, the correct hazard pay, and we should do this across the board," Mayor Marcelino Teodoro told Rappler in a phone interview on Monday.
He added: "I think this is the challenge now: to build a pool of health workers. Because our health workers now are truly tired and they are not just facing hardships physically but also psychologically. [The crisis] has lasted so long."
Aside from providing frontliners with shuttle services and food packs, Teodoro has had mass testing conducted for frontliners in his city. Since May, the city has been testing medical frontliners and even police personnel for the virus to prevent the spread within the ranks of responders.
Jonvic Remulla – Cavite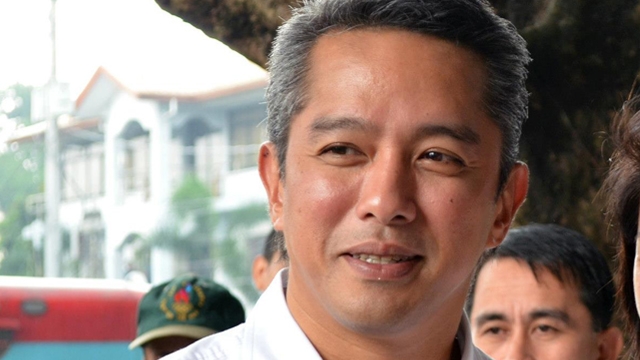 "More than the physical toll that it has taken on the doctors, [there is] the emotional toll of turning people away and letting them die on their own simply because there is no capacity left in their hospitals here," Governor Jonvic Remulla said in an interview with ANC on Monday morning.
According to Remulla, Cavite can still manage on its own for "3 to 4 days" before its hospitals would have to turn away coronavirus patients. Still, he said the national government should address the overwhelming of hospitals in Metro Manila, as many Caviteños work in the region.
Remulla appealed to the Department of Health to pool in healthcare workers from all over the country to augment the force of frontliners in Metro Manila and its surrounding provinces. – with a report from Mara Cepeda/Rappler.com