Defense Secretary Delfin Lorenzana and US Chargé d'Affaires Heather Variava also discuss the recent developments in the region
Defense Secretary Delfin Lorenzana on Tuesday, September 28, met newly appointed US Chargé d'Affaires (CDA) Heather Variava to discuss the developments between the two countries' military cooperation.
The two officials discussed the upcoming projects between the long-time allies, which include the US aid to the Armed Forces of the Philippines (AFP) modernization, according to the defense department. 
"They also discussed updates on upcoming bilateral defense activities, logistics cooperation, particularly on the capability upgrades of the Armed Forces of the Philippines, and the way ahead for the Philippines-US defense relations," the Department of National Defense (DND) said.
The two officials also talked about the recent developments in the region. The conversation was anchored on how the two countries would further improve their alliance, according to the DND.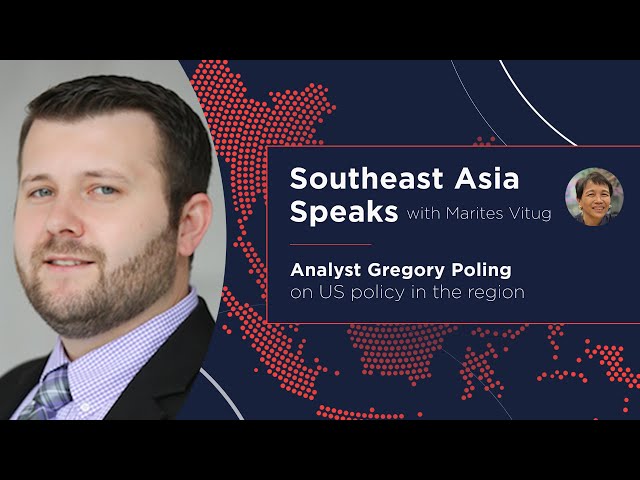 This was the first time Lorenzana met Variava, since the latter's appointment. On September 17, the US Embassy in the Philippines named Variava as the new CDA, replacing John Law. As the CDA, Variava would be the "official representative in the absence of an ambassador, representing the President of the United States in the host country."
Earlier this month, Lorenzana visited the United States during the celebration of the 70th anniversary of the signing of the Mutual Defense Treaty (MDT). The MDT binds the US and the Philippines to protect each other in times of crisis.
During his visit, Manila's defense chief revived his call for the review of the MDT. Lorenzana specifically mentioned three points that the Philippines and the US might consider to beef up the MDT.
The points included the acquisition of more advanced weapons. According to Lorenzana, the US should aid the Philippines in the purchase of more advanced weapons systems that will enable the Philippines to have "minimum deterrence" capability against threats.
Based on the data of the US Embassy in Manila, the Philippines is the largest recipient of US military assistance in the whole Indo-Pacific region. In just six years, from 2015 up to 2021, the Philippines already received more than P48.6 billion (around $1 billion) worth of security assistance from the US. – Rappler.com