Four aspirants, including the son of Justice Secretary Boying Remulla, are seeking to fill the vacant congressional post in a special election on February 25
MANILA, Philippines – The Commission on Elections (Comelec) is set to conduct a special election in the 7th District of Cavite province on February 25, a Saturday.
This is to fill the congressional seat vacated by now-Justice Secretary Jesus Crispin "Boying" Remulla.
Here are the things you need to know about the electoral exercise – from the list of aspiring successors, to what D-day would look like.
1. There are four aspirants to the post.
A total of four aspirants filed their certificates of candidacy to replace Remulla.
The most notable of them is the justice secretary's son, Provincial Board Member Ping Remulla, who has the backing of the National Unity Party.
His three opponents are running as independent, namely Jose Angelito Domingo Aguinaldo, Melencio Loyola de Sagun Jr. (a former mayor of Trece Martires City), and Michael Angelo Bautista Santos.
The four aspirants will be allowed to campaign from January 26 (which is also the start of the election period) to February 23.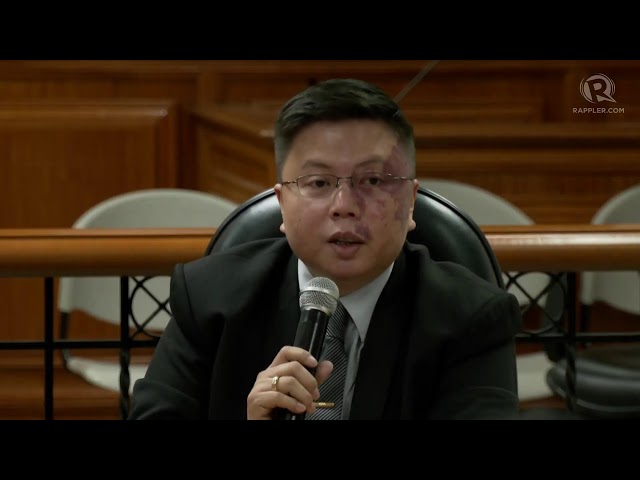 2. Over 300,000 voters are eligible to participate.
The Comelec said it would utilize its registration records as of August 2022, which has 365,184 eligible voters in the district.
The election will cover 116 barangays across three municipalities (Amadeo, Indang, and Tanza) and one city (Trece Martires).
A total of 426 clustered precincts will be available on election day, from 6 am to 7 pm.
3. The election will be automated.
The special poll will make use of vote-counting machines (VCMs), which means that voters will shade an oval corresponding to the name of the aspirant they seek to support on automated ballots.
The votes will be tallied electronically, as the VCMs will print election returns.
However, there will be no electronic transmission of the results. Instead, SD cards will be physically delivered to the municipal board of canvassers, and official results generated there will then be sent to the provincial board of canvassers, which will proclaim the winner.
The Comelec will conduct a random manual audit in two precincts right after the conduct of the elections. – Rappler.com