(1st UPDATE) 'You are rich, you have a private jet, you can land wherever you want and our army will cover the perimeter of the air force base,' Marcos assures Teves after the latter said he fears for his life if he returns to the Philippines
MANILA, Philippines – "Where will the threat come from?"
President Ferdinand Marcos Jr. answered embattled Negros Oriental 3rd District Representative Arnolfo "Arnie" Teves Jr., who has refused to come home amid supposed threats to his security and safety after being implicated in the killing of the province's governor Roel Degamo.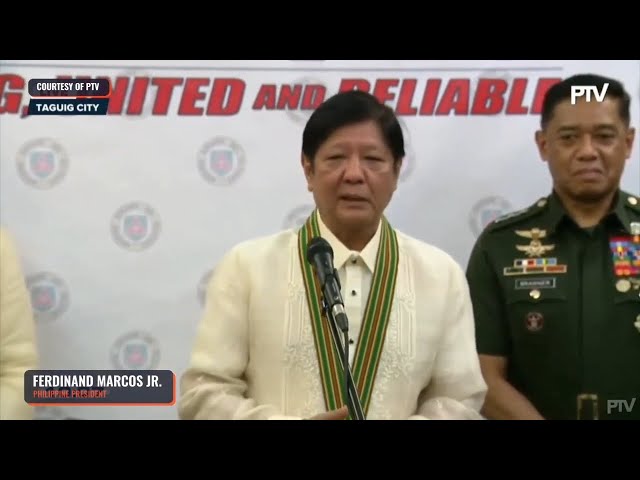 Teves, in a video uploaded on Tuesday, May 21, reiterated that his apprehension to return to the Philippines stems from his fear that his life would be at risk.
But the president, in an ambush interview on Wednesday, March 22, said the government has made numerous offers to Teves to guarantee his security.
"The best intelligence we have is that we don't know of any threat," Marcos said. "You are rich, you have a private jet, you can land wherever you want and our army will cover the perimeter of the air force base."
"The only advice I can give to Congressman Arnie is that the longer this drags on, the more difficult his situation will be," he added.
Not about e-sabong, but about Degamo's murder
Teves also alleged in Tuesday's video, his first appearance in more than two weeks, that there was a supposed Palace order to orchestrate his downfall over e-sabong (online cockfighting), but said he believes Marcos had no idea about it.
"I hope you notice other people in government who use your name for their self-interests," Teves said. "I already said a long time ago, I'm no longer involved [in online cockfighting]."
But Marcos disputed Teves' claim that the adversity he is facing is due to his involvement in e-sabong operations.
"No, the bottomline of this is the killing of governor Degamo. We already had a problem with e-sabong before, but this is not what it is about," he said.
"The earlier you come home, the more options you would have. But if it's too late, the government would be left no choice and move without any discussions with him," Marcos added.
'Have we prejudged anybody?'
In a press conference on Wednesday, March 22, Justice Secretary Jesus Crispin Remulla said that they have never mentioned Teves or any specific person in connection to their ongoing investigations.
Remulla said they are looking for five to six more people who were involved in the murder. There are currently 10 arrested in the case.
Nine of those arrested were ex-military men, while one did not complete military training, according to Interior Secretary Benhur Abalos.
When asked whether the Armed Forces of the Philippines will be given security in the event that he does return to the country, Department of National Defense OIC Carlito Galvez Jr. said that they will follow the orders of the President.
"Whatever Marcos orders us to do, we will do," Galvez said in Filipino.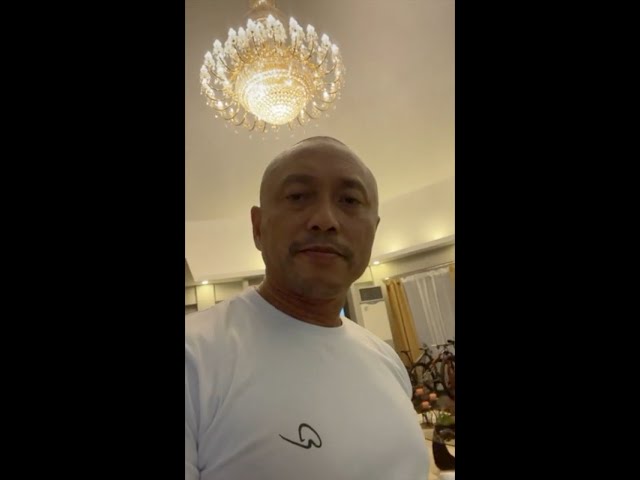 Degamo was shot dead outside their family's residential compound on March 4, the highest elected official killed under the Marcos administration so far.
Suspects in his assassination alleged a certain "Congressman Teves" was the mastermind of the attack.
Teves has been overseas purportedly for medical reasons, but has yet to come home after his House-issued travel clearance expired on March 9. – with reports from Matthew Yuching/Rappler.com