It's a 17-0 vote after Metro Manila mayors read the recommendations of the country's top pediatric groups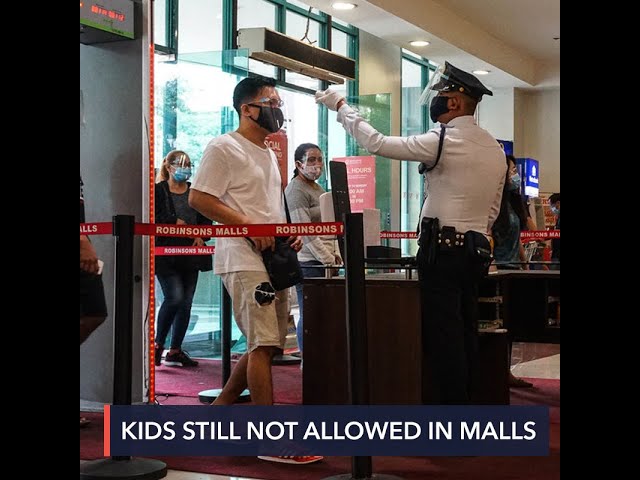 All 17 mayors in Metro Manila voted against the proposal to allow minors inside shopping malls, said Metro Manila Development Authority (MMDA) general manager Jojo Garcia on Thursday, December 3.
"Only 18- to 65-year-olds allowed to go out, except for essentials," he told Rappler.
Garcia said this was after the mayors read the recommendations of the Philippine Pediatric Society and the Pediatric Infectious Disease Society of the Philippines on Wednesday.
The two pediatric groups said shopping malls pose a risk of COVID-19 transmission to minors because they are mostly air-conditioned, enclosed spaces.
The doctors said minors, especially young children who cannot follow health protocols, should stay at home as much as possible.
Metro Manila will stick to the current rule allowing only 18- to 65 year-olds to enter malls under general community quarantine (GCQ).
Those outside this age group can only enter malls for essential purposes, like if they need to access a government service inside a mall or for medical check-ups.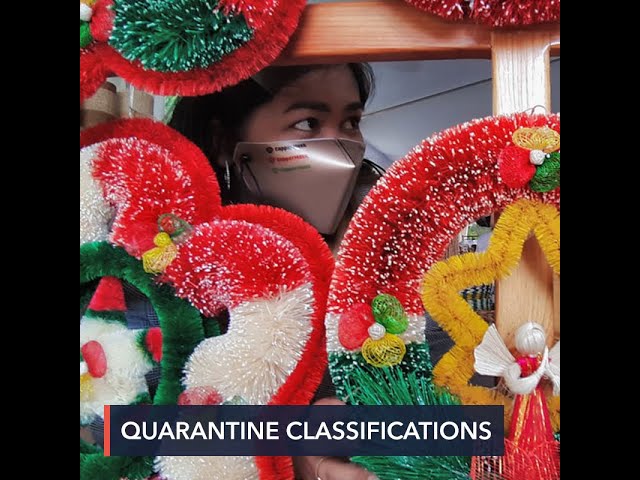 What are kids allowed to do?
However, children are allowed to exercise since this is considered by the Metro Manila Council as an "essential" activity, said Garcia.
Metro Manila mayors are given the leeway to make their own guidelines on how kids can safely exercise, given the need to follow minimum health standards like mask-wearing and physical distancing.
"It depends on the local government units, but exercise is also essential," said Garcia.
The Inter-Agency Task Force on Emerging Infectious Diseases itself allows outdoor exercise for all persons, regardless of age, even under modified enhanced community quarantine. It's one of the few activities that seniors and young children are allowed to do outside of their homes.
Other activities considered essential are buying food and medicine and doctor's appointments or medical emergencies.
Malacañang had earlier defended the proposal to allow kids inside malls as long as they are with their parents. They said the policy would help revive the economy, especially the mall sector.
But pediatricians said the risks of children contracting COVID-19 outweigh any benefit. – Rappler.com