Guidelines are yet to be released but it will involve limiting hard lockdowns to small areas so that the rest of Metro Manila can remain open to some degree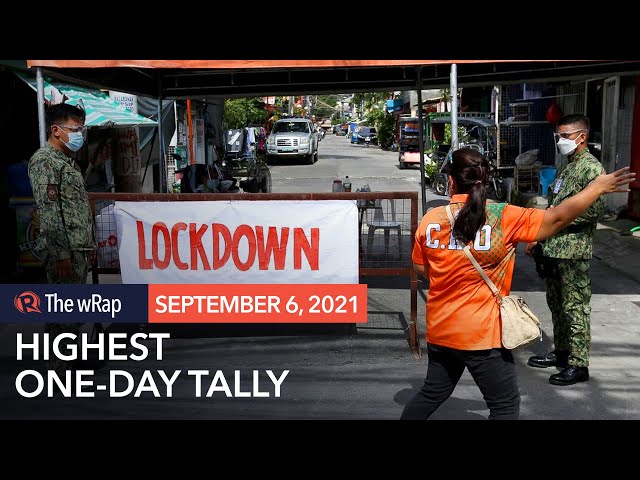 The national pandemic task force has approved a recommendation to place Metro Manila under general community quarantine (GCQ) from September 8 to 30, announced Malacañang on Monday, September 6.
This implementation of GCQ, however, will be different from before. It will involve a new system of localized lockdowns, said Presidential Spokesperson Harry Roque.
Metro Manila, the country's pandemic epicenter and premier economic hub, will serve as pilot of the system, he added.
"The guidelines will be released, at the latest, tomorrow," said the Duterte spokesman.
Shift to granular lockdowns
What Roque could say, though, is that granular lockdowns could be declared by mayors or governors and could be limited to as small a unit as a street or barangay, rather than an entire city or province.
"We're going to have restaurants and up to 10% [allowed capacity for] religious gatherings," said Roque.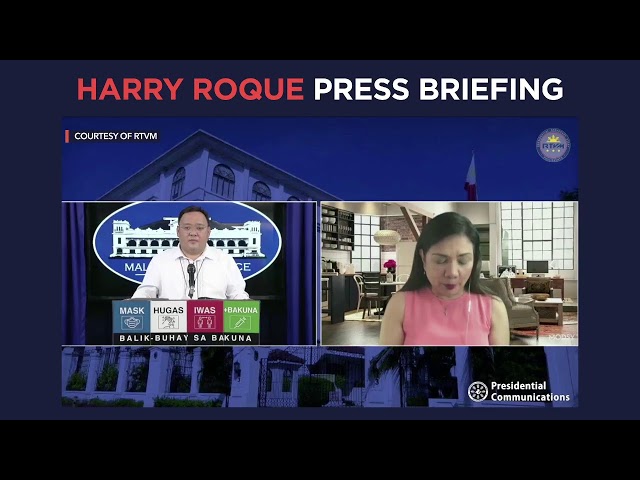 Metropolitan Manila Development Authority chair Benhur Abalos, who is involved in coming up with this new system, explained to Rappler aspects of the localized lockdowns. Abalos said these can still change, however, based on the final guidelines.
According to Abalos, the new system would involve four "levels" that ranges from more relaxed to successively stricter sets of rules that could be declared over specific cities or areas in Metro Manila.
The official likened these to storm signals. It would still be the Department of Health that would declare what level cities are in, depending on the presence of more transmissible variants, rise in COVID-19 cases, and health care utilization rate (how full the hospitals are).
Cities would also have more flexibility to allow most industries to remain open, with changes in allowed venue capacity limited to the types of establishments that are riskiest – gyms, spas, venues for meetings or conferences, religious venues, restaurants, and the like.
The point of the new system is to give Metro Manila mayors more independence and flexibility given the quickly changing dynamics of the pandemic.
It would also allow more industries or establishments to remain open, thus providing more stability to the economy.
The official said the system is being piloted in Metro Manila partly because of its comparatively high vaccination rates compared to the rest of the country. Close to 45% of Metro Manila residents have already been vaccinated, according to him. – Rappler.com