Ex-Duterte adviser Michael Yang contradicts Pharmally executives, who name him as their financier
Embattled former Duterte economic adviser Michael Yang denied on Monday, September 20, that he financed Pharmally Pharmaceutical Corporation, which is the biggest winner of pandemic contracts despite having measly capital.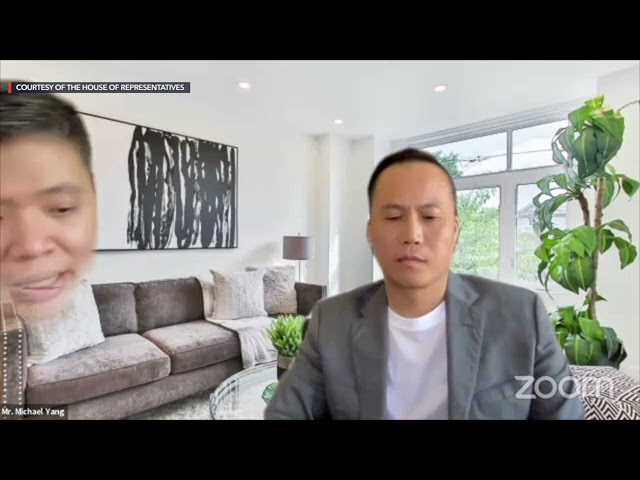 "In actuality, it's the money of [my] friends," Michael Yang said through his interpreter during a House good government and public accountability hearing.
Yang said he is not a financier or guarantor, but a mere bridge to them.
Yang, however, was not questioned by the House lawmakers who these supposed "friends" were, and neither did Yang volunteer the information.
The hearing was "hybrid", with the committee's officers in the House of Representatives building in Quezon City, while guests like Yang attended through video call.
Yang's whereabouts during the House hearing were unclear, but in an earlier Senate hearing, he was in President Rodrigo Duterte's hometown of Davao City.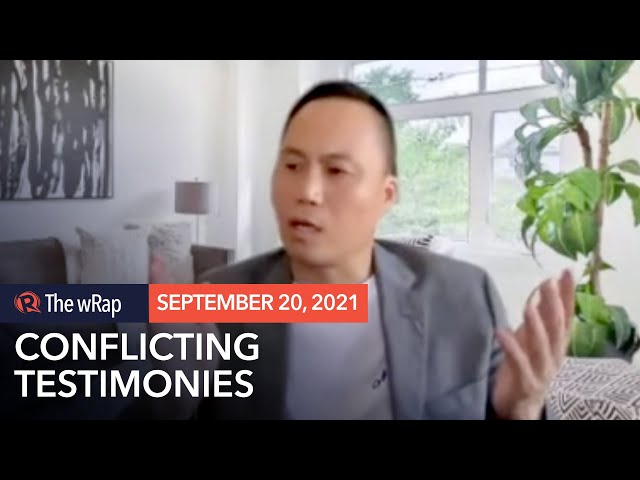 Where this fits in the story
Yang's House testimony counters the testimony of Pharmally chairman Huang Tzu Yen and Pharmally director Linconn Ong, who both named Yang as their financier.
"[Yang] guarantees for us because the analysis is true, our finances [are] really challenging," Ong said in the Senate hearing on Friday, September 10.
"So we will not be blacklisted, [Yang] offered to lend us money," added Huang in the same hearing.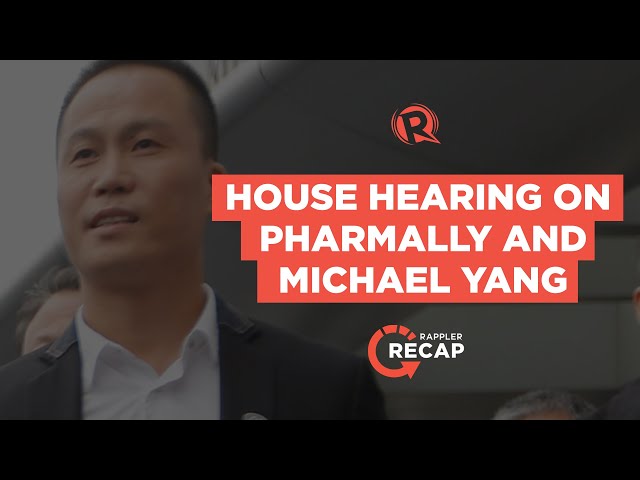 Pharmally needed a financier because it only had P625,000 in capital when they started winning contracts, the first of which was in April 2020 for P54 million.
Senators flagged this as suspicious, especially with Yang being a former Duterte adviser. A Rappler investigation also earlier showed that Huang is a director of a different firm, Pharmally Biological Company Inc. Huang's co-directors in this firm are close associates of Yang – they sit as incorporators in several companies led by Yang himself. – Rappler.com
Read the other stories from the September 20, 2021, House committee on good government and public accountability hearing: