This is AI generated summarization, which may have errors. For context, always refer to the full article.
Many tricycle drivers, youth in Tawi-Tawi claim, ask for unreasonable prices and disrespect passengers who refuse to pay their overcharged fares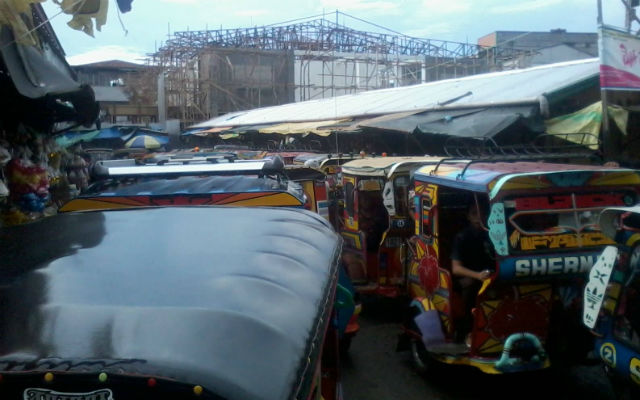 MANILA, Philippines – The youth of Tawi-Tawi have had enough of their transportation problems.
In a petition that is making rounds in the province's colleges and schools, many Tawi-Tawi youth are asking the local government of Bongao, the province's capital, to strictly impose its ordinance mandating tricycle drivers and operators to follow the approved fare matrix. 
"(Most) tricycle drivers do not strictly follow the fare matrix set by the local Land Transportation Office…These tricycle drivers do not give fare discounts to students and senior citizens commuting within the town center and its surrounding communities," the youth said in the petition. (READ: The problems in Tawi-Tawi, according to its youth)
During MovePH's past workshops in the province, the youth cited local transportation as one of the major problems affecting them. Tricycle drivers, the youth said, are abusive. They ask for unreasonable prices and disrespect passengers who refuse to pay their overcharged fares.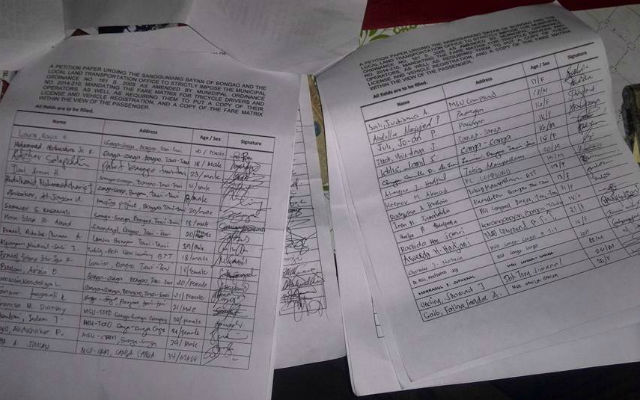 While Bongao created Ordinance No. 161 series 2005, amended by Municipal Ordinance No. 2014-210, requiring drivers to follow a set fare matrix, the youth said it is not being followed.
"There are undisciplined drivers who do not obey traffic rules and there are 'colorum' vehicles driving around town endangering the lives of people," the petition added. 
Aside from requiring tricycle drivers to follow the fare matrix, the youth are asking the local government to instruct drivers and operators to put a copy of their license, vehicle registration, and fare matrix that passengers can use as references for complaints. 
"Our man in point is for people in the province to enjoy the student and senior citizens discount. In relation to proper license and vehicle registration, we also want our tricycle drivers to go through the right procedures to ensure the safety of the commuters," Phil Monsour Romero, a student and Rappler Mover, said.  
Around 750 youth have signed the petition below as of September 11, Friday afternoon.
  "  style="text-decoration: underline;" >Tawi-Tawi Transportation Petition
– Rappler.com
Tawi-Tawi locals who are interested to sign the petition can contact Phil Monsour Romero via e-mail (philmonsourromero@gmail) and SMS (09156183953).