This is AI generated summarization, which may have errors. For context, always refer to the full article.
(3rd UPDATE) Basilan's search and rescue workers find 18 bodies so far in the ill-fated MV Lady Mary Joy 3. The search continues
BASILAN, Philippines – Search and rescue workers found more bodies in an ill-fated passenger ferry which caught fire past 11 pm on Wednesday, March 29, in the waters off Baluk-Baluk Island, Hadji Mutamad in Basilan, bringing the number of lives lost in the tragedy to more than two dozen.
Basilan Governor Jim Hataman Salliman said the workers counted 31 bodies, including 18 remains found in MV Lady Mary Joy 3, as of 3 pm on Thursday, March 30. The search is ongoing as of posting time.
In a statement, Basilan Representative Mujiv Hataman said more than 30 people died in the tragedy.
"We are trying to get all information on the ground and formulate our own assessment of the situation, which will be the basis of our next steps in bringing aid to the victims and their families in this tragedy," said Hataman.
Nine people were injured in the fire that started in air-conditioned cabins, Commodore Rejard Marfe, Coast Guard chief in southern Mindanao, told DZMM in an earlier interview.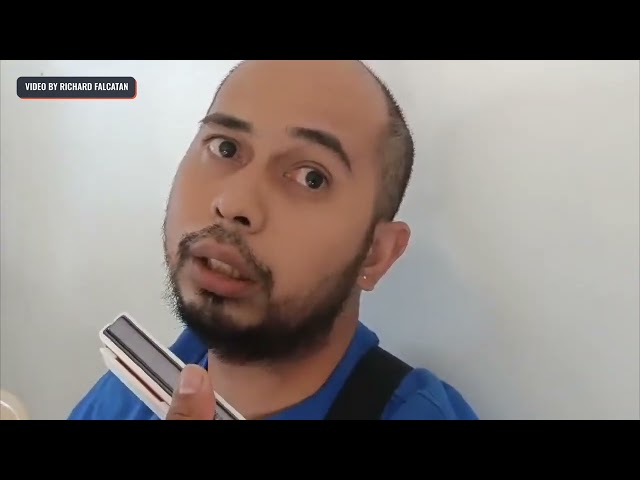 Photographs shared by the Coast Guard showed the vessel being sprayed with water, while rescued passengers were brought to the shore.
Earlier, the Provincial Disaster Risk Reduction Management Office (PDRRMO) said the ferry, an interisland vessel of Aleson Shipping Lines, was bound for Jolo, Sulu from Zamboanga City with 230 passengers. The ferry has a capacity to carry up to 430 people.
More than 200 other passengers have been rescued based on an earlier report. The rescued passengers were temporarily housed at a hostel.
Representative Hataman said they have given financial aid to 68 survivors.
Governor Salliman said the provincial government has mobilized to assist the passengers and speed up rescue and recovery efforts.
He also assured assistance to transport the passengers back to their places of origin.
The Coast Guard meanwhile said it will assist in an investigation and safety assessment, as well check for any signs of an oil spill. – with reports from Reuters/Rappler.com