MMDA chairman Benhur Abalos points to Singapore, where the high vaccination rate has led to more freedoms for vaccinated people
Metro Manila Development Authority chairperson Benhur Abalos says mayors need government health experts to issue recommendations on the use of COVID-19 vaccine booster shots and at what point it would be wise to require people to be vaccinated before entering certain establishments.
Watch these two clips from his Rappler Talk Newsmaker interview aired on Tuesday, August 24.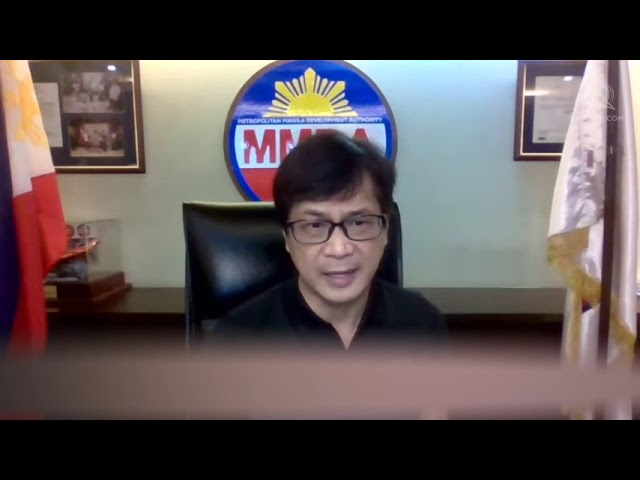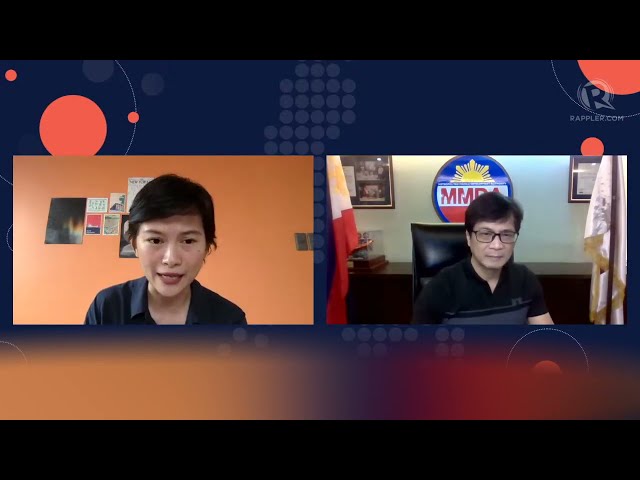 On booster shots, Abalos says it's possible that the AstraZeneca jabs procured by Metro Manila cities and expected to arrive in September or October would be used as booster shots for vulnerable groups like medical frontliners and the elderly.
But this would be contingent on a recommendation by the government's vaccine expert panel. He said it would also be a matter of conscience, since many local governments in different parts of the country are sorely lacking in vaccines for even one round of protection for their constituents. (READ: Why it's not yet time to get COVID-19 vaccine boosters)
As for imposing vaccine requirements for entry into places like restaurants and gyms, Abalos is looking at the Singapore model, where vaccination status allows residents more freedoms like eating in restaurants in groups. Singapore has introduced such policies because 68% of its population is already fully vaccinated.
– Rappler.com