The problem of overstretching hospital capacities is aggravated by the number of patients from Misamis Oriental, Bukidnon, Lanao del Norte, Camiguin, and Iligan City
Cagayan de Oro's health care system started to overheat as the number of COVID-19 cases in Northern Mindanao surged in the last half of July despite efforts to increase its hospital capacity to take in more patients, including those from places outside the city.
At the state-run Northern Mindanao Medical Center (NMMC), the region's primary referral hospital for severe and critical COVID-19 cases, several frontline health workers were reportedly reluctant to report for work after learning that the hospital would add a new facility to accommodate more patients but not hire additional workers.
The P250-million NMMC Heart, Lung, and Kidney Center is set to open its doors to the public next week, but its entire fifth level would serve as a huge COVID-19 ward.
That would enable the NMMC to add at least 50 more beds for COVID-19 patients, but that would also mean increasing the workload of doctors and nurses.
For instance, the initial plan was to assign only 12 nurses to the new COVID-19 facility or six nurses for each shift.
"If you want patients to live, the ideal ratio is one nurse for every three patients. But if they proceed with this plan, it's going to be one nurse for six to seven patients," an NMMC health worker told Rappler. "There is much doubt that primary health care can be provided with this setup."
The ratio of doctors attending to patients, including those admitted due to non-COVID-19 cases, is now 1 to 35. The ideal ratio is one doctor for every 10 patients.
The NMMC registered a 93% two-week growth rate in COVID-19 cases as of Wednesday, July 28, a 10% increase from the 83% rate a day earlier, according to data from city hall.
City hall data showed that the NMMC admitted 192 COVID-19 patients as of Thursday, July 29, or a 93% occupancy rate. Dr. Bernard Julius Rocha, NMMC liaison officer, earlier told Rappler the hospital currently has 210 beds for COVID-19 patients.
As of Tuesday, July 27, the NMMC used up 88.10% of its intensive care unit (ICU) beds, 75.10% of its isolation beds, and 50% of its mechanical ventilators.
The problem of overstretching hospital capacities in Cagayan de Oro was aggravated by the number of patients from the provinces of Misamis Oriental, Bukidnon, Lanao del Norte, Camiguin, and Iligan City.
There were 583 COVID-19 patients admitted to different hospitals in the city as of Thursday, and nearly 13% of them were non-residents of Cagayan de Oro, data showed.
Aside from the NMMC, other hospitals in the city were also facing difficulties in admitting more COVID-19 patients.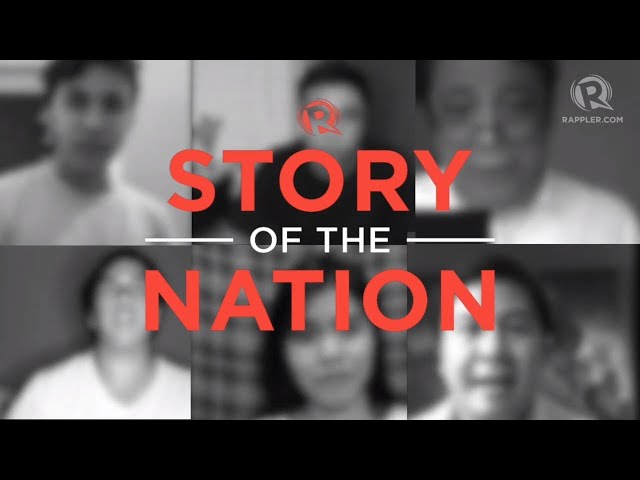 Like NMMC, the situation was the same at the city hall-owned JR Borja Memorial General Hospital where patients waited outside to be admitted. Some were on hospital beds or in tents just outside the hospital.
There were at least six other Cagayan de Oro hospitals, all privately-owned, that have COVID-19 facilities: Polymedic Plaza, Polymedic General Hospital, Capitol University Medical City, Maria Reyna-Xavier University Hospital, Cagayan de Oro Medical Center, and the Sabal Hospital.
Deputy Speaker Rufus Rodriguez, Cagayan de Oro 2nd District Representative, called on the Department of Health (DOH) to consider augmenting NMMC's manpower by temporarily assigning more doctors and nurses there from other provinces and cities in the region.
Rodriguez said Health Secretary Francisco Duque III should also consider sending the NMMC more public health workers from other regions with public health care systems not considered critical.
"This is an emergency situation. If they need more funds so they could hire more people, then we will request that," he told Rappler. – Rappler.com