A sell-bust is the opposite of a buy-bust, where law enforcers pose as drug sellers instead of drug buyers. This is illegal.
A "sell-bust" could have caused the botched anti-drug operation that led to the deadly shooting between the Philippine National Police (PNP) and the Philippine Drug Enforcement Agency (PDEA) near Ever Gotesco mall.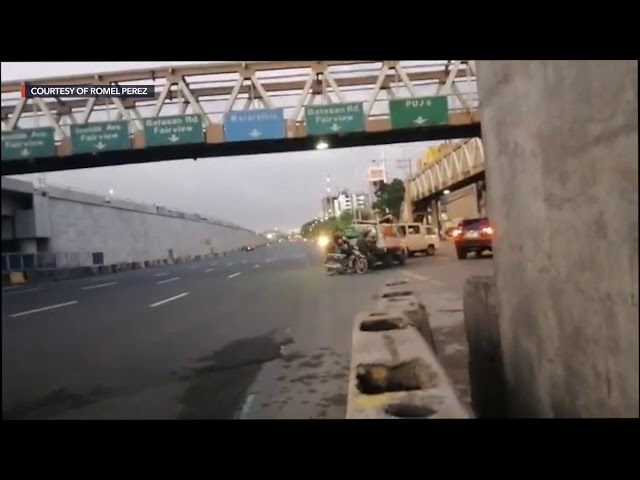 In an interview with ABS-CBN on Thursday, February 25, National Capital Region Police Office (NCRPO) chief Major General Vicente Danao Jr said that one of the law enforcement teams could have done the illegal practice.
"Someone has to answer for this, whoever conducted the sell-bust," Danao said in a mix of English and Filipino.
A sell-bust is the opposite of a buy-bust operation. Instead of law enforcers bringing money to purchase drugs from sellers, they pose as sellers and bring drugs to operations to capture buyers.
This practice is illegal as law enforcers do not have a stock of fake drugs to sell unless they use the drugs they seize from suspects they have captured.
In this theory, one team may have illegally posed as drug sellers, and one team may have posed as drug buyers. At the transaction, they engaged in the shootout.
Both the PNP and the PDEA are claiming complete compliance to all procedures. However, the police are required to coordinate with the PDEA before it conducts any anti-drug operation.
The PNP and PDEA are holding a joint probe, led by the police Criminal Investigation and Detection Group (CIDG) on the bungled operation.
The National Bureau of Investigation and the House of Representatives are also set to investigate the incident, promising impartial probes.
The botched operation happened between members of the Quezon City Police District's District Special Operations Unit and the PDEA's Special Enforcement Service – both teams that are assigned to conduct special operations that are above the usual patrols.
The incident marks the first shootout between the PNP and PDEA – the faces of President Rodrigo Duterte's landmark campaign against illegal drugs. – Rappler.com