The Office of Civil Defense says Undersecretary Ricardo Jalad has mild symptoms
National Disaster Risk Reduction and Management Council (NDRRMC) chief Undersecretary Ricardo Jalad tested positive for COVID-19, the Office of Civil Defense (OCD) confirmed on Friday, August 27.
Jalad was added to the 116 OCD employees who were announced as COVID-positive on Thursday night, August 26. According to Office of Civil Defense spokesperson Mark Timbal, the NDRRMC chief and all of their staff have been fully vaccinated.
Jalad has mild symptoms and is currently in isolation, Timbal added.
On Thursday night, Timbal said the OCD based in Camp Aguinaldo, Quezon City, will remain closed until August 30 after over 100 of their employees contracted the virus. He said 80% of the COVID-positive staff are asymptomatic.
Timbal added that the OCD will have the families of the concerned employees tested, and that they had been advised to isolate themselves in the meantime.
Earlier in March, the entire Camp Aguinaldo went on lockdown as a preemptive measure against rising COVID-19 cases.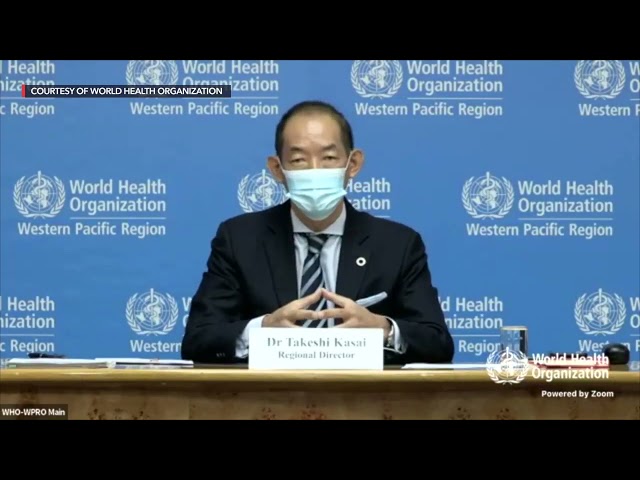 The country, where community transmission of the Delta variant was recently confirmed, has recorded over 1.8 million confirmed cases and 32,000 deaths due to COVID-19. – Rappler.com