(1st UPDATE) Father Nicanor Austriaco's assertion runs contrary to WHO's position that 'there is no reason not to recommend its use,' even in countries where the South African variant was detected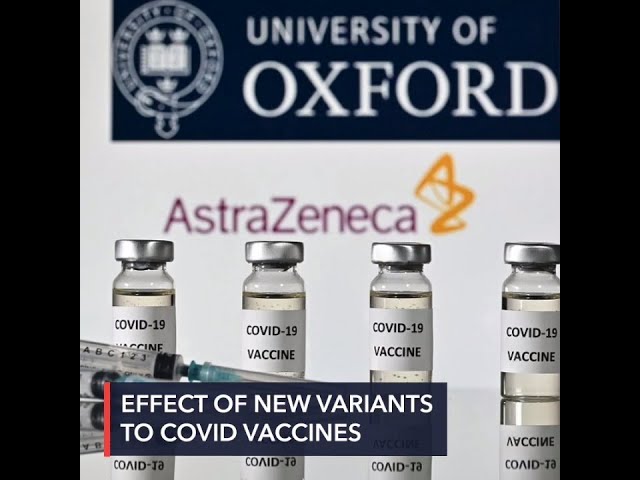 The Philippines' 17 million AstraZeneca vaccine doses "will be ineffective" – because they would supposedly require an additional shot per person – if the government cannot curb cases of the COVID-19 South African variant in the country, an expert warned on Wednesday, March 3.
In a virtual press briefing, Octa Research fellow and molecular biologist Father Nicanor Austriaco cited studies showing that the efficacy of the "AstraZeneca vaccine against B1351 dramatically decreased from 70% to 10%."
"With 10% protection, basically, most people would still be able to get mild and moderate COVID-19," he said.
The study cited by Austriaco was disclosed by AstraZeneca itself. It had a small sample involving healthy young adults. (READ: AstraZeneca COVID shot less effective against South African variant – study)
The Strategic Advisory Group of Experts (SAGE) of the World Health Organization (WHO) still recommends the use of AstraZeneca, including in countries where the South African variant of the coronavirus may reduce its efficacy. It said the vaccine should be given in two doses with an interval of 8 to 12 weeks, and should also be used in people aged 65 and older.
Even in countries such as South Africa, where questions have been raised about the AstraZeneca vaccine's efficacy against a newly-emerged variant of the SARS-CoV-2 coronavirus, "there is no reason not to recommend its use," SAGE chair Alejandro Cravioto had said on February 10.
Since AstraZeneca vaccines come in two doses each, Austriaco said, "We would need three doses of the remaining vaccines because you'd need one booster shot just for the B1351 variant."
While he didn't disclose it during the press conference, Austriaco is part of a team developing another vaccine. In an interview with CNN Philippines in early February, he said he would be in the United States to conduct experiments on a yeast-based oral vaccine against COVID-19.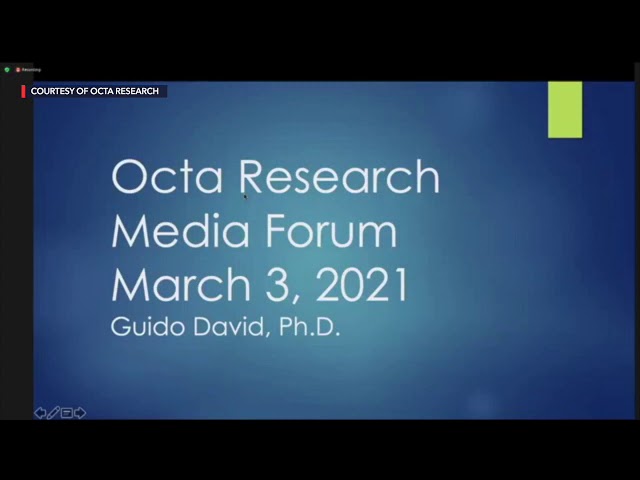 Presidential Spokesperson Harry Roque said on Wednesday afternoon that the Philippines will receive its first shipment of AstraZeneca vaccines on Thursday, March 4.
The Philippines' Food and Drug Administration earlier granted AstraZeneca an emergency use authorization for its COVID-19 vaccine. The country is expecting up to 9 million doses to be delivered from COVAX in the first quarter of 2021, and 17 million purchased by private sector and local governments by the second quarter of 2021.
Meanwhile, a number of local government units have signed deals with British-Swedish pharmaceutical firm AstraZeneca to secure vaccine doses.
On Monday, March 1, the country began legally rolling out first COVID-19 vaccines with donated doses from China.
The pandemic has so far infected over 114 million people globally. In the Philippines, a total of 582,223 cases have been recorded as of Wednesday, with 12,389 deaths and 534,778 recoveries.
The country has 35,056 active cases. – Rappler.com