(1st UPDATE) The Office of Civil Defense remains closed until August 30
The Office of Civil Defense based at the Armed Forces of the Philippines (AFP) national headquarters in Camp Aguinaldo, Quezon City will be temporarily closed after a number of employees tested positive for COVID-19.
Mark Cashean Timbal, officer-in-charge of the OCD Public Affairs Office made the confirmation on Thursday, August 26. As of 7 pm, their office recorded a total of 116 cases out of their 380 employees – or about 30%.
Around 80% of these COVID-positive employees are asymptomatic. The COVID-positive employees were also transferred to quarantine facilities for isolation and treatment, Timbal added.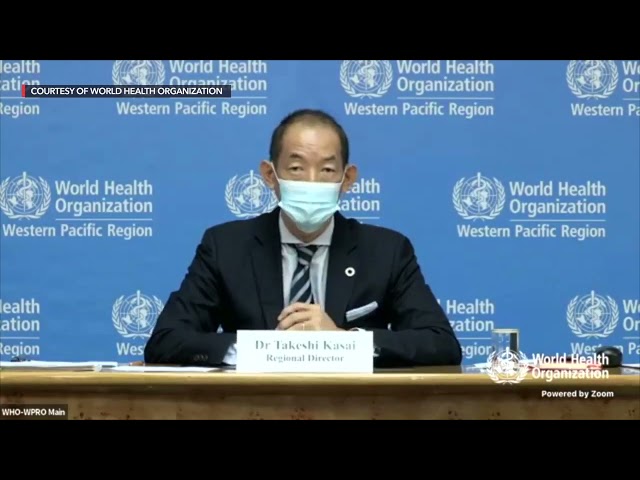 According to Timbal, an RT-PCR test was used to determine who among the employees contracted the virus. He said the OCD regularly conducts rapid testing among its employees who are part of their skeletal workforce.
However, on August 24, two of their employees yielded positive results through the rapid testing, prompting the agency to conduct RT-PCR tests.
The agency's office will remain closed until August 30, according to Timbal. But OCD services will continue through its online channels, the OCD official added.
The OCD is an agency under the Department of National Defense and serves as the implementing arm of the National Disaster Risk Reduction and Management Council.
In March, the entire Camp Aguinaldo, the military's national headquarters, went on lockdown after the surge of COVID-19 cases. According to then-spokesperson retired major general Edgard Arevalo, they declared the lockdown as a preemptive measure. – Rappler.com