The Pfizer doses will not go to economic frontliners as the government says the COVAX facility requires that the jabs go to more vulnerable groups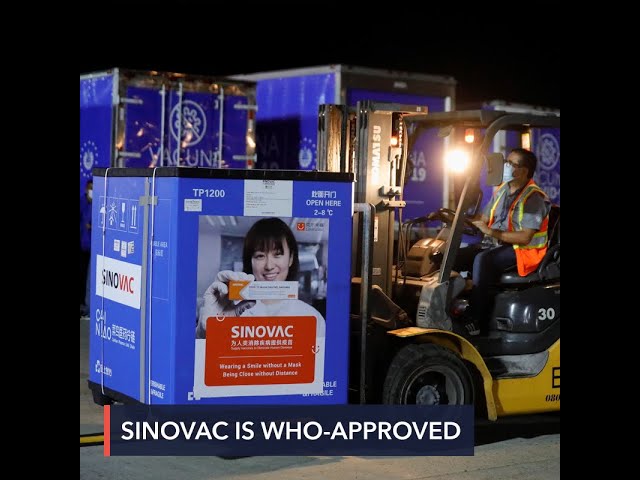 The Philippines expects to receive 2.2 million doses of the Pfizer-BioNTech COVID-19 vaccine on June 11, vaccine czar Carlito Galvez Jr. announced on Tuesday, June 1.
This will be the biggest shipment of Pfizer doses to arrive in the country after over 193,000 doses were delivered on May 10.
The Pfizer vaccine is the second-most preferred COVID-19 vaccine brand, according to a Social Weather Stations survey. This was reflected in the long lines at vaccine centers administering Pfizer vaccines, which had prompted President Rodrigo Duterte to order that vaccine centers not announce the brand they were using.
It took less than a week for some Metro Manila cities to exhaust their Pfizer vaccine supply, another clear indication of the preference for the jab said to have a 95% efficacy against COVID-19.
But Duterte has ordered that the Pfizer vaccines given by the COVAX facility be administered only to indigent Filipinos, or those in the A5 vaccine priority group. But Galvez, on Tuesday, clarified that the upcoming Pfizer delivery will still go to health workers, elderly, and persons with comorbidities as there are still many in these groups who have not yet been vaccinated.
The government claims this is in keeping with the World Health Organization (WHO) requirement that COVAX facility vaccines go to vulnerable groups.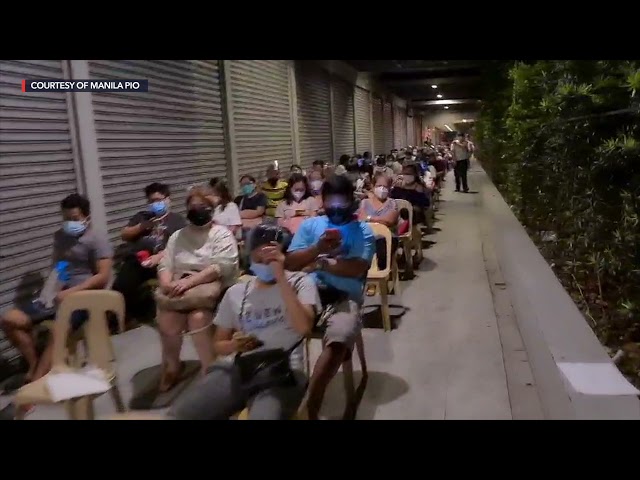 However, WHO Philippine Representative Rabindra Abeyasinghe had said that by vulnerable groups, the WHO refers to health workers and the elderly.
Meanwhile, Pfizer vaccines procured by the government will be allowed for economic frontliners (A4 grouping) but it's not yet clear when these doses will arrive. A supply agreement with Pfizer is yet to be signed by the government but a term sheet has been signed, Galvez had announced lsat May 14.
With the other expected vaccine arrivals, testing czar Vince Dizon said the country could have four to five million doses by the end of June. This would give the government enough supply to begin vaccinating economic frontliners and indigent Filipinos in the second week of June. – Rappler.com