(2nd UPDATE) 'I was not in the proper frame of mind to think quickly,' says Krizle Mago
Krizle Mago, the corporate representative of controversial company Pharmally, recanted her explosive Senate testimony at the House of Representatives on Monday, October 4.
"I do admit it was a pressured response. I was not in the proper frame of mind to think quickly," Mago said under oath before the House committee on good government.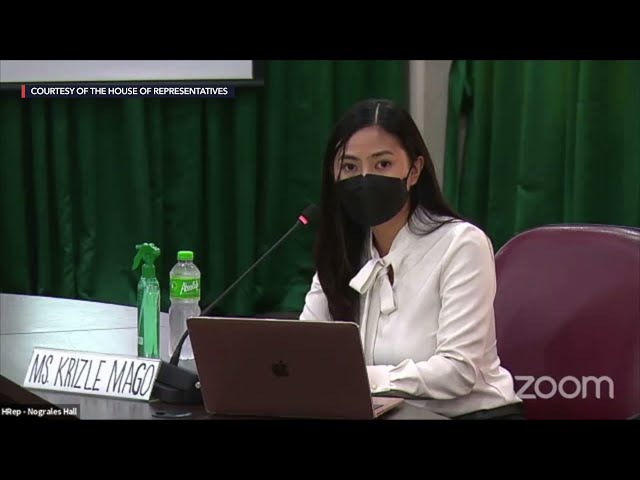 In her opening statement, she recanted at least three things she said at the Senate:
She now denied the statement of the Pharmally warehouse employee saying that the face shields delivered to the Duterte government were expired or "substandard."
She now denied that she was instructed to change the manufacture dates of face shields delivered to the Duterte government.
She no longer believed that Pharmally "swindled" the government.
She also said she was no longer working for Pharmally.
This comes after she was granted protective custody by the House of Representatives, following a week of being "incommunicado" to the Senate.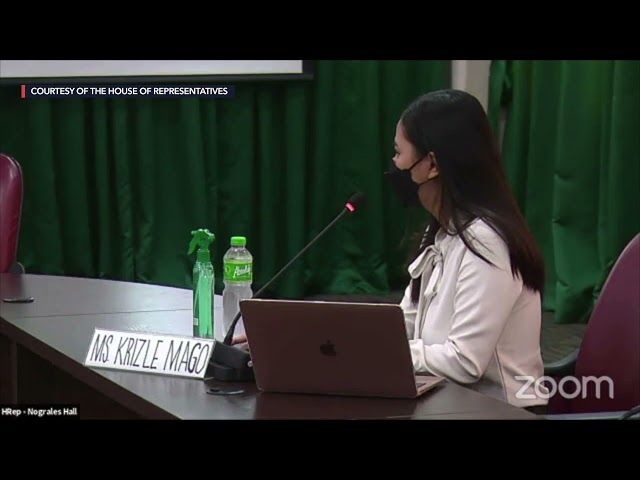 According to Mago, Pharmally had quality control procedures to ensure that damaged face shields were discarded, and that when it came to changing manufacture dates, Mago said they only "repacked" face shields.
As for her earlier saying that Pharmally swindled the Duterte government, Mago said she was under pressure and that she did not properly check their records to make the claim.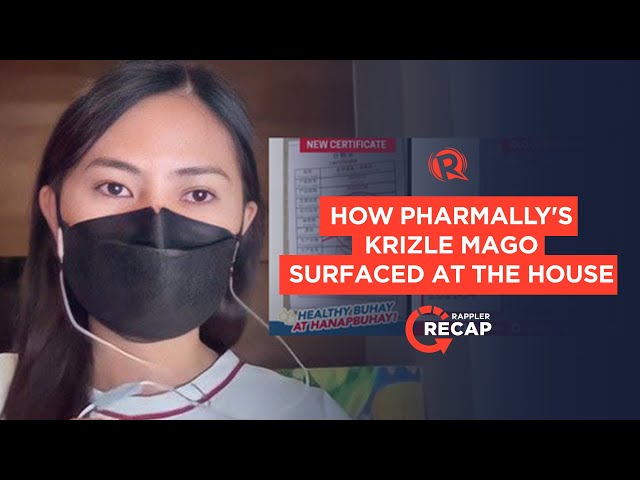 On Monday, Senator Risa Hontiveros reminded the House that Mago was under oath when she was speaking before the Senate blue ribbon committee, pointing out that questions were directed only to her and that Mago "answered forthrightly."
"Pressured response? It is sad that Ms. Mago feels this way. Telling the truth is a relief. The greatest pressure is to lie," Hontiveros said.
"Kung mayroon mang nagpe-pressure sa kanya, 'yan siguro ay isang napakamakapangyarihang pwersa para lang bawiin ang kanyang mga naunang sinabi sa amin," she added.
(If there is anyone pressuring her, perhaps it is coming from someone with a very powerful position for her to take back what she first told us.) – Rappler.com