The Philippine Air Force says the still unknown aircraft was detected 120 nautical miles northwest of Bolinao, Pangasinan
Two Philippine fighter jets intercepted a still unknown aircraft that was detected in the country's airspace without authority, the Philippine Air Force (PAF) said on Saturday, September 4.
PAF spokesman Lieutenant Colonel Maynard Mariano said that details about the aircraft remain scarce.
"There was no intention to fire at the unknown aircraft. The intercept was merely for identification," said Mariano.
The air force detected the unkown aircraft in the Philippine Air Defense Identification Zone (PADIZ) around 9 am on Thursday, September 2, approximately 120 nautical miles northwest of Bolinao, Pangasinan.
The Air Force, in coordination with the Civil Aviation Authority of the Philippines (CAAP), "classified it to be an unknown track of interest."
The two PAF FA-50 fighter jets were sent to intercept the aircraft, which was flying at 21,000 feet, at 265 knots. About four minutes into the intercept, the unknown aircraft increased its speed and sped away.
There was no radio response from the unknown aircraft, and the intercept was terminated at 9:45 am.
According to Mariano, the PAF was unable to visually identify the aircraft.
"We wouldn't want to speculate; it can be any aircraft type," said Mariano.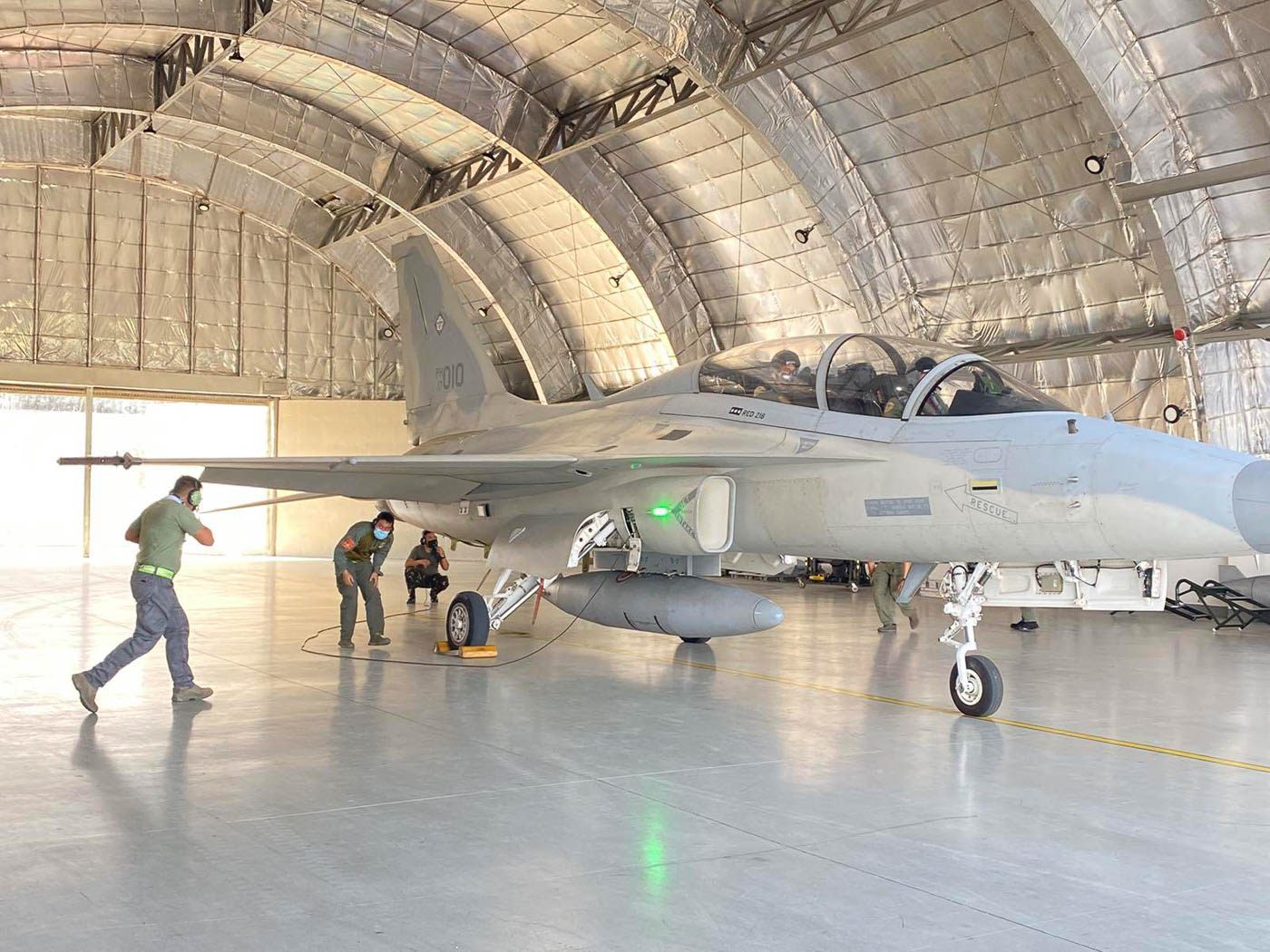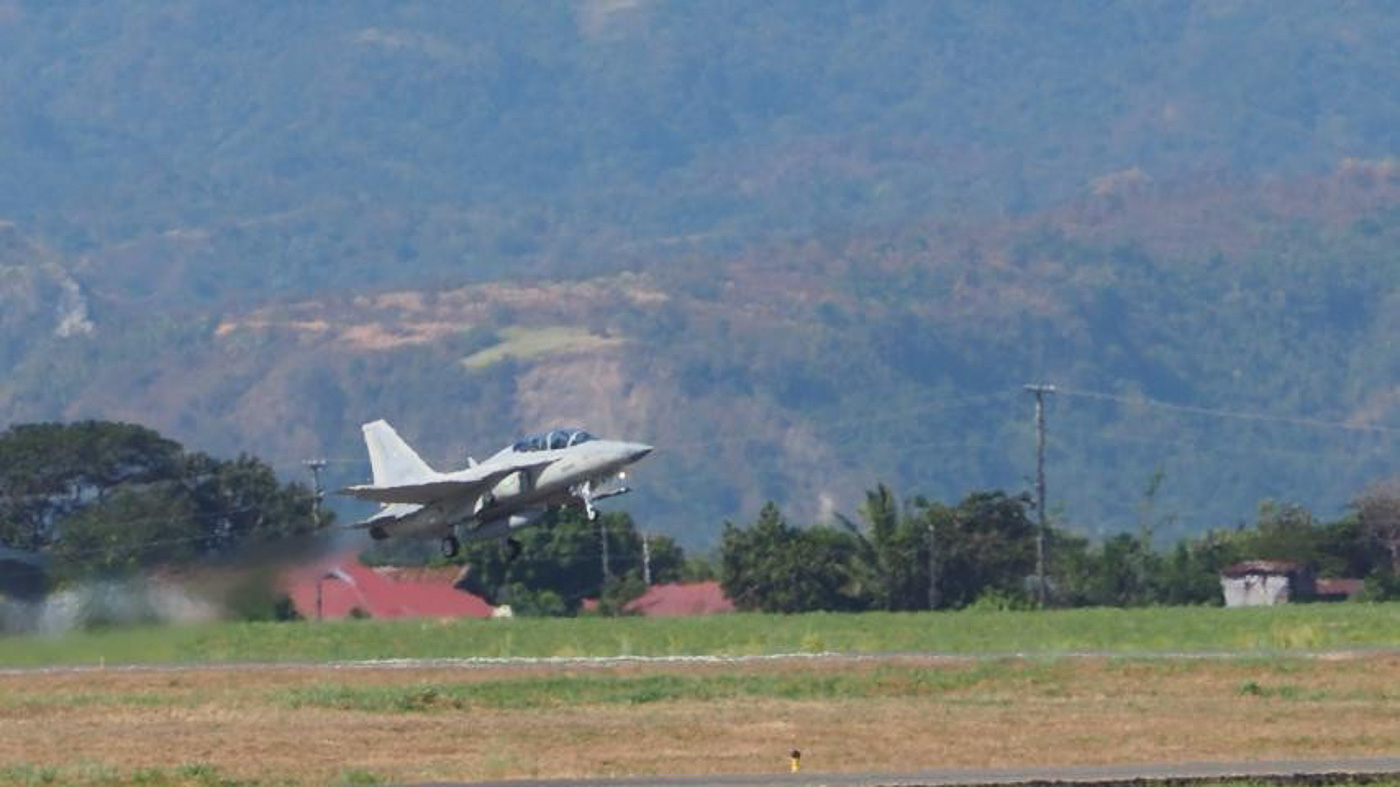 Asked why the aircraft ventured into the Philippine's airspace, he said, "We really cannot tell the intent of the aircraft why it was in our area of responsibility."
He said it was not the first time for such an incident to happen.
"In the past decades, aircraft flying without clearance would willfully violate the Philippine airspace knowing that they will not be challenged. Today our airspace is being closely monitored jointly by the
Philippine Air Force and the Civil Aviation Authority of the Philippines," the PAF said.
The PAF's FA-50s were acquired from South Korea during the Benigno Aquino III administration, with the first two delivered in 2015, and 10 others delivered during the current administration, at a total cost of P18.9 billion. (READ: PH Air Force returns to supersonic age: Fighter jets arrive in Clark)
The assets are assigned to the Air Defense Wing, the PAF unit responsible for territorial defense. – Rappler.com