The travel restrictions are imposed as several Southeast Asian countries battle the Delta variant
Thailand and Malaysia have been added to the list of countries covered by the Philippines' travel ban, due to the spike in COVID-19 cases there believed to be fueled by the Delta variant.
Travelers from these two countries are barred from entering the Philippines from July 25 to 31, announced Presidential Spokesman Harry Roque on Friday, July 23.
Also barred from entry are persons who have been to Thailand or Malaysia in the past 14 days but are arriving from a different country.
Those who are set to arrive in the Philippines from Thailand and Malaysia before July 25 will be allowed to enter but must undergo 14 days of quarantine, regardless of COVID-19 swab test result.
However, Filipinos who will travel to the Philippines from Thailand and Malaysia through repatriation and special commercial flights will be allowed to enter the country, subject to testing and quarantine rules.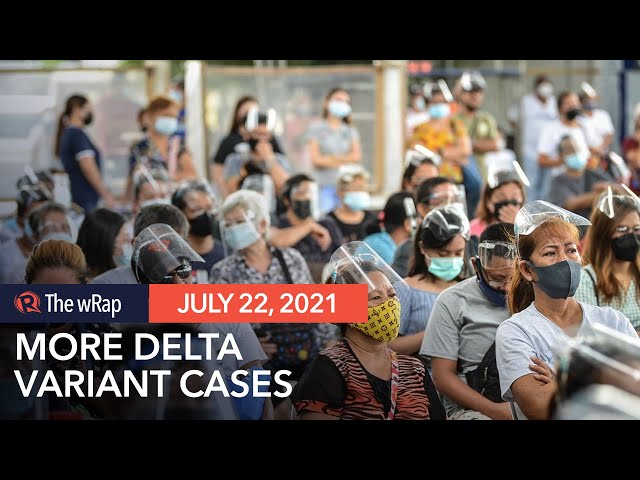 Other countries covered by the Philippine travel ban are Indonesia, India, Bangladesh, Nepal, Sri Lanka, Oman, and the United Arab Emirates – countries where the Delta variant has spread rapidly.
In the Philippines, a total of 47 Delta variant cases have been identified, 23 of which are local cases. The health department confirmed on Thursday that there is already local transmission of the feared variant. – Rappler.com