This is AI generated summarization, which may have errors. For context, always refer to the full article.
Vaccine czar Carlito Galvez Jr proposes to prioritize achieving herd immunity in Metro Manila and adjacent provinces to maximize limited vaccine supplies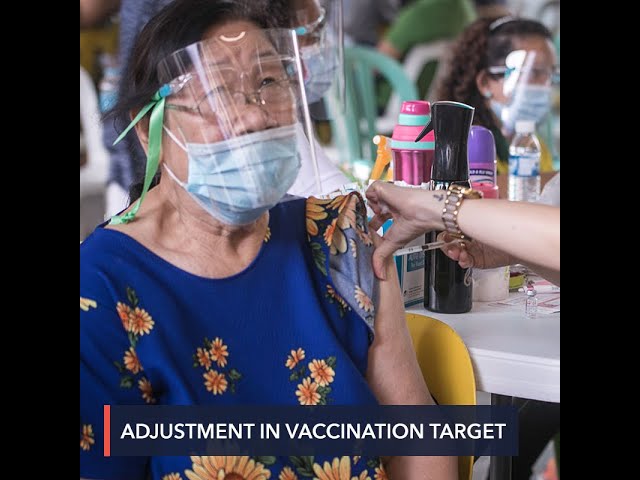 The record-breaking surge of COVID-19 transmissions in India is directly affecting the Philippines' vaccination prospects.
Vaccine czar Carlito Galvez Jr admitted on Tuesday, May 4, that due to India focusing its vaccine supplies on its own population, the Philippines may have to go as low as targeting only a half of its population this year.
This is far from the government's original goal of vaccinating 70 million people, or 70% of its 110 million population.
"Our target is really to [vaccinate] 70 million [for] herd immunity but we see that with the constrictions of the global market, especially with what's happening in India which has 30 million of the vacines we got, there is a real possibility of delay," he said in a press conference in Parañaque City.
"In case we have a delay and we are not able to substitute [the vaccines], we will have a realistic target of having a range of 50 to 70 million vaccinated," he continued.
One of the vaccine deliveries to the Philippines impacted by India's surge is the over 970,000 doses of AstraZeneca vaccines manufactured by India and allocated to the Philippines by the COVAX Facility. India and the Philippines has also been negotiating 8 million doses of the Covaxin jab developed by Indian firm Bharat Biotech.
Also now shrouded in uncertainty is the Philippines' deal for 30 million doses of the CovoVax vaccine, developed by US firm Novavax but manufactured in India.
On Monday, Galvez's gave President Rodrigo Duterte an even smaller range.
"We will target more or less 50 to 60 [million] population instead of 70 to 80 to 90 [million] so that our vaccinations are targeted," Galvez told Duterte during a meeting of pandemic task force officials.
He made it clear to Duterte that the situation in India is having a "big effect" on the Philippines' vaccination projections.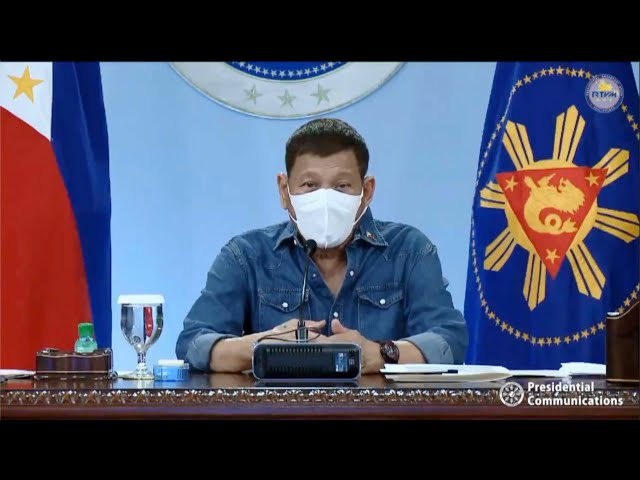 The World Health Organization itself is seeking to fill the gap left in the COVAX dose-sharing program by India suspending exports of AstraZeneca doses and is in talks with donors including the United States, senior WHO officials said on Monday, May 3.
"In the next few months we do not expect Serum (Institute of India) to be able to supply the kind of (doses) originally predicted," WHO chief scientist Soumya Swaminathan told a news conference.
Bruce Aylward, a WHO senior adviser, said there was no firm date for resumption of Indian vaccine exports amid its COVID-19 crisis.
The global COVAX program needs $35 billion to $45 billion to vaccinate adults next year against COVID-19, World Health Organization Director-General Tedros Adhanom Ghebreyesus told the briefing.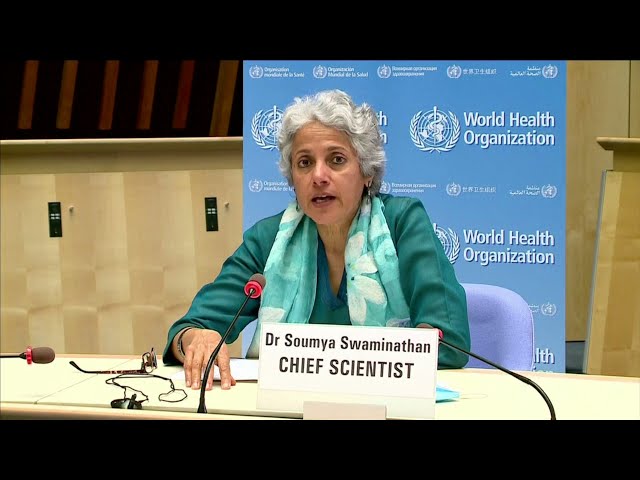 Experts have made similar observations about the impact of India's COVID-19 surge on the rest of the world.
"Only a few weeks ago, India was boasting of being the largest manufacturer and supplier of COVID-19 vaccines to the World Health Organization's COVAX scheme. Now, as the second wave brings massive daily rises in newly reported infections and deaths, India has gone from claiming to be the 'pharmacy of the world' to becoming a site of mass devastation, in need of international aid and supplies," wrote political analyst Navtej Purewal for The Conversation.
Targeting herd immunity in Metro Manila in November
In the Philippines, to make the most of the limited vaccines, Galvez proposed concentrating a bulk of the shots in Metro Manila and adjacent provinces, Bulacan, Cavite, Rizal, and Laguna.
This is because these areas both have high transmission rates and also have the "highest economic and social impact."
By focusing on these types of areas, the government will reduce its target population for achieving herd immunity. He estimated that these areas constitute a population of 83 million, much less than the country's total population.
"We have to concentrate only [on] 83 million population. And then if we achieve the 70%, herd immunity in these areas, the chances are big that our economy will recover and we can prevent a surge in these traditional areas that are very vulnerable," Galvez told Duterte on Monday.
On Tuesday, Galvez said achieving herd immunity in "NCR Plus" (Metro Manila and 4 adjacent provinces) is doable before Christmas.
"We can have the herd immunity in NCR and the 'plus' provinces by November," he said, adding that Metro Manila mayors are targeting to do 120,000 vaccinations a day starting in June.
Metro Manila, the nation's capital, is home to 13 million people. It continues to battle an alarming surge in COVID-19 cases that began in March. Patients with severe symptoms of the disease continue to pack hospitals. – with reports from Reuters/Rappler.com