Philippine Foreign Secretary Teodoro Locsin Jr. says the new world order must be 'no longer for some, but for all'
Philippine Foreign Secretary Teodoro Locsin Jr. urged countries at the United Nations Conference on Trade and Development (UNCTAD) to work toward creating a "new world order" that includes the interests of developing nations, especially as states move to recover from the coronavirus pandemic.
In a speech delivered at UNCTAD's 15th meeting on Tuesday, October 5, Locsin called out the "persistent inequity in global governance" seen over the past years.
As the UN body crafted its agenda for the next five years, Locsin said countries need an outlook "that does not shy from a factual diagnosis of the state of affairs."
"This must start with a frank reflection of the profound impact of globalization on developing countries, where independence was followed by reversion to submission to foreign interests protected and managed by native elites," he said. 
The Philippine official added that while globalization in recent years brought about marked progress for many countries, "it has left the many behind by enriching a few more."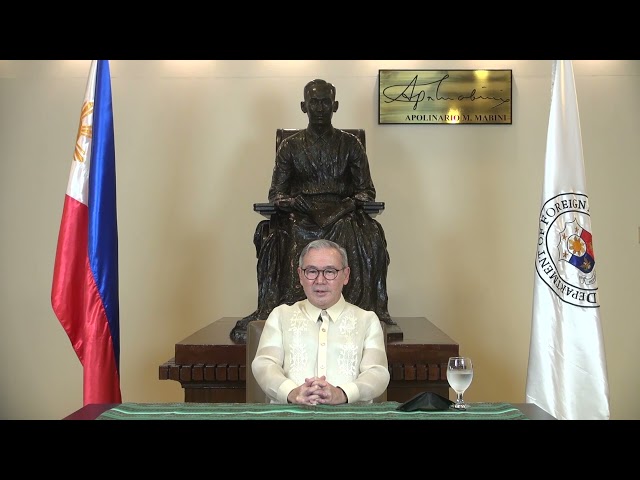 The new world order, he said, must be "no longer for some, but for all."
"It must always integrate the interests of all developing countries, including middle-income countries where 75% of the world's population and 62% of the world's poor live," Locsin said. 
Critical juncture
UNCTAD's 15th meeting was the first to be held during a pandemic. The global COVID-19 crisis has caused the most disruption to economies and lives since World War II.
"It demands no less than a major shift in another, or at least reinvigorated, paradigm," Locsin said.
"A virus has brought an ugly light to the long-ignored vulnerabilities of developing countries and to existing gaps in the multilateral development processes…. Addressing them requires a decisive transformation of multilateralism," he added.
In an earlier speech at the Group of 77 (G77) and China's meeting at UNCTAD on October 1, Locsin also urged countries to remember that the group "was founded as a platform by, of, and for developing countries."
The G77, established in 1964, is the largest group of developing countries at the UN. The group was envisioned to facilitate cooperation on development among countries and aid its members in promoting similar interests on major economic issues within the UN.
"Our group exists to improve our peoples' lives, and promote this agenda independent of the strategic or political special agenda of big powers or of our own kind," Locsin said, adding that "some of us do not make good neighbors."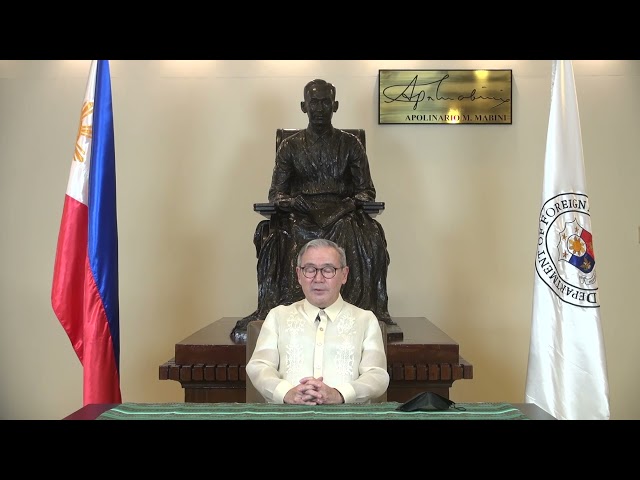 Climate change
Beyond the pandemic, UNCTAD members must put efforts to tackle climate change "front and center," said Locsin.
Scientists at the World Meteorological Organization (WMO) earlier warned that the pace of climate change has not been slowed by the pandemic and the world remains behind in its battle to cut carbon emissions. 
UN Secretary-General Antonio Guterres warned the findings of the WMO are an "alarming appraisal of just how far off course we are." – with reports from Reuters/Rappler.com