Pandemic officials still hope to vaccinate 70% of the country's population by the end of 2021
The Philippines is raising its target COVID-19 vaccination coverage to include 90% of the country's population, after the highly transmissible Delta variant ramped up herd immunity thresholds for the disease. 
Philippine vaccine czar Carlito Galvez Jr. told the House of Representatives on Thursday, September 9, that because the target was higher than the original 70% officials were first aiming, the new  90% coverage would only be attained in 2022, at the earliest. 
"We will increase our threshold to 80 to 90% because most of the experts in the US and also our [vaccine expert] members say that we can only reach the concept of herd immunity by increasing the target population by 80-90%," Galvez said.
Since launching its vaccine drive last March 1, health officials were aiming to vaccinate about 77 million Filipinos to reach a goal of 70% . With targets now raised, vaccinating 90% of the country's population would include inoculating adolescents below 18-years-old since all eligible adult Filipinos are already covered for in the 70% goal. 
Galvez said health officials were expected to come up with guidelines to start vaccinating individuals below 18 years in one to two weeks. 
Health Undersecretary Myrna Cabotaje said that those aged 12 to 17-years-old with comorbidities may be among the first in the age group to get the vaccine as part of the country's A3 priority group.
However, the actual starting date of vaccinations will still depend on availability of supply. 
Despite the revised targets, Galvez said that government still wanted to vaccinate 70% of the population by the end of 2021. This included reaching earlier targets of vaccinating 70% of residents in Metro Manila., Calabarzon, Central Luzon, Metro Cebu, Metro Davao, Cagayan de Oro, Iloilo City, and other high-risk areas by the end of October. 
For other regions and areas, at least 50% of its populations should be covered by the end of the year, Galvez added. 
Despite rosier targets set by Philippine officials, the country is expected to be among the last countries in Southeast Asia to reach herd immunity, owing to lack of adequate vaccine supply and varying degrees of efficiency in rolling out vaccines across the archipelago. As of September 8, just 14.37% of the population has been fully vaccinated.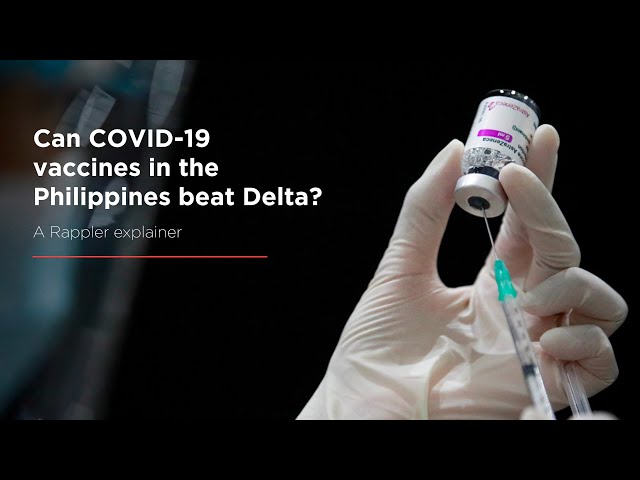 More doses needed
On Thursday, lawmakers urged Galvez and health officials to allow local government units (LGUs) and private companies to enter into multiparty agreements (MPAs) with vaccine manufacturers as soon as possible to secure additional doses for Filipinos.
Congressmen complained that deals for LGUs and the private sector were being stalled after many officials reported that they had seen little to no progress in MPAs since the earlier part of 2021. 
Galvez denied his office was sitting on MPAs, saying that vaccine manufacturers who were open to such deals have stopped accepting orders for 2021. He also said that issues were seen in trying to match prices offered by firms like Bharat Biotech and those earlier given to the government for different vaccine brands.
Aside from this, Galvez said that deals could not be signed because global supplies were still tight. This meant that supply deals assuring doses and delivery schedules – which were needed to be complete MPAs – were not yet possible to sign. 
Galvez also said that the Philippines had ordered enough doses for now because it was expecting at least 187 million jabs from purchase deals signed, as well as donations given. He said the amount could increase further to 200 million doses if more donations arrive.
Despite this, lawmakers urged Galvez to facilitate requests from LGUs and private sector to ensure buffer stocks of COVID-19 vaccines. Galvez acknowledged the request and asked local officials to follow guidelines
Meanwhile, Galvez said the Philippines was also starting negotiations for vaccines needed in 2022, including reformulated booster doses or possible third doses. – Rappler.com