The latest travel restrictions will be implemented from March 20 to April 19
The Philippine government has temporarily suspended the entry of foreign nationals and returning Filipinos who are not overseas Filipino workers (OFWs) amid the rising cases of COVID-19 in the country.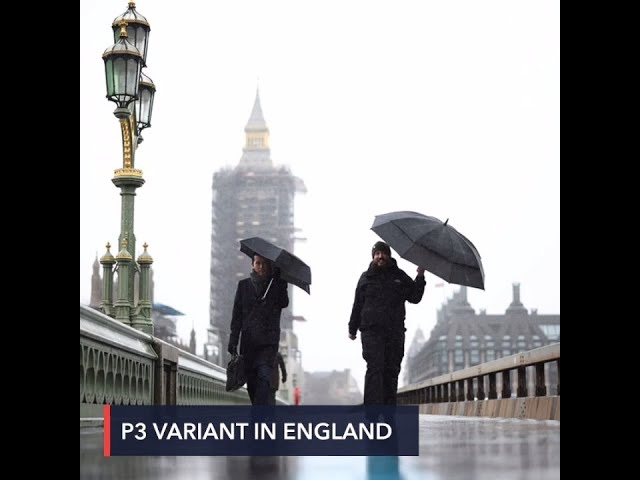 In a memorandum circular dated Tuesday, March 16, the National Task Force Against COVID-19 (NTF) directed "all concerned agencies" to implement the travel restrictions from March 20 to April 19.
The following are exempted from the ban:
Holders of 9(c) visas
Medical repatriation and their escort/s duly endorsed by the Department of Foreign Affairs-Office of the Undersecretary for Migrant Workers (DFA-OUMWA) or the Overseas Workers Welfare Administration
Distressed returning overseas Filipinos duly endorsed by the DFA-OUMWA
Emergency, humanitarian, and other analogous cases approved by the NTF COVID-19
The Philippine government earlier announced it would be imposing a cap on international arrivals to a maximum of 1,500 passengers per day, from March 18 until April 19.
The order cited "efforts to prevent entry of SARS-CoV-2 variants from other countries and the further rise of cases" as reasons for the travel restrictions.
The Philippines has been seeing a surge in COVID-19 cases, logging 5,404 new cases – the 4th highest daily tally since the pandemic began – on Monday, March 15, or one year since Metro Manila's lockdown started.
As of Tuesday, the country has 631,320 confirmed COVID-19 cases, with 57,736 active cases, 12,848 deaths, and 560,736 recoveries. – Rappler.com