(1st UPDATE) There are four phreatomagmatic bursts on Thursday, July 8, at 6:47 am, 6:06 pm, 9:21 pm, and 9:50 pm
A new series of phreatomagmatic bursts occurred at Taal Volcano in Batangas on Thursday, July 8.
The Philippine Institute of Volcanology and Seismology (Phivolcs) said the first phreatomagmatic burst occurred at 6:47 am and generated a grayish plume 200 meters high.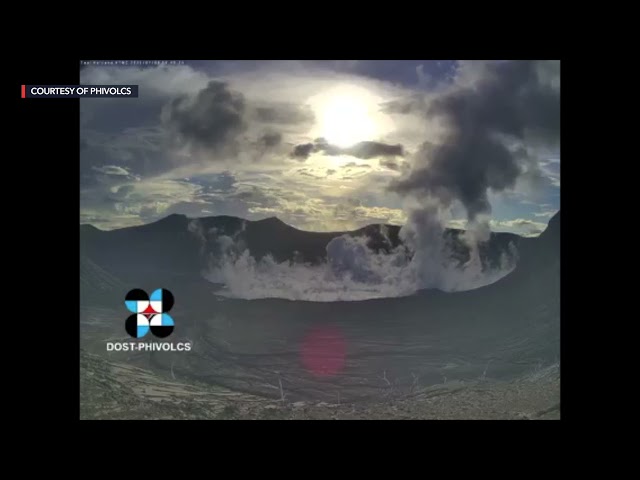 This was followed by three more phreatomagmatic bursts at 6:06 pm, 9:21 pm, and 9:50 pm.
On Wednesday, July 7, Phivolcs had also observed a brief phreatomagmatic eruption at 5:18 am, followed by five phreatomagmatic bursts within the day.
A phreatomagmatic eruption, or an eruption involving the interaction of magma and water, had prompted the declaration of Alert Level 3 for Taal Volcano a week ago, on July 1.
Phivolcs said on Thursday morning that the volcano's sulfur dioxide (SO2) emission remains high, averaging at 11,397 tons per day on Wednesday. It was at 7,560 tons per day on Tuesday, July 6.
The current all-time high for SO2 emission is 22,628 tons per day, recorded last Sunday, July 4.
A volcano emits SO2 when magma is relatively close to the surface.
Phivolcs also said on Thursday morning that steam-rich plumes rose 1,500 meters high from Taal's main crater over the past 24-hour period.
During that period as well, there were 60 volcanic earthquakes, including:
5 explosion-type earthquakes
24 low-frequency volcanic earthquakes
21 volcanic tremor events lasting 2 to 4 minutes
10 hybrid earthquakes
There was also "low-level background tremor" that ended at 6:21 pm on Wednesday but resumed at 9:52 pm, added Phivolcs.
Phivolcs has been warning that an explosive eruption is possible under Alert Level 3.
There could be pyroclastic density currents, which are clouds of hot gas, ash, and other volcanic debris. A volcanic tsunami is also possible since Taal Volcano is situated within Taal Lake.
Taal Volcano Island, Taal Lake, the barangays of Bilibinwang and Banyaga in Agoncillo town, and the barangays of Buso-buso, Gulod, and Bugaan East in Laurel town remain high-risk areas.
Some residents who fled their homes but are staying outside designated evacuation centers have been struggling to get food and other necessities these past days.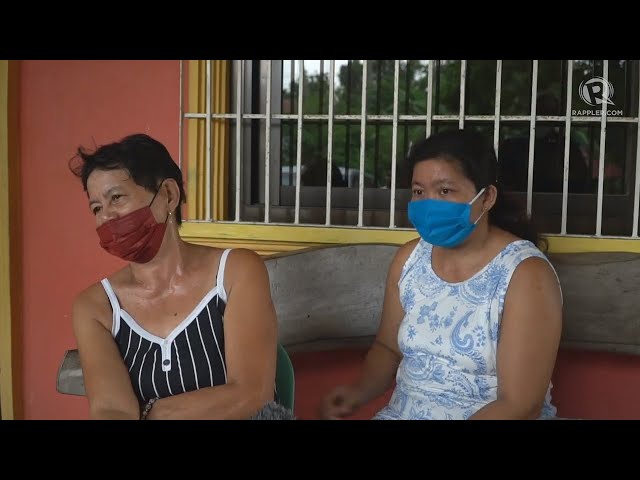 – Rappler.com