Navy's BRP Jose Rizal conducts passing exercises with Japan's JS Kaga and JS Murasame in waters off Subic, Zambales
The Philippine Navy (PN), the military's naval warfare service, said on Monday, November 15, it held a joint maritime exercise with Japanese vessels over the weekend.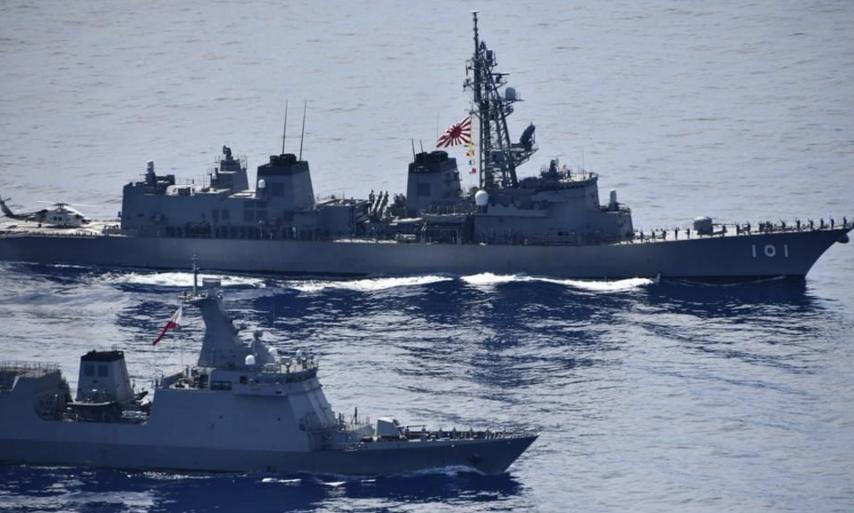 According to the Navy, its frigate BRP Jose Rizal conducted passing exercises (PASSEX) with Japan Maritime Self-Defense Force (JMSDF) vessels JS Kaga (DDH-184) and JS Murasame (DD-101) on Sunday, November 14, in waters off Subic, Zambales. 
"Said PASSEX aimed to practice cooperation and increase operational readiness between the PN and JMSDF," the Philippine Navy said in a statement.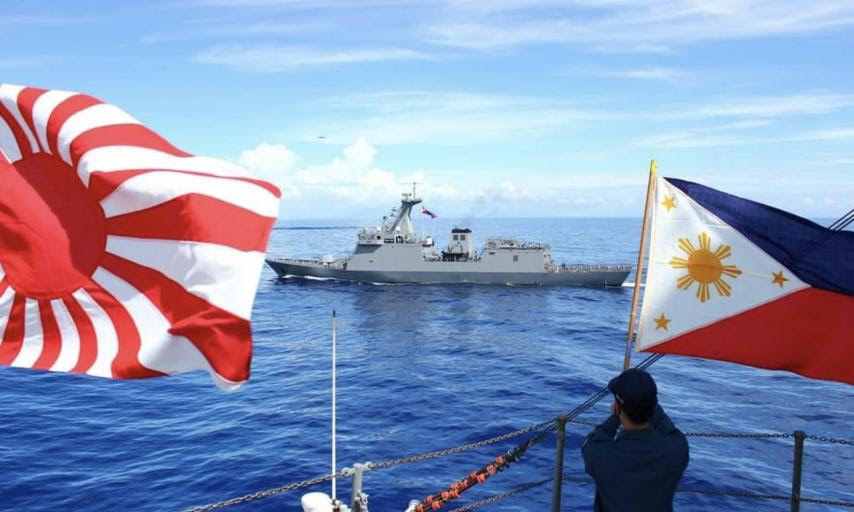 The visit of Japanese vessels is part of the JMSDF Indo-Pacific Deployment Fleet port call, which ran from November 12 to 14. According to the Navy, the exercise was beneficial to the development of the Navy's capabilities.
"The Philippine Navy's participation in these exercises demonstrated its commitment to furthering ties with partner navies while allowing capacity enhancement for its personnel through experiential learning with modern navies," the Navy added.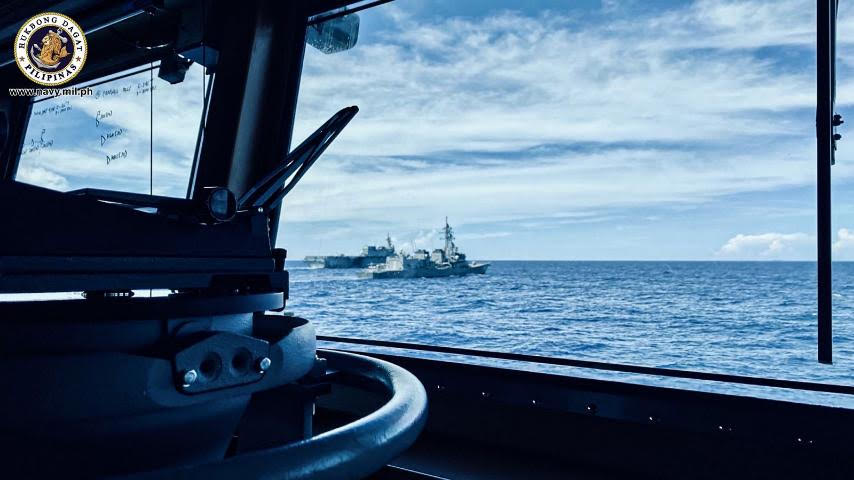 In July this year, the Philippines and Japan held its first joint air force exercises. The air-to-air bilateral training, which focused on humanitarian and disaster relief, took place from July 5 to 8 at Clark Air Base in Pampanga.
Japan also shares the same experience with the Philippines with regards to maritime tensions with China. In the East China Sea, Japan has been administering Senkaku (Diaoyu) Islands since 1895, but China started to claim it in the 1970s up to the present.
Aside from that, Japan also helps in the Philippine military's modernization. According to a report by the Philippine News Agency, the defense department signed a contract with Japan for an air surveillance radar system amounting to $103.5 million.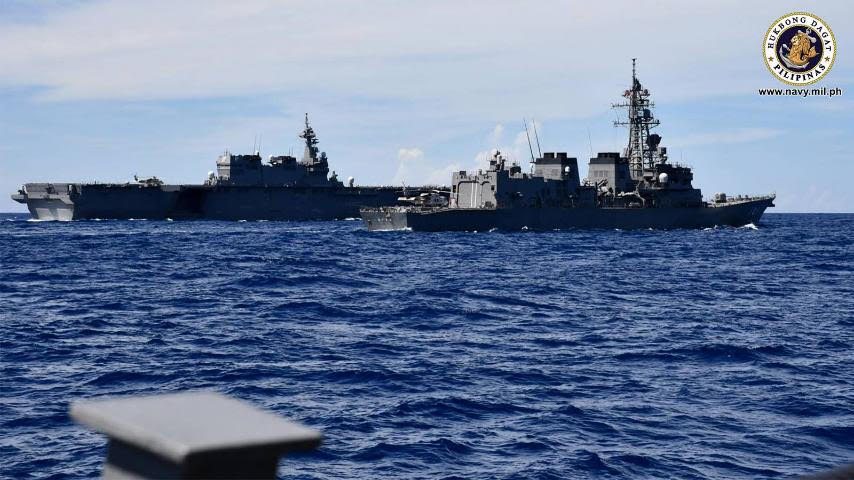 The Philippines also has an existing defense agreement with Japan signed on February 29, 2016. The pact allowed the transfer of defense equipment and technology from Japan to the Philippines. – Rappler.com