Police Major General Alex Sampaga sits as the new PNPA director, replacing Police Major General Rhoderick Armamento, who will take on Sampaga's previous post as PNP DICTM chief
Following the death of a cadet inside the Philippine National Police Academy (PNPA), PNP chief Police General Guillermo Eleazar ordered the replacement of Police Major General Rhoderick Armamento as PNPA director. 
In a statement on Monday, September 27, Eleazar said Armamento will be replaced by Police Major General Alex Sampaga effective September 29.
"As part of the review of rules and regulations and academic policies and aggressive reforms I ordered for the Academy, I already approved the designation of Police Major General Alex Sampaga as the new Director, PNPA effective 29 September 2021. His current position as Director, Directorate for Information and Communications Technology Management (DICTM) will be taken over by Police Major General Rhoderick Armamento," the PNP chief said.
On September 23, 21-year-old Cadet Third Class George Karl Magsayo went to the room of Cadet Second Class Steve Ceasar Maingat, one of his upperclassmen inside the police academy. Shortly, Maingat punched Magsayo in the stomach five times, according to the report of the Silang Municipal Police.
Magsayo lost consciousness after the incident. The victim was rushed to the hospital but was later declared dead on arrival at 6:43 pm, the police added.
In the replacement order, Eleazar added that he expected Sampaga to bring change inside the academy.
"As a PNPA alumnus himself, I expect PMGen Sampaga to bring in innovative ideas and fresh perspectives that would effectively implement the necessary adjustments in further improving the institution for each cadet to live up to its core values of Justice, Integrity, and Service," Eleazar said.
The PNP chief added that the imposition of punishments for cadets must stop.
"This method of inflicting physical pain and other twisted concepts of instituting discipline and imposing punishment on cadets must stop, and it stops now," the PNP chief added.
Magsayo was the latest cadet to die inside the academy. In July 2020, two cadets, who also belonged to PNPA Class of 2024, died inside the police academy.
In 2018, a video obtained by Rappler showed a hazing incident inside the PNPA. Any form of hazing is prohibited under Republic Act No. 11053 or Anti-hazing Act of 2018.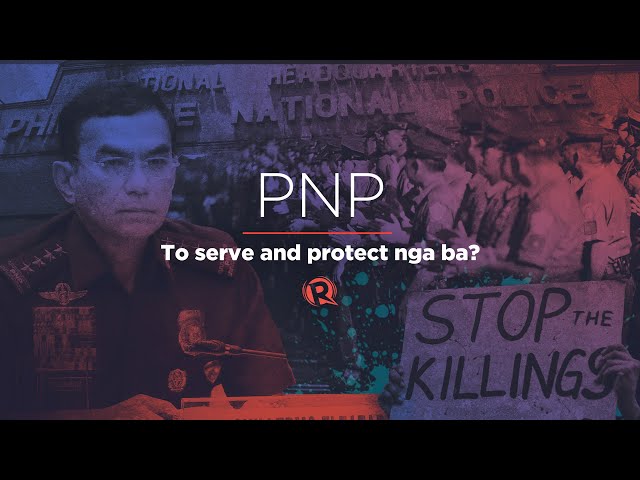 Criminal complaints
In the same statement, the PNP chief announced that Maingat would face criminal complaints following the death of Magsayo. According to Eleazar, the complaint is on top of the administrative cases that would be filed against the suspect.
Eleazar added that the suspect would be likely dismissed from the academy, following the filing of administrative cases. 
The remains of Magsayo are currently lying at the PNP Academy in Cavite. In an interview with Rappler, Magsayo's family said they are planning the transport of Magsayo to their hometown in Midsalip, Zamboanga Del Sur.
Magsayo's relatives added that they only want justice for their beloved Karl.
"Hindi ko alam ang sasabihin ko sa kanya. Basta dinadasal na lang po namin na makamtan namin ang hustisya para kay Karl (I don't know what to say to him. We're just praying that we attain justice for Karl)," April Prilo, Magsayo's cousin, said. – Rappler.com