The first China desks in police stations were launched in 2020. But these were later scrapped due to criticisms.
The Philippine National Police (PNP) and their counterpart law enforcers in China are again talking about setting up "China desks" in police stations intended for Chinese nationals here. 
In a statement on Thursday, September 2, the PNP said the country's police and those of China discussed the establishment of China desks in PNP offices to address concerns on "the protection of overseas Chinese nationals and organizations."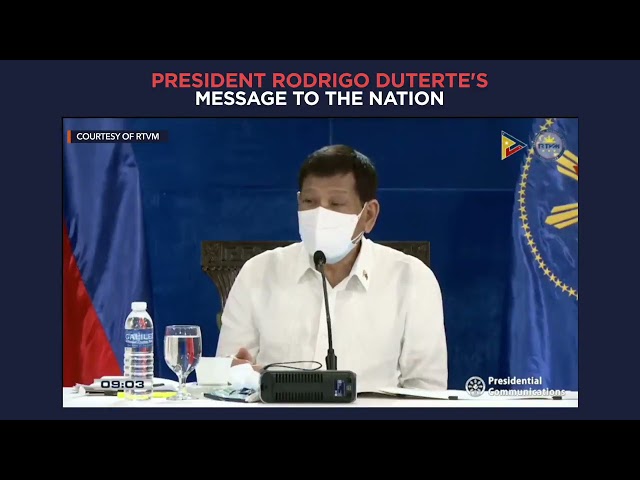 The revival of the discussion was made during a virtual meeting between PNP chief Police General Guillermo Eleazar and Director General Wei Xiaojun of the International Cooperation Department under China's Ministry of Public Security. 
The PNP has yet to provide others details of the project. 
In 2020, then-PNP chief Archie Gamboa floated the idea of having Chinese help desks in police stations to handle alleged crimes involving and victimizing Chinese citizens in the Philippines. However, only a few months later, the "special desk" for Chinese nationals was scrapped due to criticisms thrown at it.
If the project pushes through again, the PNP will allocate police forces for these China desks. In March 2020, then-PNP spokesperson Bernard Banac said the police personnel assigned in the China desks would be repurposed due to the public health emergency.
With the rise of online gambling or the Philippine offshore gaming operations (POGO), Chinese nationals flocked the country to work for these gambling establishments.
The proliferation of POGOs here was among the results of the China pivot of the administration of President Rodrigo Duterte. – Rappler.com