Hensie Zinampan is currently detained and facing a murder complaint filed by the Quezon City Police District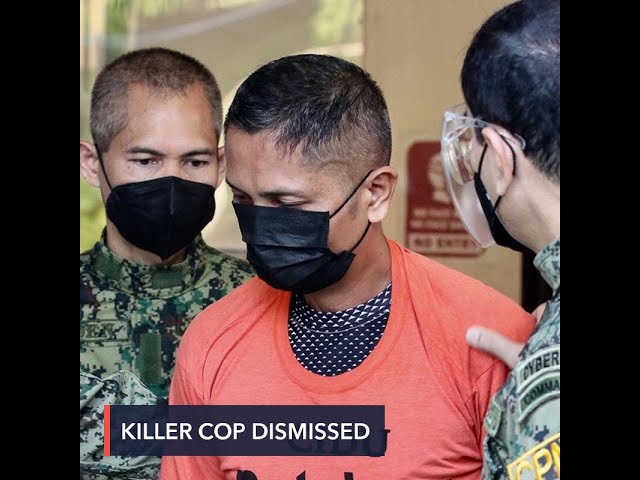 The Philippine National Police (PNP) formally dismissed Police Master Sergeant Hensie Zinampan, the cop who killed a 52-year-old woman in Quezon City.
In a statement issued on Thursday, June 24, PNP chief Guillermo Eleazar announced that he had already signed the dismissal order.
"Today, I signed the dismissal order of Police Master Sergeant Hensie Zinampan who was found guilty of Grave Misconduct and Conduct Unbecoming of a Police Officer in connection with the killing of 52-year old Lilybeth Valdez on May 31, 2021," Eleazar said.
On Wednesday, June 23, the PNP Internal Affairs Service said they had sent a resolution to Eleazar recommending Zinampan's dismissal.
Zinampan, who was drunk at the time, shot dead Lilybeth Valdez outside a store in Fairview. The cop pulled the victim's hair and shot her in the neck, leaving her lifeless body in the dark alley.
The incident came a month after Valdez's son, on May 1, figured in a fistfight with the cop. Since then, Zinampan started to threaten their family.
On Thursday, Eleazar also noted that the PNP had followed appropriate dismissal procedures to avoid Zinampan's reinstatement in the police service.
"Let this incident be a warning to all PNP personnel that I will not tolerate wrongdoings in our beloved organization, and a constant reminder for each and everyone of us to live up to [the] three important and meaningful words in the PNP Seal: service, honor and justice," Eleazar said.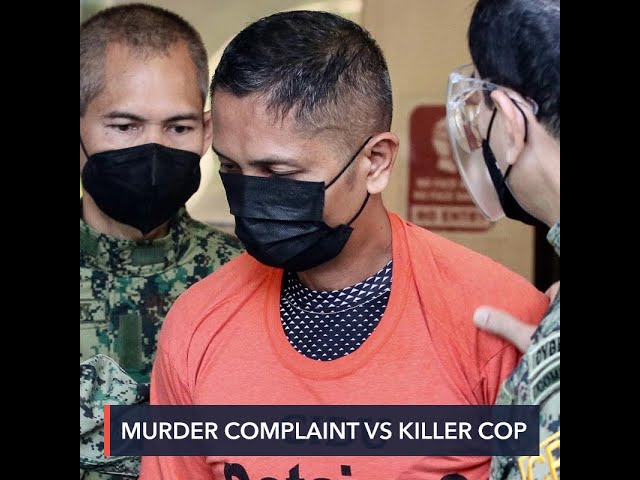 Aside from his dismissal, Zinampan is currently detained and facing a murder complaint filed by the Quezon City Police District. – Rappler.com