The order comes after a lawmaker hit the PNP for scrapping the mandatory inclusion in inquest of cops involved in cases where suspects are killed during police operations
Philippine National Police (PNP) chief General Guillermo Eleazar ordered a review of the PNP's existing rules on the conduct of inquest proceedings for cops involved in operations where the suspects died.
In a statement on Wednesday, September 8, the country's top cop said he has consulted with the legal officers of the PNP regarding the existing Police Operating Procedures. Eleazar added that the PNP Directorate for Operations would be in charge of the adjustments. 
"The Directorate for Operations should carefully scrutinize this possible oversight and input the necessary adjustments," Eleazar said.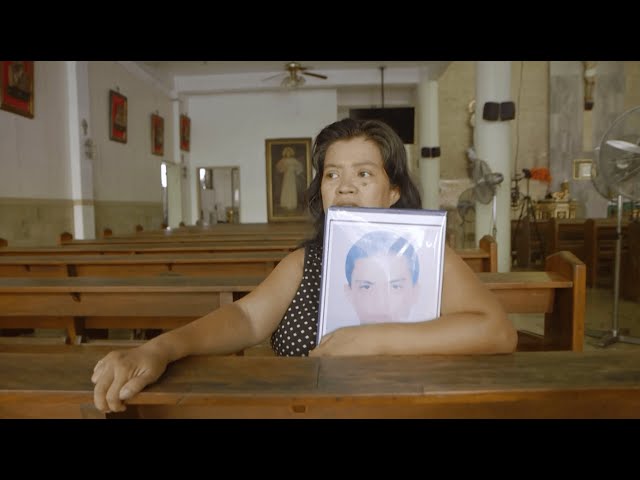 Under the rules of court, inquest refers to a summary investigation of a criminal case of a person arrested without the benefit of arrest warrant issued by a court. During the House hearing for the interior department and PNP's budget on Monday, Bayan Muna Representative Carlos Isagani Zarate hit the national police for scrapping the mandatory inclusion in inquest proceedings of cops involved in killings. 
However, according to Eleazar, their rules say "incidents," and not the cops involved should be subject for inquest.
PNP's procedure on inquest states, "in cases of armed confrontation wherein a suspect dies, the team leader of the operating unit shall submit the incident for inquest before the duty inquest prosecutor prior to the removal of the body from the scene except in areas where there are no inquest prosecutors. In which case, the territorial police unit can proceed with the investigation."
However, the rules of court clearly state that person, and not incidents, can be subjected to inquest. Aside from the PNP rules on inquest, human rights lawyers have also raised their concerns over the practice of prosecutors in dealing with inquest. 
According to Gil Aquino of the Center for International Law, prosecutors have been violating their mandate in investigating killings in the country. Under the rules, prosecutors should "take the initiative of making a procedural investigation whenever a dead body is found and there might be foul play."
However, in 2017, the justice department only investigated 71 drug-related cases in thousands of recorded deaths.
In his meeting with the United Nations Human Rights Council in February, Justice Secretary Menardo Guevarra revealed that the PNP did not follow the rules on cases where suspects were killed by cops. According to Guevarra, the PNP failed to "follow standard protocols pertaining to coordination with other agencies and the processing of the crime scene." – Rappler.com