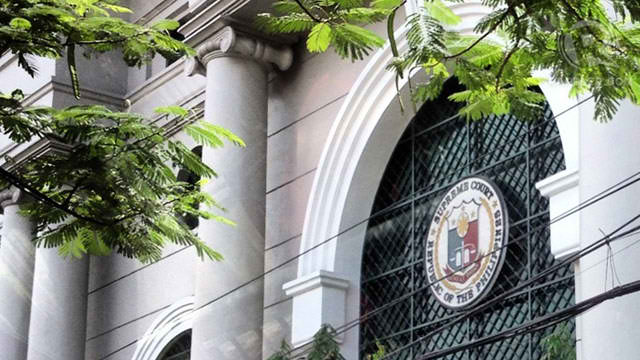 SC favors 4 more. The High Court stops Comelec from disqualifying 4 other partylist groups.
MANILA, Philippines - The Supreme Court barred the Commission on Elections from disqualifying 4 more party-list groups from the 2013 midterm elections.
In a resolution issued on November 13 but was released only to the media on Wednesday, November 14, the SC granted the petitions for a status quo ante order filed by Aksyon Magsasaka-Partido Tinig ng Masa or AKMA-PTM, Kapatiran ng mga Nakulong na Walang Sala (KAKUSA), Association for Righteousness Advocacy on Leadership, and the Alliance for Rural and Agrarian Reconstruction Inc (Araro).
The SC earlier favored the petitions of Ako Bicol, Association of Philippine Electric Cooperatives, 1-Care and Alliance of Rural Concerns, which were previously disqualified by the poll body in October because they allegedly do not represent the marginalized sector.
In disqualifying these groups, the Comelec said that under Republic Act 7941 or the Party-List System Act, marginalized sectors cover only labor, peasant, fisher folks, urban poor, indigenous cultural communities, elderly, handicapped, women, youth, veterans, overseas workers and professionals.
The party-list groups said, however, that the poll body deprived them of their right to due process since they were not given the chance to show why they are legitimate.
Unless the SC lifts the status quo ante order, the Comelec will have to include the 8 partylist groups in the ballot for the 2013 elections. Ako Bicol, 1 CARE, APEC and Alliance of Rural Concerns hold respective seats in the 15th Congress. Ako Bicol garnered the most number of votes (1.5 million) in the 2010 elections. -Rappler.com