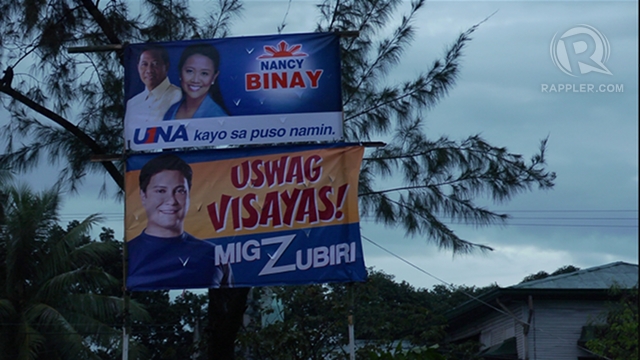 CEBU, Philippines - The so-called constructive opposition United Nationalist Alliance (UNA) courts the Cebuano vote at the start of the campaign period for national candidates.
UNA will hold its proclamation rally at the Plaza Independencia in Cebu City on Tuesday, February 12.
Why is Cebu crucial for the alliance? Ayee Macaraig explains in this video blog.
- Rappler.com